A high-risk sex offender whose B.C. home was the target of vigilantes multiple times is moving to a new city.
James Conway, 41, plans to move from Abbotsford to Mission, according to a public notification from B.C. Corrections.
"He has maintained a versatile pattern of sexual offending against female children in a predatory and opportunistic manner," read the notice.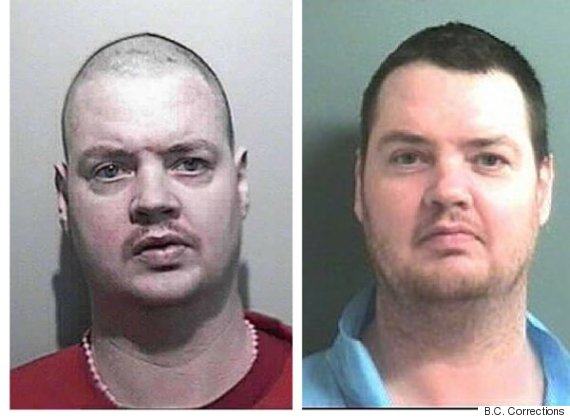 Conway — who is six feet four inches tall and weighs 250 pounds — has an extensive criminal history that includes sexual interference of person under 16, sexual assault, arson, and breaching his release conditions.
Last fall, Abbotsford police had to ask people to stop targeting Conway's halfway house because it was a drain on public resources.
The vandalism included rocks being thrown at the home, and intentional flooding that caused part of the ceiling to collapse.
Conway is subject to monitoring by authorities and 25 court-ordered conditions, including:
Remain in his residence at all times and may not leave without supervision.
Subject to electronic supervision.
May not engage in any activity that involves contact with persons under the age of 18, including online communication.
May not engage in any activities, volunteer work or employment that will put him in contact with any person under the age of 18.
May not go to any public park, playground, school yard, daycare centre, community centre or public swimming area or any other site which offers activities for persons under the age of 18.
May not wear, for any reason, any kind of official uniform, such as police, firemen, nurse, or search and rescue.
May not travel alone on public transit.
May not consume alcohol or be in an establishment where alcohol is for sale.
May not possess any weapons.
In February 2015, Conway was arrested after allegedly trying to sit next to a teenage girl on a bus.
The year before that, he was jailed after a witness said he was talking to and staring down the girls' shirts.
Follow The Huffington Post B.C. on Facebook, Twitter, and Instagram.