At two years old, Hadrien Trudeau is already quite the world traveller.
But sometimes, a kid's just gotta take a break, ya know?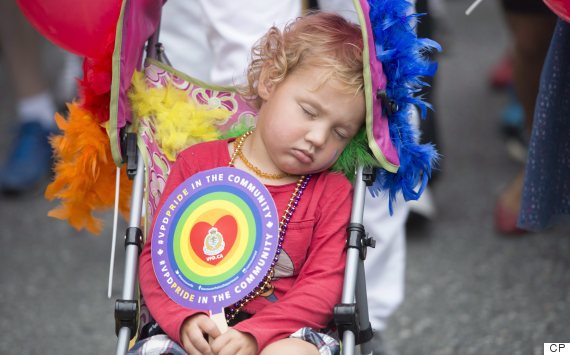 The prime minister's youngest was tuckered out during Sunday's Vancouver Pride parade. And who can blame him?
Justin Trudeau garnered a lot of attention as the first sitting PM to march in the procession, while his mom, brother, and sister waved to the crowd and soaked in the festive atmosphere.
Xavier Trudeau, 8, even got a ride on the shoulders of Vancouver Mayor Gregor Robertson for part of the parade. (Watch video above.)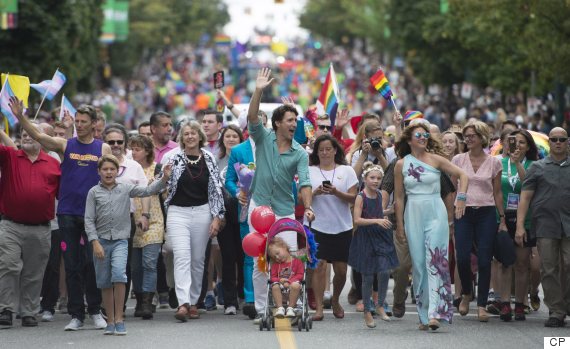 But when you have to rest, you have to rest... even when your dad's making history, or whatever.
We're just jealous because we wish we could nap like this.
Also on HuffPost
Justin Trudeau's Kids Through The Years