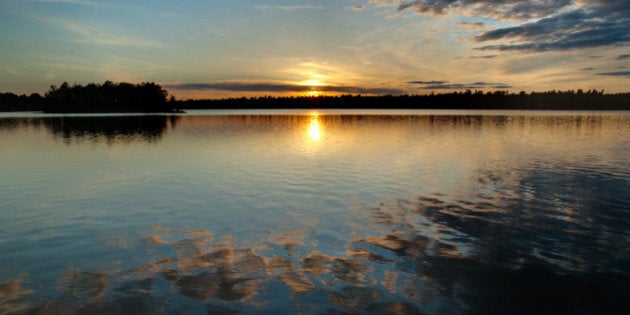 So you feel like you've done all road trips Ontario has to offer? Think again, my friend. There are always roads less travelled and new destinations to discover. We've partnered with Ford Fusion to create your summer road trip list.
So pile the family into a reliable car and hit the road -- the province's hidden treasures await!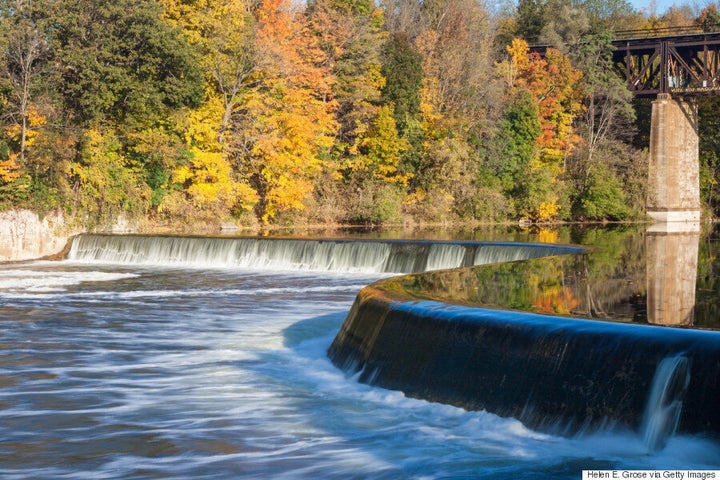 European Road Trip At Home
Did you know that you can drive from London to Paris and Zurich all in a day? Maybe not in Europe but in southwest Ontario you'll find their Canadian counterparts located within three hours of each other. Tour the Grand River in Paris, voted one of the prettiest small towns in Canada, or stop by Wincey Mills, a new urban market well stocked with food and gifts. In Zurich, pick up homemade pies and doughnuts at Tasty Nu Bakery and while in London, visit the London Children's Museum for some family fun.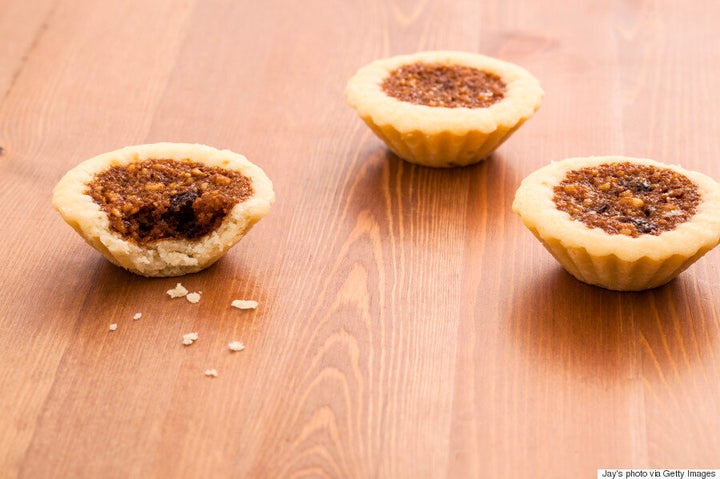 Gooey Goodness In Peterborough
If you love sweet treats – and really, who doesn't? – you'll want to head to the Peterborough area to embark on a butter tart tour. Try these treats at Doo Doo's Bakery in Bailieboro, where their cheesecake version won best in show at the Ontario Butter Tart Festival. And while the Whistle Stop Café in downtown Peterborough might be known for its poutine, it also offers award-winning butter tarts.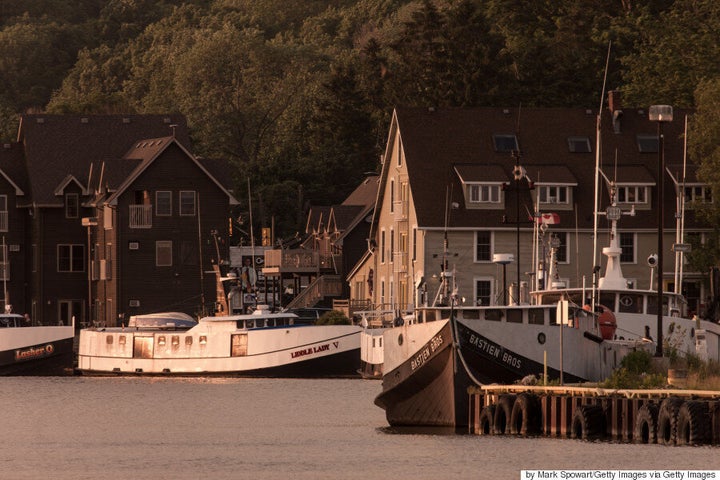 Many people have heard of Port Dover, a famous gathering place for motorcycle enthusiasts. But just a short drive down the road you'll find the less crowded option of Port Stanley. It has a gorgeous stretch of beaches and is one of the cutest towns you'll ever see. After you've soaked up some sun on the sand, drive to Steed and Company, a lavender farm that sells lavender-infused ice cream.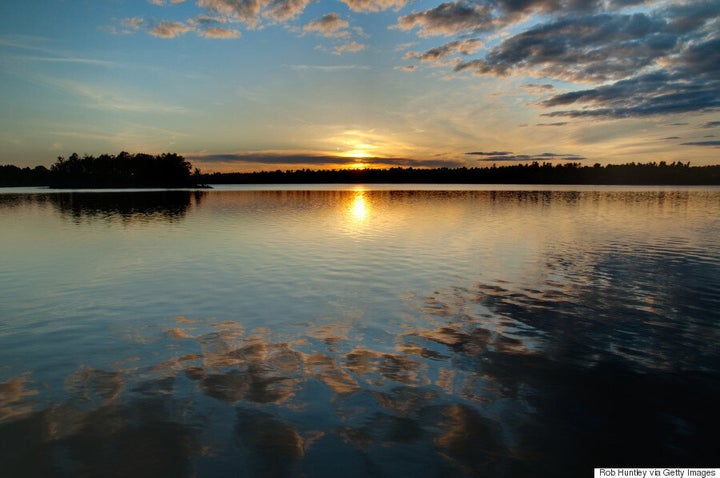 Head to Lanark County, about an hour away from Ottawa, to explore back roads and quaint towns like Perth, which celebrates its 200th anniversary this year. Located on the Rideau River Canal System, it was once a military settlement created to protect Canada from American invaders after the War of 1812. It's also the site of the last fatal duel fought in Canada in 1833 and was once home to the world's biggest cheese, a 22,000 pound slab produced for the 1893 Chicago World's Fair. Less than 30 minutes away, Foley Mountain Conservation Area is a piece of heaven for those who love hiking natural trails and spotting wildlife.
Hop into a Ford Fusion this summer and find beauty in unexpected areas. Ford cars deliver on technology, design, performance and innovation with a model suited for everyone. More for All of Us.