The animation company behind the most recent seasons of "Thomas and Friends" is filing for bankruptcy and has locked out its employees in Toronto, according to news reports.
Those who arrived at Arc Productions on Tuesday morning found a notice on the door from CEO Tom Murray notifying them that the company is "experiencing significant financial difficulties and a liquidity crisis."
►►►BREAKING! @ARCPRODUCTIONS DECLARES BANKRUPTCY!! LOCKS OUT HUNDREDS OF EMPLOYEES!!! https://t.co/rCpkQyRqUH pic.twitter.com/qcdpR0qDdf

— Cartoon Brew (@cartoonbrew) August 2, 2016
The announcement was first reported by the Toronto VFX Jobs blog.
According to CBC News, the move affects approximately 500 people working at the company.
Arc has received tens of millions of dollar in public funding from the Canadian government, according to animation news site Cartoon Brew.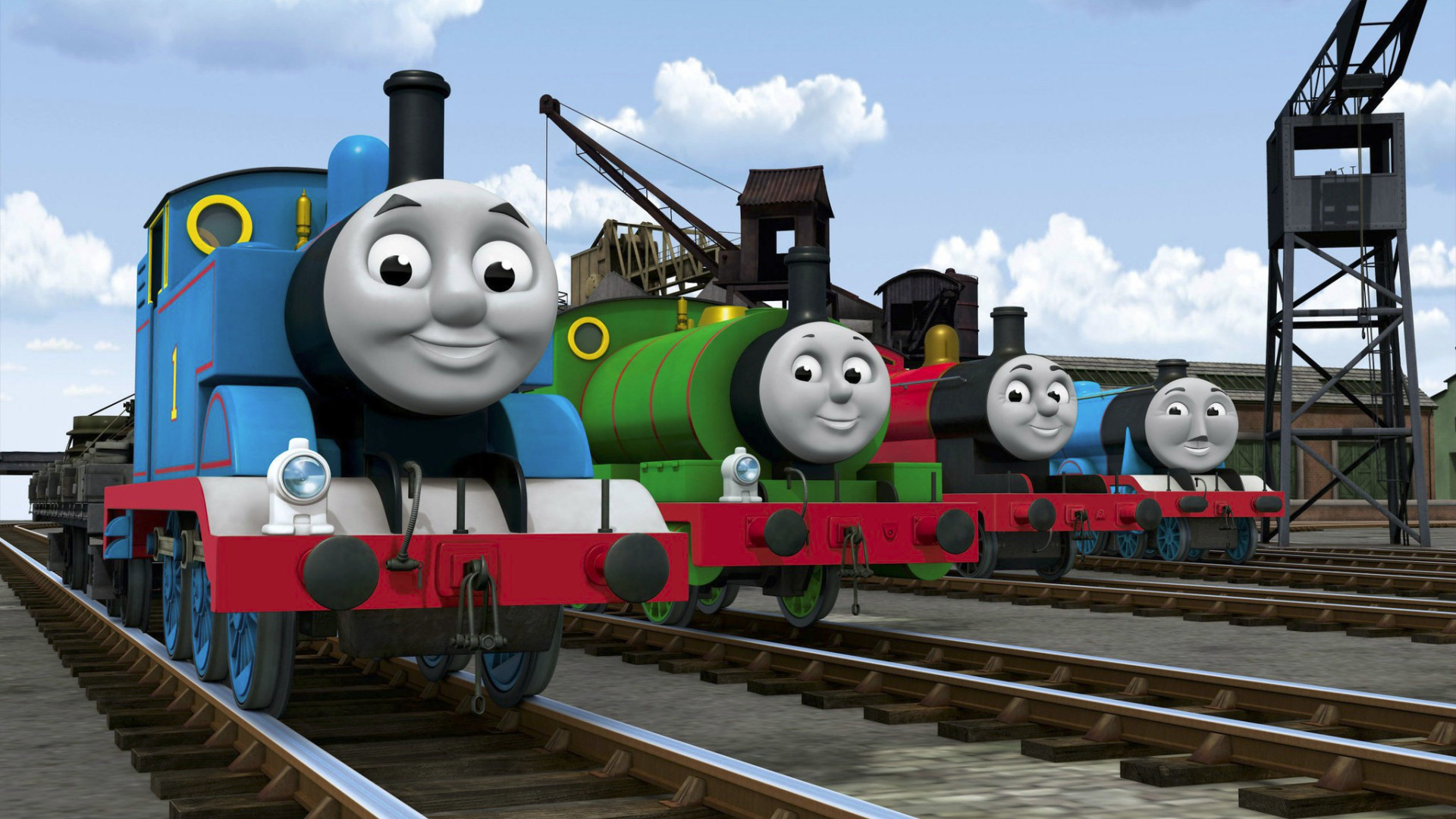 (Photo: Arc Productions via thomasandfriends.com)
Arc Productions, which was known as Starz Animation until 2011, produced three seasons of the long-running "Thomas and Friends" children's show from 2013 to 2016. It also produced a number of direct-to-video movies of the franchise.
Arc also made the children's movie "Gnomeo & Juliet," as well as "LEGO Marvel Super Heroes: Avengers Reassembled!" and was working on an upcoming Netflix children's show, "Tarzan and Jane."
"They just announced a lot of other films and projects. ... I hope that this might just be a hiccup."
— Arc Productions employee Peter Holland
​
Murray's note to employees appeared to acknowledge that the company has had difficulty making payroll.
"We are still working diligently to find a solution that will allow us to pay outstanding wages due to you," Murray's letter to employees stated.
But it referred employees to the federal government's Wage Earner Protection Program "in the event wages are not paid."
Still, some employees are hopeful this isn't the end of the road for Arc Productions.
"They just announced a lot of other films and projects," Peter Holland told the CBC. "I hope that this might just be a hiccup."