Women's Health U.K. has released its annual naked issue, and it stars none other than Lea Michele.
On the cover, Michele also reveals a tattoo dedicated to late boyfriend, Cory Monteith: "Finn" (Monteith's "Glee" character) on her left butt cheek.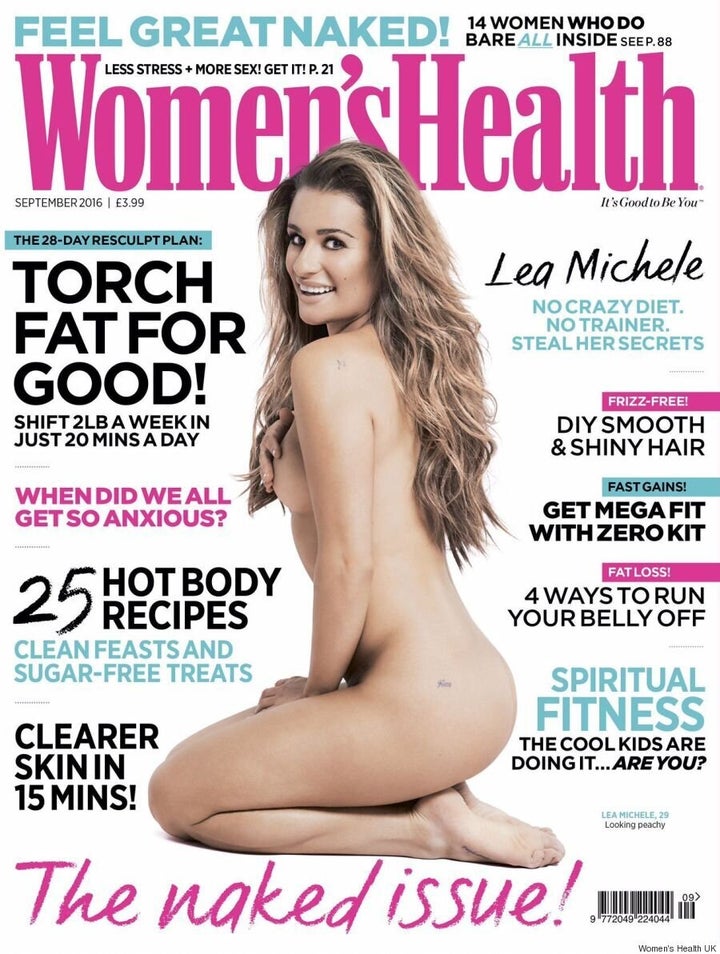 Later, on Twitter, Lea told fans she actually got the tat prior to Cory's death.
Inside the issue, the former "Glee" star tells the magazine she feels "physically in my best shape, and emotionally in my best place."
"I'm not perfect. I'm not trying to represent myself as being some perfect girl, but I love myself, flaws and all," she said.
And while Michele does admit she has "down days," she says all it requires is a quick fix.
"I accept those days as much as the happy ones," she said. "Make some macaroni cheese, call my mom, pour a glass of red wine and watch some reality television. There's nothing that can't fix."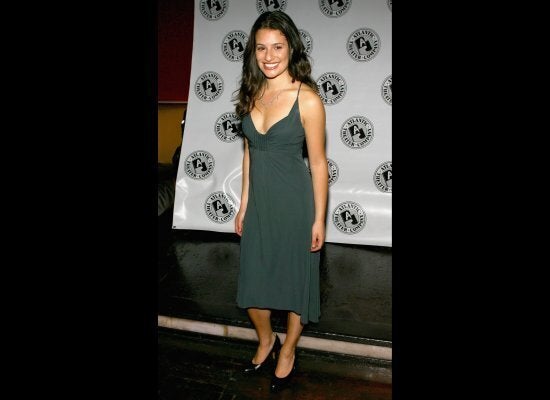 Lea Michele's Style Evolution