The Rio Olympics are just days away, and we're feeling a bit nostalgic as a result.
As Team Canada prepares to go for the gold starting August 5, we can't help but look back to the moments when our fellow Canadians made us proud.
Remember when Mark Tewksbury swam to gold in the 100-metre backstroke? Or how about when Donovan Bailey sprinted to the top of the podium with a record-setting 9.84 seconds?
Canadian Olympians headed to the 2016 summer Olympics may be facing a lot of pressure from back home, but we know they'll be setting (and breaking) their own records.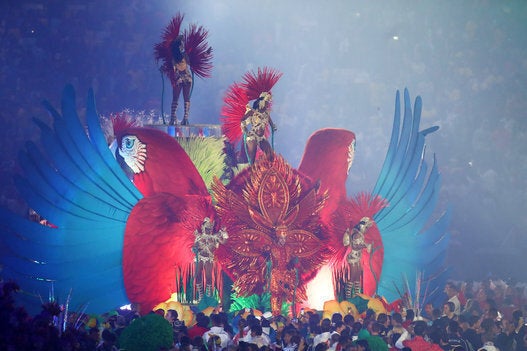 Mesmerizing Photos From Rio Olympics 2016