Planners in the honeymoon industry say trends in 2016 tend to be experiences rather than beach holidays, or more customized trips like foodie tours and small boat tours.
"Mini-moons" — small trips after the wedding before a bigger honeymoon — are also popular, says Barbara Poczyniak of Honeymoons By Design. "[Couples] are staying longer in destinations and getting to know the culture through activities."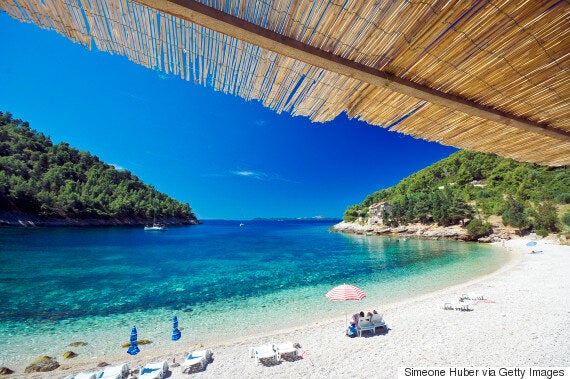 When it comes to booking these trips, honeymoon and wedding designer Shannon Coyle of I Luxe Travel says you should start researching and booking six to nine months before your departure date.
"If the destination is more exotic, I would suggest at least 12 months in order to secure the best accommodations, flights [and] vaccinations," she tells The Huffington Post Canada. Poczyniak says some iconic hotels in Positano, Italy, for example, need to be booked a year in advance.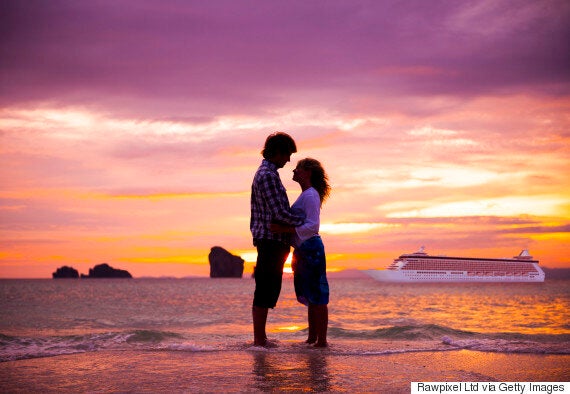 And while some resorts tend to be super popular throughout the year — like Sandals in the Caribbean — both experts agree that you should choose a place that fits your needs, no matter how popular a honeymoon spot may seem.
"If someone has their heart set on an overly-commercialized honeymoon destination that is their choice and that may in fact be their perfect honeymoon," Poczyniak says.
Below, Poczyniak and Coyle suggest nine great honeymoon ideas for 2016. To help you out, we've also included the average price flying out of three major Canadian cities — Toronto, Montreal and Vancouver. Let us know, what's your ideal honeymoon location?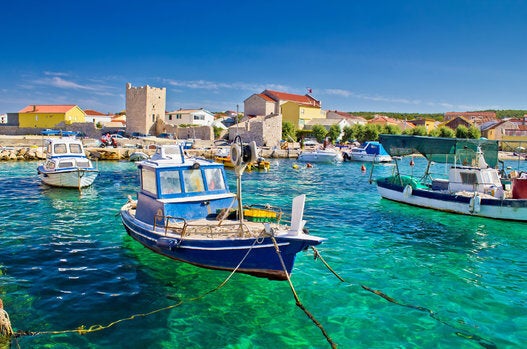 9 Beautiful Honeymoon Destinations