In an image posted to her Instagram on Monday, the mother of Tatum Gretzky is seen lying on her stomach on an inflatable airplane in a pool. Her cheeky bottoms are in full view, and her face is covered by a black baseball cap.
"Always on a plane," she captioned the shot, tagging the makers of her pool float.
And indeed, Gretzky has been pretty jetset lately. She recently visited Toronto and professed her love for the city in an Instagram posted last week.
"♡ U Toronto," she captioned the pic, where she's seen boarding a private plane wearing black leggings and an adidas jacket.
And TBH, we're pretty sure Toronto loves Paulina right back. Or at least, we do.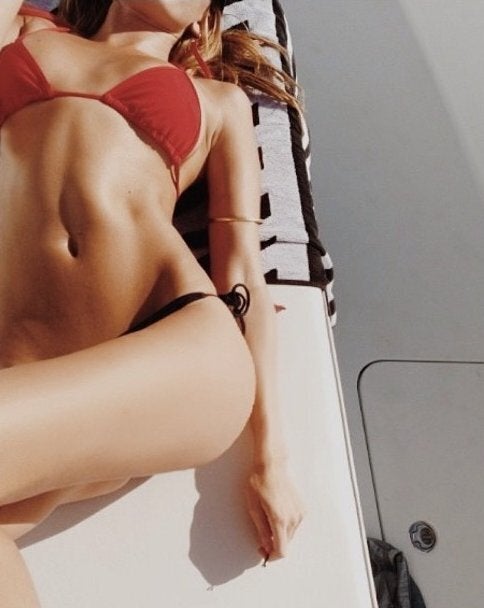 25 Gifts Paulina Gretzky Has Given Us