It seems like athletes taking part in the 2016 Rio Olympics are expected to have a lot of sex — compared to the 2012 London Olympics anyway.
According to the International Olympics Committee (IOC), 450,000 condoms will be handed out to athletes this year (350,000 condoms and 100,000 female condoms) as well as 175,000 packets of lubricant, the Telegraph reports.
That's about 40 condoms per athlete — 11,384 are scheduled to compete this year.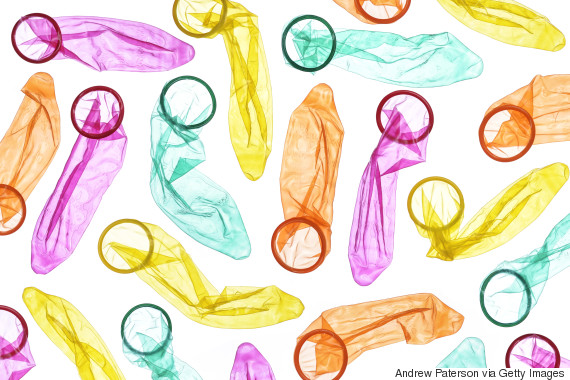 "This is considered sufficient to encourage athletes to practice safe sex while in Brazil for the Olympic games," an IOC spokesperson told Brazilian daily newspaper Folha de S.Paulo in May. "Athletes can play an important role in the fight against HIV and AIDS."
And it's not just about having sex — there's also concern over the Zika virus in Brazil which can be sexually transmitted, the CDC notes.
The Telegraph reports condoms were first distributed at the Olympic Games in Seoul in 1988 after they were found on roofs in the Olympic Village. During the 2014 Sochi Olympics, 100,000 condoms were given to athletes.
And on top of all the safe sex, dating in the Olympic Village is also expected. In Sochi, many athletes and volunteers shared tales of hooking up at the village through dating apps like Tinder.
The Games (and sex) are scheduled to begin August 5.
ALSO ON HUFFPOST: