Jennifer Garner might be estranged from her husband Ben Affleck, but that doesn't mean the two aren't great co-parents.
"We are definitely a modern family," the 44-year-old said in an interview on "The Today Show."
Garner and Affleck have always maintained that their kids – Violet, 10, Seraphina, 7, and Samuel, 4 – come first. The "Miracles from Heaven" star reiterated this fact on "Today," saying, "You don't have a choice. It has to be."
During the interview, Garner also addressed rumours that she and Affleck were getting back together following their family vacation to London and Paris.
"Ben was working in London on 'Justice League' and I felt like, 'Well, the kids should have that experience,'" she explained. "He and I are great friends and we just all went en masse. The kids and I had an amazing time, and he worked hard and got to join us for some. I want them to see everything's OK."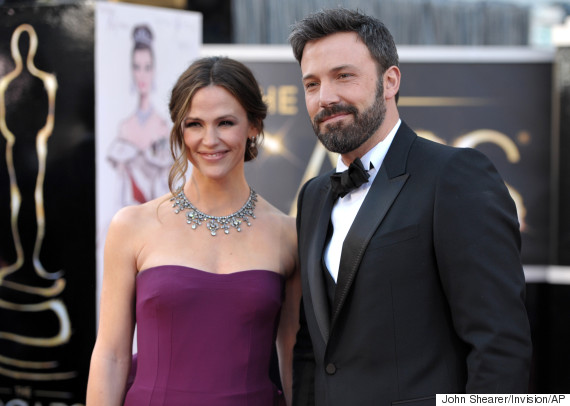 The former Hollywood couple announced their split in June 2015, following their 10-year anniversary. Despite this, the two have maintained a close-knit relationship, causing many to raise their eyebrows.
In December last year, for instance, it was revealed that Garner and Affleck still live together. At the time, a source told People: "They both seem to find the situation frustrating, but for now at least, they also seem to think it's best. They are doing what is working for the kids."
The pair has also taken their kids on multiple vacations together since announcing their divorce. Besides London and Paris, the family has also vacationed in the Bahamas and gone on a ski trip in Montana.
Affleck has also spoken out about how he and his ex are keeping their family together.
"We're doing our very best and we're putting our kids first and that's how we're focusing on our day-to-day lives," he said in March. "We don't know what the future's going to hold, but each step that we take is one where we prioritize our children and everything else comes second."
Garner and Affleck are definitely setting some high #CoParentingGoals.
Also on HuffPost
Divorced Celeb Parents Who Still Vacation Together