Five flag-bearers for the 2016 Rio Olympics opening ceremonies: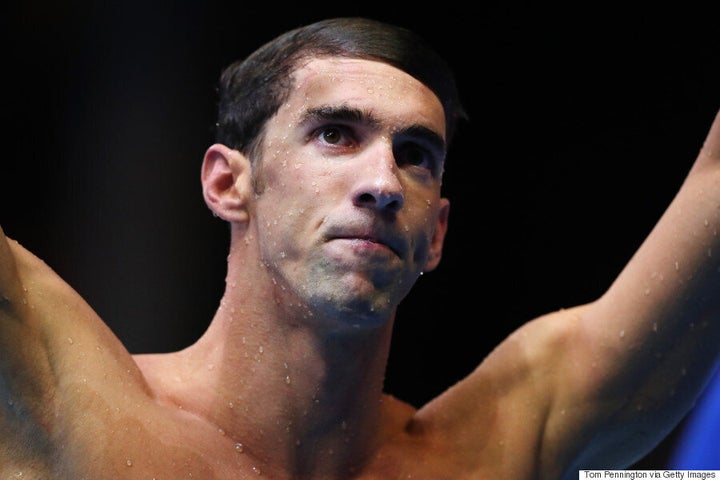 Michael Phelps (USA) - The 31-year-old American swimmer has won a record 22 Olympic medals, including a record 18 gold medals as well as two silvers and two bronzes. He is about to participate in his fifth Olympics, the first in 2000 at Sydney at age 15, the youngest man on a US swim team in 68 years. At Beijing in 2008, Phelps won eight gold medals to set a record for the most titles won in a single Olympics. He added four golds and two silvers in 2012 at London.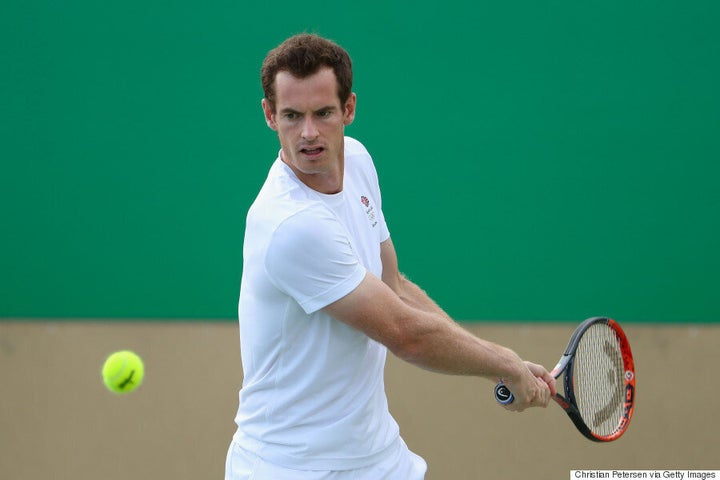 Andy Murray (GBR) - The 29-year-old Scotsman will try to become the first Olympic men's singles champion to defend the title. He defeated Roger Federer in the 2012 London Olympic final on the same Wimbledon court where he lost the Grand Slam event to this Swiss star four weeks before. Murray went on to win the US Open the following month for his first major title. He also won the 2013 and 2016 Wimbledon crowns. Murray took silver in Olympic mixed doubles at London with Laura Robson.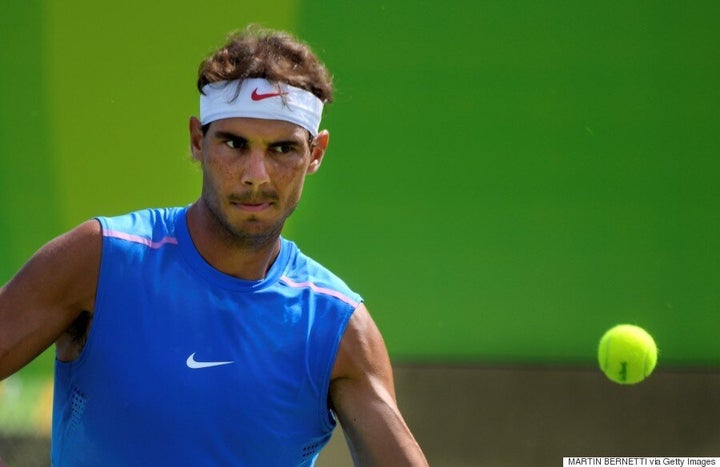 Rafael Nadal (ESP) - The 30-year-old left-hander is a 14-time Grand Slam champion and took Olympic singles gold at the 2008 Beijing Games. He has also led Spain to four Davis Cup titles and he became the youngest Open Era player to complete the career Grand Slam when he won the 2010 US Open at age 24. The claycourt master has won a record nine French Opens on the red clay at Roland Garros.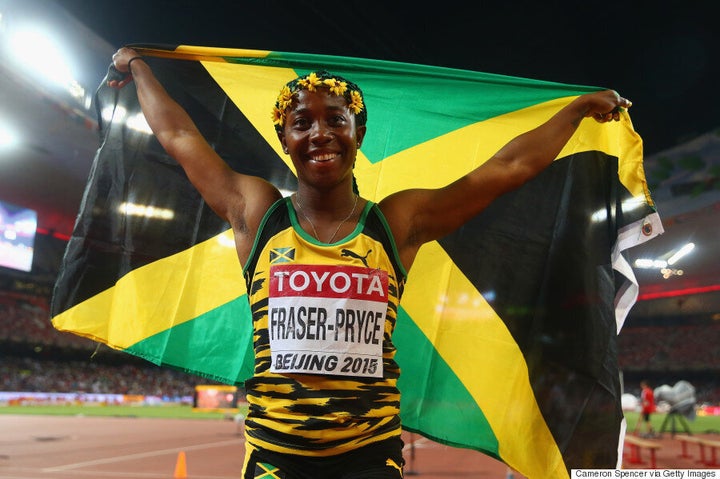 Shelly-Ann Fraser-Pryce (JAM) - The 29-year-old from Kingston is the two-time defending champion in the women's 100 meters. She also took silver medals in 2012 in the 200 and on the women's 4x100m relay. She is a three-time 100m world champion and 4x100 relay and won the 200 world title in 2013 at Moscow.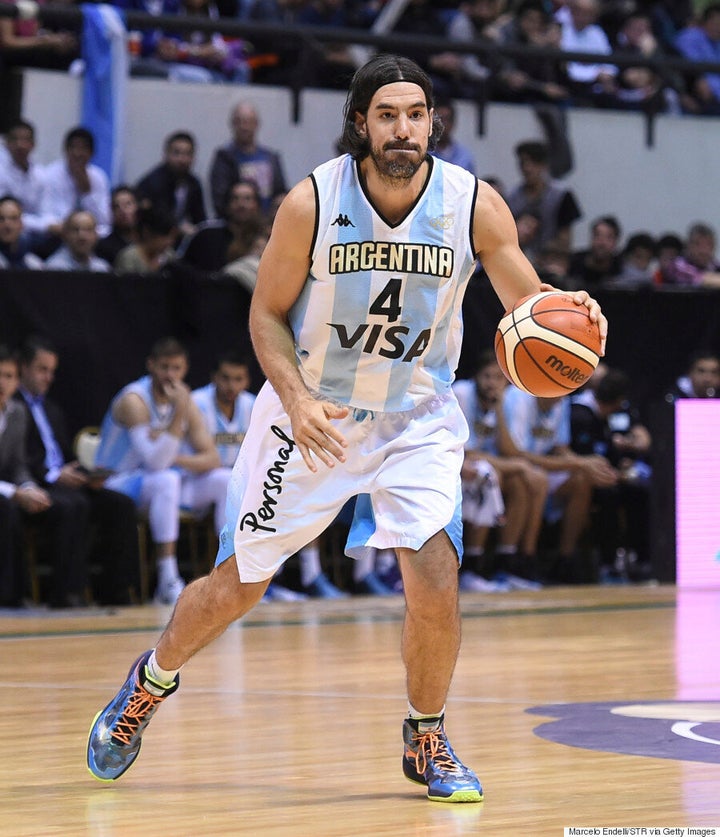 Luis Scola (ARG) - The 36-year-old power forward for the NBA's Brooklyn Nets was a member of Argentina's 2004 Olympic gold medal men's basketball team. He also helped his homeland capture bronze at Beijing in 2008. He was a Spanish league star at Tau Ceramica before joining the NBA in 2007 with the Houston Rockets. He has also played for the Phoenix Suns, Indiana Pacers and Toronto Raptors and has averaged 12.3 points and 6.8 rebounds a game over nine NBA seasons.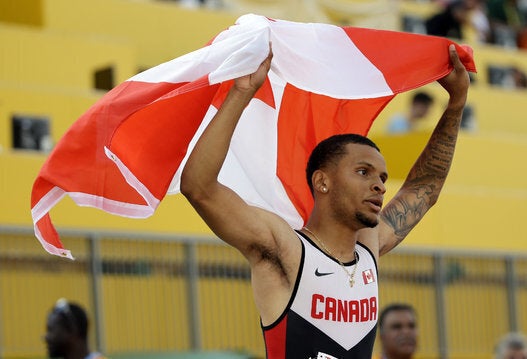 Canadian Athletes To Watch At Rio Olympics 2016