Bike envy is real, you guys.
The Parade of Nations during the Olympic opening ceremony is the athletes' official grand entrance into the Games, with ushers leading teams in.
This year, those ushers rode bicycles into Rio's Maracana Stadium.
And if you ask us, these bad boys stole the show.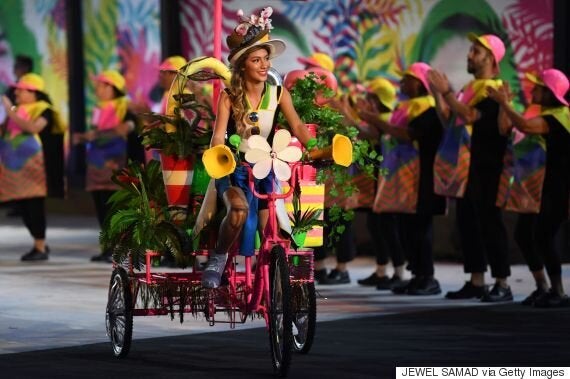 The bikes were adorned with flowers, watering cans, planters, balloons, and horns (that probably came with a strict do-not-honk rule).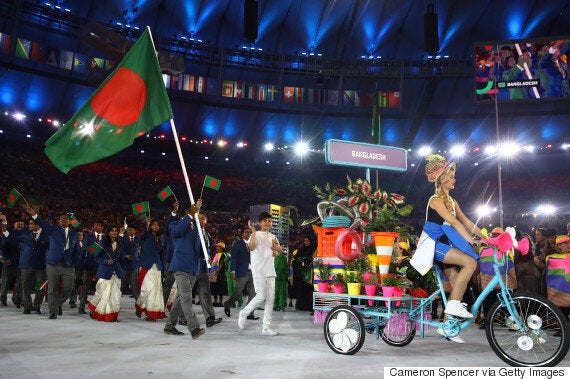 This one even got a bonus traffic cone.
Feel free to put these up on Ebay, Rio.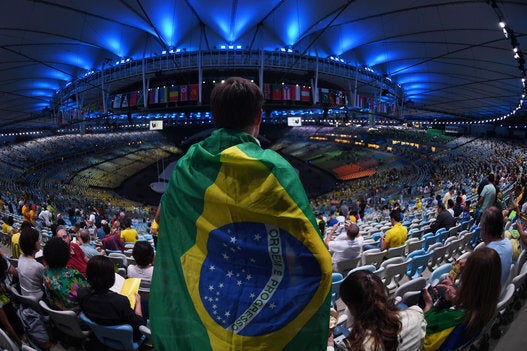 Rio Olympics 2016 Opening Ceremony