Britney Spears is living the ~Aloha~ dream.
Getting in a little rest and relaxation before her ninth studio album, "Glory," drops on Aug. 26, the 34-year-old is living her best life as she sails around Hawaii. Topless.
Taking to Instagram this weekend, the "Baby One More Time" songstress posed with bikini top in hand. She wore her hair in a low bun and sported only white swimsuit bottoms.
"Still dreaming a mile a minute ... " the pop star captioned her post, a reference to her latest single, "Make Me."
Vacationing with her two boys, Sean and Jayden, Spears also shared with us mere mortals a video of her family vacay to the sweet sounds of George Michael's "Faith."
In the vid, Britney dives.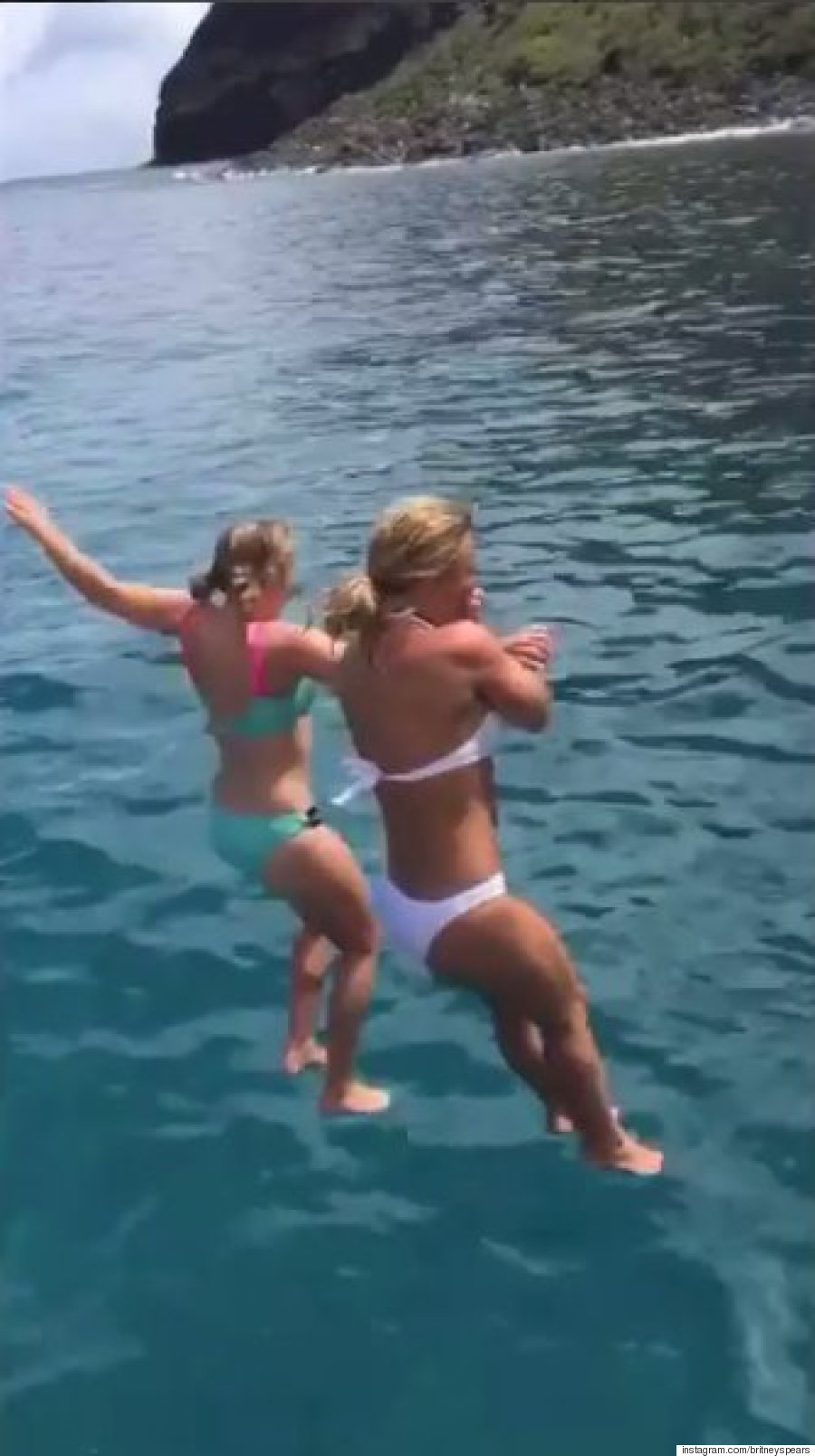 And she eats a hot dog.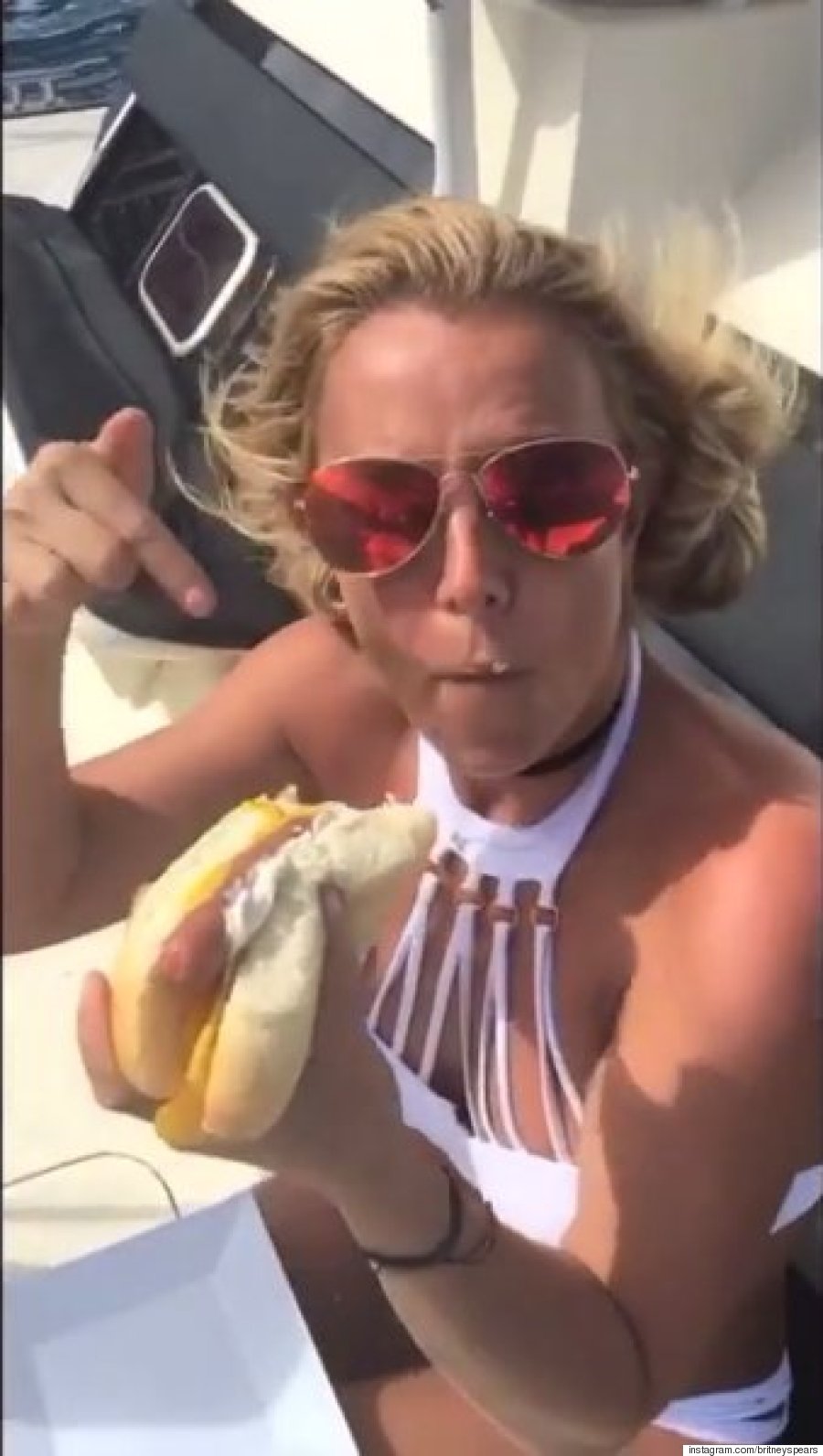 Umm, was our invitation lost in the mail, Britney?
Spears has been flaunting her killer bod a lot lately, and we're loving it. On Memorial Day, the "Toxic" singer showed off her fit figure in a bright one-piece featuring a plunging neckline and several sexy cutouts.
And with a single cover like this, you bet we're excited for Britney's epic return.
Follow Huffington Post Canada Style on Pinterest, Facebook and Twitter!
Also on HuffPost
Britney Spears Through The Years