Justin Bieber's dad seems pretty proud of his son's naked pics.
The first image shows Toronto's CN Tower from a distance, whereas the second shows Jeremy taking a photo with the monument on an upward angle.
In both posts, Jeremy tagged his 22-year-old son, which led many to believe that this was his response to Bieber's naked photo leak. This immediately sparked mixed reactions from fans.
While some were highly amused…
Others found Jeremy's response too cringe-worthy for words.
While Papa Bieber's social media posts might seem surprising, this actually isn't the first time the dad-of-three has commented on his famous son's, um, nether region.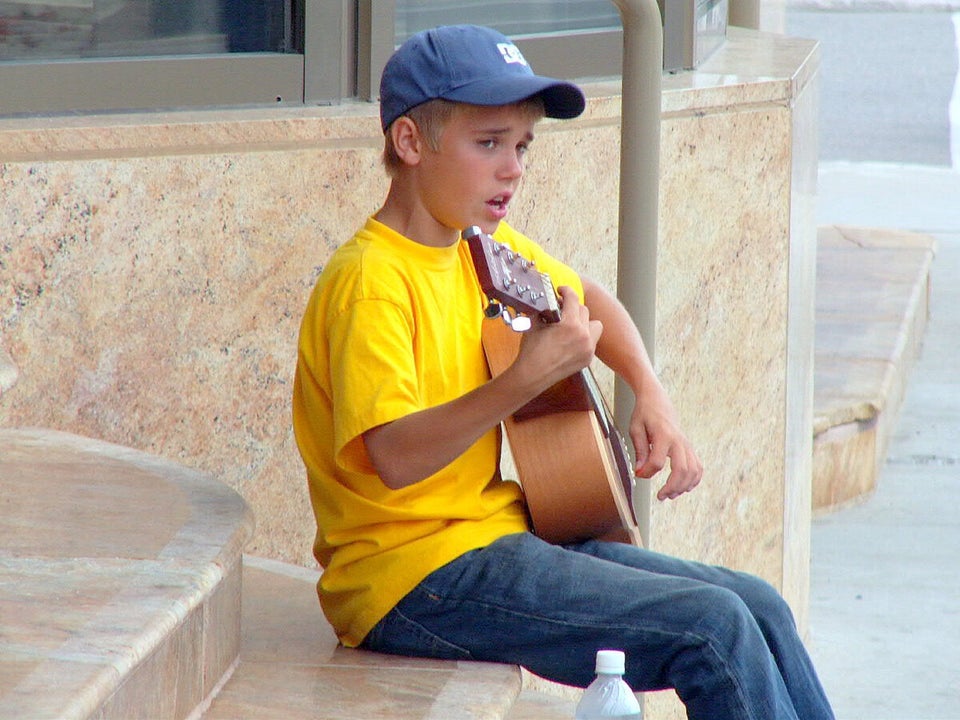 The Evolution of Justin Bieber