Kangaroo how did you get in there?
A family in South Australia found a kangaroo trapped headfirst in a cattle grate.
Fortunately for the 'roo, a sure-handed Australian dad came to the rescue.
"What a bad way to be, mate," the dad says as he tugs on the animal's legs and tail.
After a bit of wiggling and pulling, the man was able to pull out the marsupial who quickly hopped away unharmed.
"Bye buddy, I hope you have a good life," one of the man's children can be heard saying in the video above.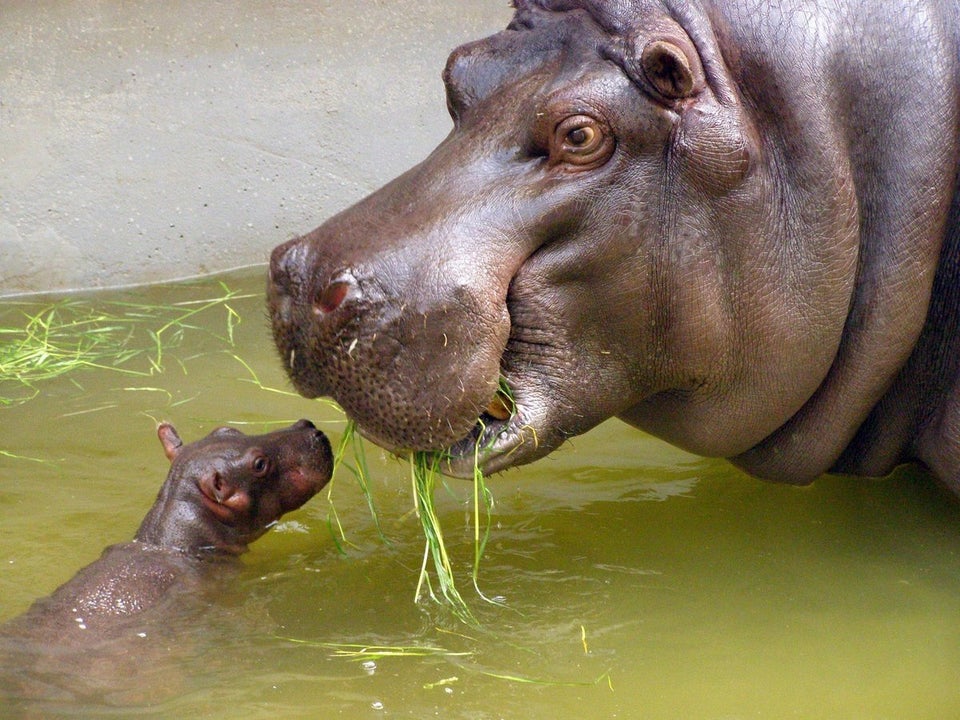 Unexpectedly Cute Animals