NEW YORK — Martha Stewart and Snoop Dogg are teaming up to throw celebrity dinner parties as part of a new VH1 reality show.
The cable channel says the show with a working title of "Martha & Snoop's Dinner Party'' is set to premiere in the fall. VH1 says each week will feature a "half-baked evening of cocktails, cooking, conversation, and fun where nothing is off limits.''
"We're gonna be cooking, drinking and having a good time with our exclusive friends. Can't wait for you to see how we roll together!"
Stewart and Snoop Dogg would seem to be an unlikely pairing, but the two have made numerous appearances together over the years.
Snoop has been a guest on Stewart's syndicated program. They also sat side by side at Comedy Central's "Roast of Justin Bieber'' last year and competed on ABC's "$100,000 Pyramid'' last month.
With a file from Emma Prestwich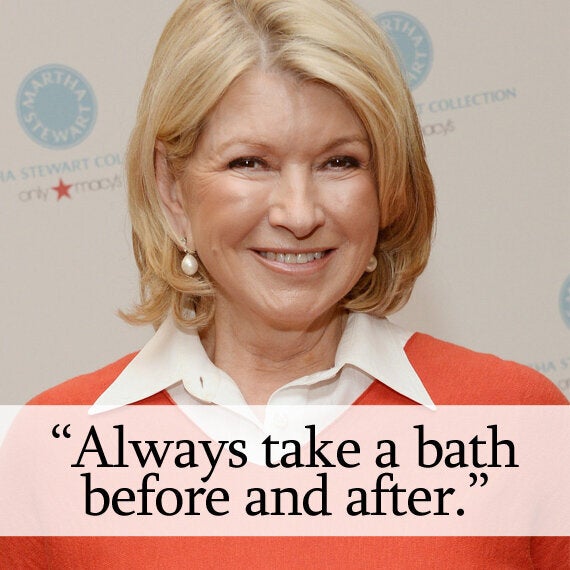 Life Advice According To Martha Stewart (REGULAR FORMAT)