Gymnast Oksana Chusovitina is a living example that you're never too old to live your dreams.
"I think when someone has a purpose and is determined then anything is possible," Chusovitina says in an interview with the BBC in the video above.
The 41-year-old from Uzbekistan is in Rio to compete in her seventh Olympics as the oldest Olympic female gymnast in history. She took home silver at the 2008 Beijing Olympics, and she hopes to win another at the 2016 Rio Oylmpics. Chusovitina first competed in the 1992 Olympic games in Barcelona, and has competed in every Olympic games since.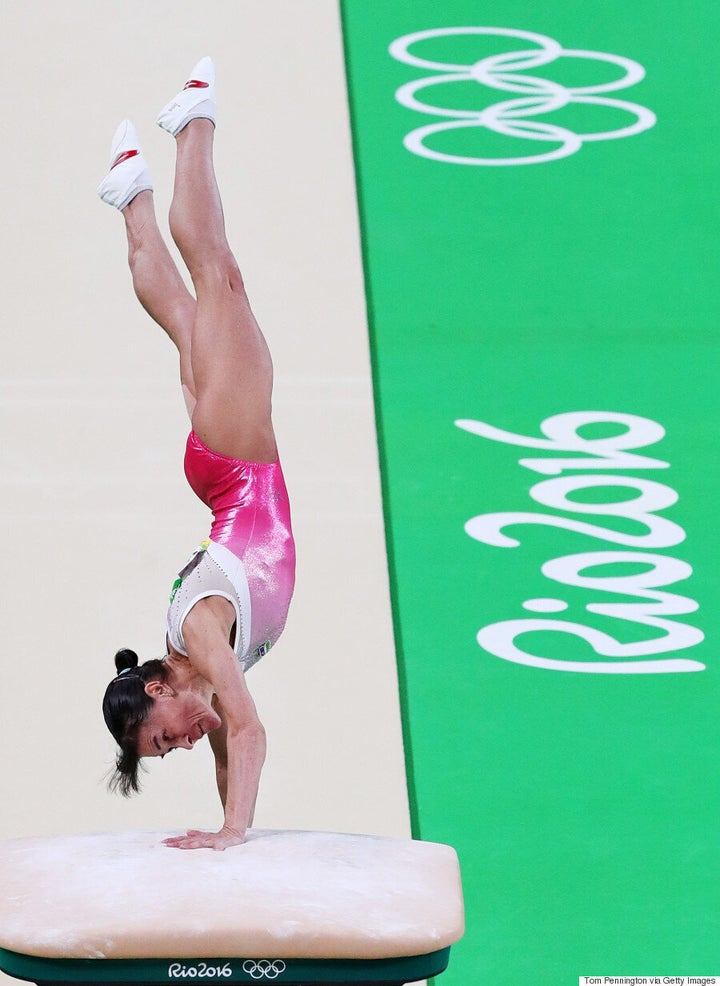 Oksana Chusovitina of Uzbekistan competes on the vault during Women's qualification for Artistic Gymnastics on Day 2 of the Rio 2016 Olympic Games at the Rio Olympic Arena on August 7, 2016 in Rio de Janeiro, Brazil. (Photo by Tom Pennington/Getty Images)
However, she says that making it onto the podium at the Olympics was nothing compared to when she found out that her son, Alisher, was given the all-clear after battling Leukemia. The now 17-year-old was treated for the disease between 2002 and 2008 and is now healthy again. "I realized that no Olympic medal could compare to this," Chusovitina says about her son's good health.
Don't forget to check out HuffPost Canada for more Rio Olympics coverage and analysis.
With files from Chloe Tejada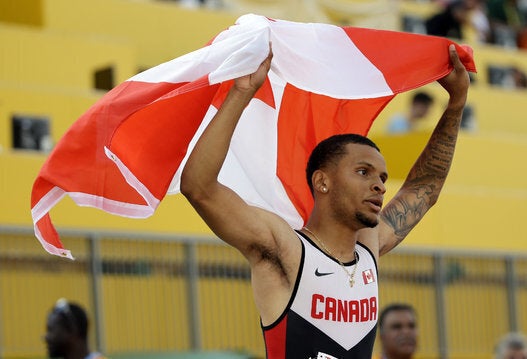 Canadian Athletes To Watch At Rio Olympics 2016