If you're looking to experience Europe without the passport, you can always count on Montreal's Old Port to deliver.
The Old Montreal neighbourhood serves as a popular tourist spot for anyone seeking the look and feel of France within Canada. There's plenty of history among the cobblestone roads, culture amidst the buskers and vendors, and let's not forget about the art.
"[It's] the most beautiful section of Montreal. Every building here is a piece of art on its own," says Matthew, who recently moved to the area.
While the idea of living in a neigbourhood in the thick of tourists might be off-putting for some, it's one of the selling points for Matthew and his Montreal loft.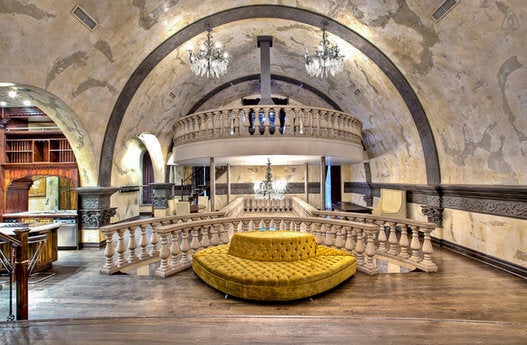 Old Montreal Castle for Rent Over Airbnb