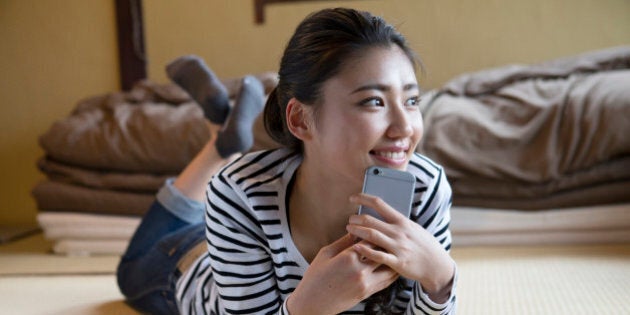 New US research has revealed that despite our expectation that the intimate "sexts" we send will remain private, nearly one in four Americans are sharing the sexual messages that they receive.
Public concern about sexting has grown in recent years, however there has been little research so far to assess whether this concern is justified.
To look into the area further a team of researchers from Indiana University surveyed a national sample of 5805 single adults aged between 21 to 75, looking at their sexting practices, with sexting defined in the study as the sending and receiving of both sexual images and messages via a cell phone or other electronic device.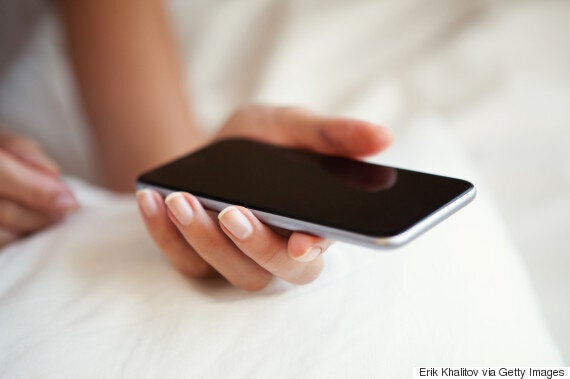 From the responses the researchers found that 21 per cent of participants reported sending sext messages, and 16 per cent reported sending sexual photos, whilst 28 per cent reported receiving sexual messages, with more than 23 per cent reporting receiving sexual photos.
Sexting was more common among younger individuals, and men were 1.5 times more likely than women to send a sext. The majority of sexting happens between couples, with 66 per cent of men and 78 per cent of women participating in sexting in order to flirt with their partner.
When it came to respecting the privacy of these sexts however, 23 per cent reported having shared photos with others, despite the majority of those surveyed, 73 per cent, reporting that they were uncomfortable with their sexts being shared. Sexts were also shared with an average of more than three friends.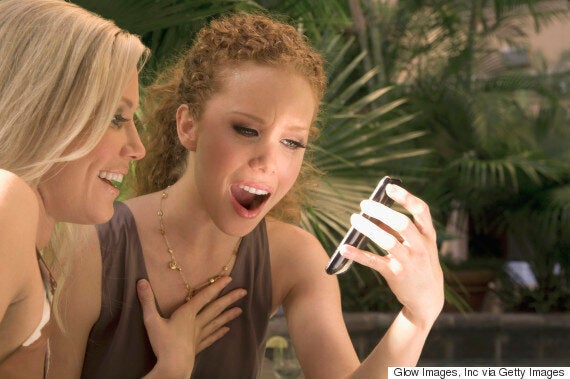 In addition the report also revealed that women were more likely than men to be upset by their sexts having been shared, with men nearly twice as likely to be the ones sharing. Between 60 and 74 per cent of participants also reported that they believe sexting could hurt their reputation, career, self-esteem, or relationships. The older the person, the more risk they associated with sexting.
Commenting on the findings, published online in the journal Sexual Health, one of the study's lead authors Justin Garcia said, "For some, sexting may lead to positive outcomes such as increased partner intimacy and satisfaction. For others, it may lead to negative outcomes such as lowered self-esteem or damage to reputation."
"But the real risk is not the sending of sexual messages and images per se, but rather the nonconsensual distribution of those materials to other parties. As sexting becomes more common and normative, we're seeing a contemporary struggle as men and women attempt to reconcile digital eroticism with real-world consequences," he added.
The study was sponsored by online dating website Match.com.