Robin Williams' daughter Zelda announced that she will be taking a break from social media as the second anniversary of her father's death approaches on Aug. 11.
The 27-year-old revealed on Twitter and Instagram that she will be taking this time to remember her late father in private.
"So, it's that time of year again," she wrote on Sunday. "I will be taking another break off social media. For those who always ask why, it's so people can memorialize Dad on the anniversary of his death however they wish without me having to feel bombarded by it, or pressured by the expectation put on myself or my family to publicly acknowledge or join in doing so."
She then thanked fans and encouraged them to mourn her late father in however way they wish.
"And if you'd like to celebrate his life by celebrating causes he loved," she continued, "you need only google, and you'll find wonderful charities like the @ReeveFoundation, @CAFoundation and many more."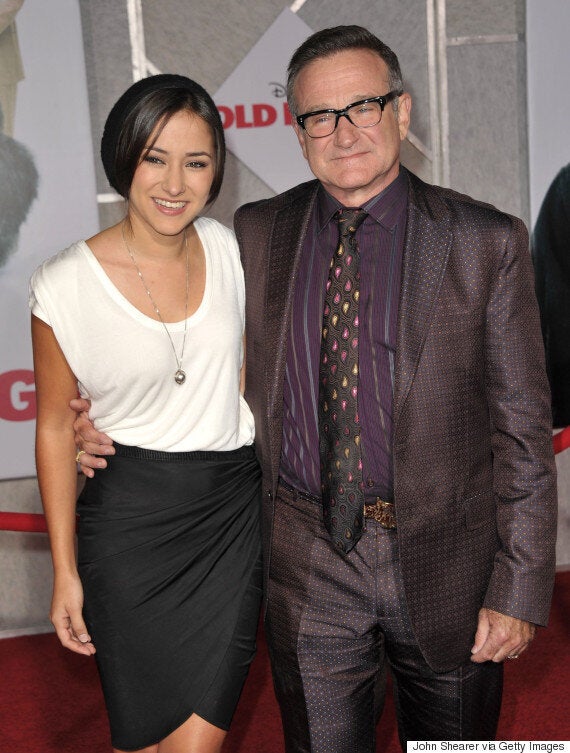 Just last month, Zelda honoured her father on what would be his 65th birthday in a similar fashion – by donating to freedomservicedogs.org. This would "help three causes you cared about in one; rescue dogs, people suffering from disabilities, and our nation's wounded veterans," she explained.
The actress also posted a throwback photo of Williams, herself and her two siblings, Zachary and Cody, wishing her "Poppo" a happy birthday.
Zelda is Williams' only daughter. The late comedian had her and her brother, 24-year-old Cody, with second wife Marsha Garces. He also had another son, 33-year-old Zachary, with first wife Valerie Velardi.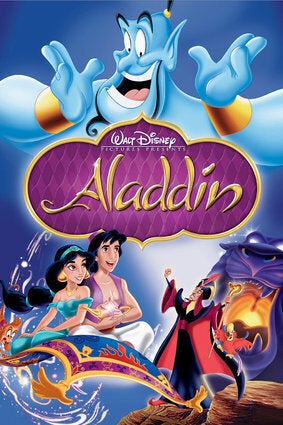 Robin Williams' Movies Your Kids Need To See