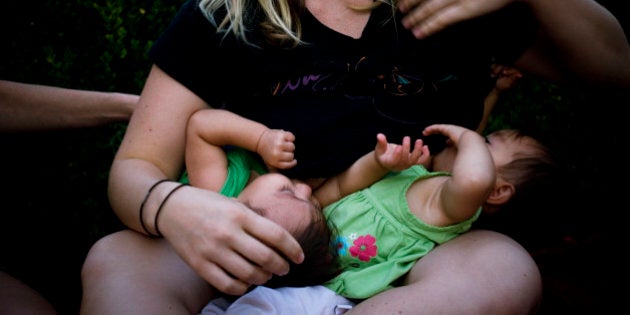 One U.K. mom taught a breastfeeding shamer a lesson she'll never forget.
Surprisingly, the incident was publicly shared on a local Facebook page by the anonymous shamer from Dartford, U.K.
"I don't think it was necessary for you to react the way you did just because I asked you to go somewhere private," the shamer wrote. "Telling me to fuck off and squirting me with your boobs was incredibly uncalled for. I hope you are ashamed of yourself!"
Back in February, the mom-of-two revealed the hilarious way she deals with shamers:
How do you deal with breastfeeding haters? Comment below!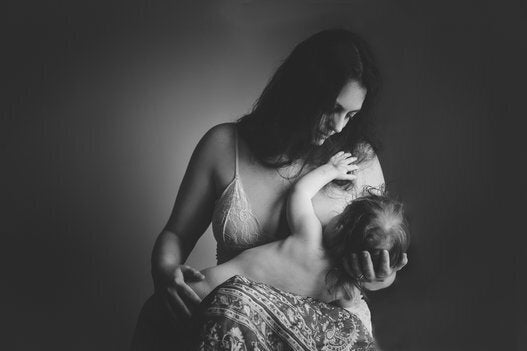 Portraits Of Breastfeeding Mothers