No, Leonardo DiCaprio isn't in the Olympics, but one look at Team U.S.A archer Brady Ellison and you might think otherwise.
The 27-year-old athlete took home a silver medal on Saturday, while watchers took to Twitter to point out how similar he looks to the Hollywood star.
But not everyone is convinced.
Like "The Revenant" actor, Ellison has received many awards and accolades. At the 2012 London Olympics, he won a silver medal with his team and is going for gold in an individual archery competition on Tuesday.
Do you see the similarity?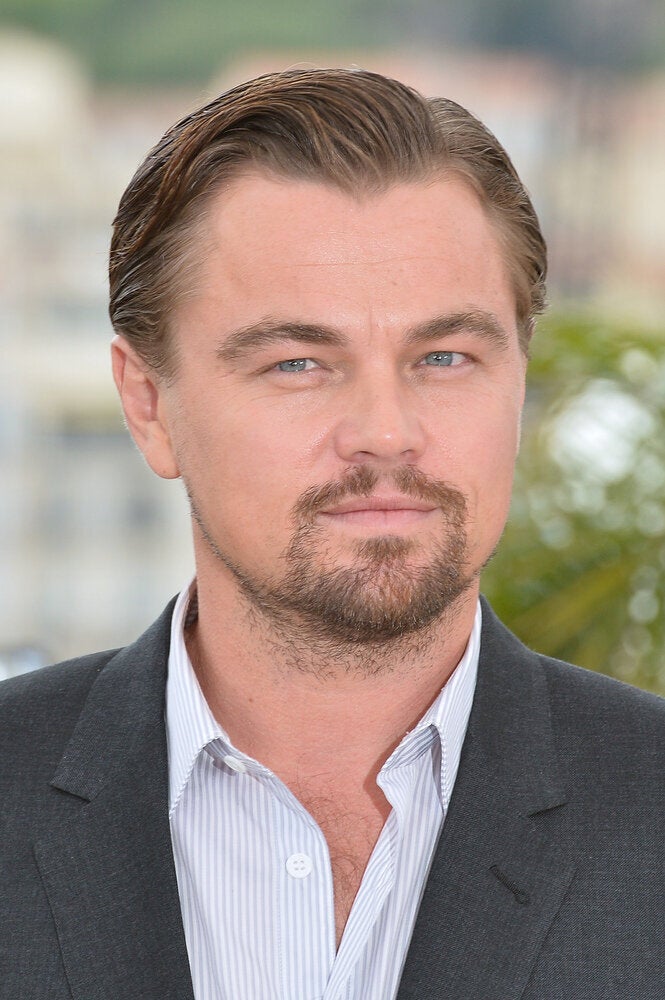 Why Isn't Leo DiCaprio Looking Any Older?