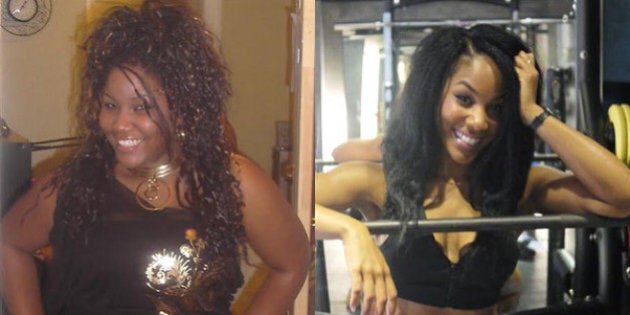 In this new weight maintenance series, we interview some of our Lost It participants who have previously shared their successful weight loss stories. In this series, we revisit some of their fitness and eating habits, and find out how they really keep up with maintaining their new bodies and mindset.
City: Toronto, but currently residing in Hong Kong
The Numbers: Current weight: 140 pounds and a total weight loss of 80 to 90 pounds over the years.
After Losing The Weight: While I've been able to maintain the weight loss for 10 years, even to this day I struggle. I had always been overweight, so I had a lifetime of bad habits developed. I lost 90 pounds in only nine months, so after losing the weight, it took an even longer time to develop a healthy relationship with food and weight training (and ditching the extreme behaviours).
People always tell you how to lose the weight, but they don't teach you how to maintain the weight loss. That is something you often have to figure out on your own and make it last for you long term.
Your New Mindset: For the last 10 years, I've felt unstoppable. Since I lost the weight, anything I've put my mind to I've been able to conquer without doubt. For me, it was so much more than weight loss. At the time I didn't know that, but I see it now. At 20 years old, I did what most grown adults couldn't do.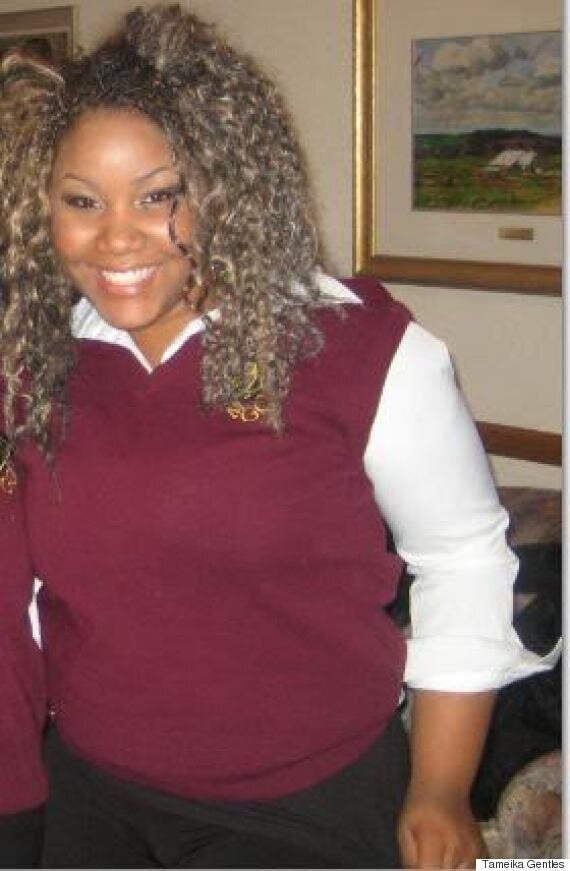 I am much more active. Being active is a part of my lifestyle. Every day I crave exercise. Also – the confidence. I'm always the first one to try something new and I am never concerned about how I will look or feel. These days I feel like a smoke show! It feels so good to say that now and love the body I am in. I didn't get to say that (and believe it) for the first 20 years of my life. So for the next 60+ years I plan to shout it from rooftops!
"I think counting calories is a slippery slope and not sustainable long term."
Looking back at my weight loss, I wouldn't have focused so much on the numbers for so long. I would have focused early on building a lifestyle, then getting to a 'goal weight' or 'target.' It made the process far too daunting.
The Food Element: I still avoid forms of refined carbs or processed foods when possible. It's the one area that I can't seem to have self-control with so I stay far, far away. I do follow the 80/20 rule with this so it allows me not be so strict on myself.
I think it's important to have an understanding of what's in your food. Not just calories, but overall macros. I think once you have a general understanding you should be able to eyeball what's good to intake and what you should stay away from (or have in moderation). I don't think it's wise to count calories regularly. I think counting is a slippery slope and not sustainable long term.
I eat 5 times per day. Every two to three hours.

Meal 1: Three egg whites with one full egg scrambled, avocado, and one slice of spelt/flaxeed toast. I also have ketchup on my eggs and sprinkle some cheese.

Meal 2: Usually brown rice pasta with tomato sauce, a protein and loads of veggies.

Meal 3: Two rice cakes with nut butter and a fruit.

Meal 4: Protein shake with small salad.

Meal 5: Fish/chicken with salad.

Also – the most important part. I drink three litres of water per day.
I don't have cheat days, but I enjoy two cheat meals a week! They are usually junk food with no restrictions. Pizza or McDonald's, whatever.
I focus on my portions quite a bit and often use measuring cups to keep me on track. I still have a hard time eyeballing portion sizes, so I have no issue weighing or measuring my food to ensure I don't go overboard.
The Exercise Factor: I work out five days a week — in the gym three to four days, then I swim or do yoga or hike the other one to two days.
"Losing weight is one thing, but using the knowledge I have learned and turning that into helping and inspiring others has been my biggest accomplishment to date."
Thankfully, I have been weight training for a long time, so my weight hasn't changed much since I lost the weight initially. I would say though that as I become more mature in my weight training journey, my body shape is nicer as the years go on.
My goals? Strength. I feel so empowered when I hit new personal records and I only want to get stronger. Down the road I hope to practice yoga much more.
The Current Day-to-Day: Am I still trying to lose weight? No, as cliche as it sounds, the number just doesn't matter for me. It hasn't for years.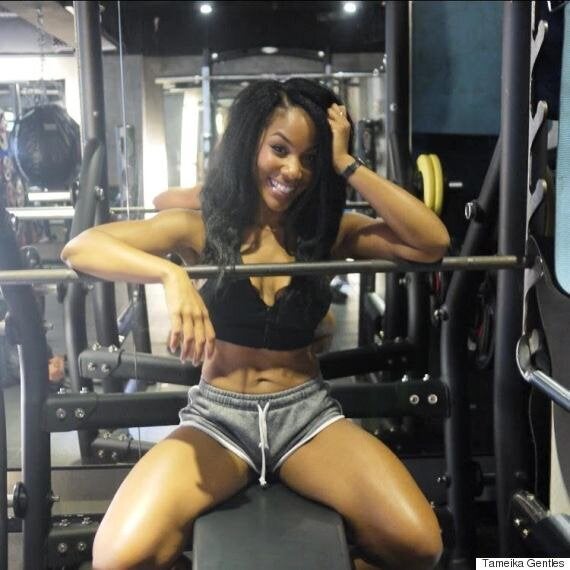 I feel more accomplished about the hundreds of women I've been able to help through my social media platforms and online/in-person training. Losing weight is one thing, but using the knowledge I have learned and turning that into helping and inspiring others has been my biggest accomplishment to date.
Note: This interview has been edited and condensed for clarity.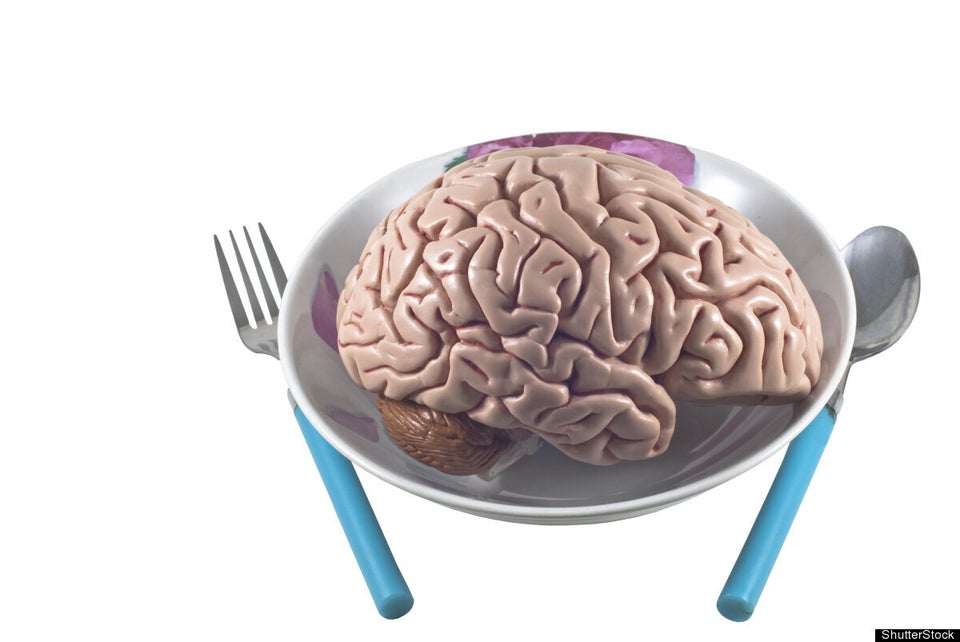 How To Maintain Weight Loss