Something unusual is happening in North America's economy: The U.S. and Canadian job markets are moving in opposite directions. And probably not in a way Canadians would like to see.
Even adjusting for differences between how the two countries measure joblessness, Canada's unemployment rate is a whole percentage higher than the U.S.'s at this point.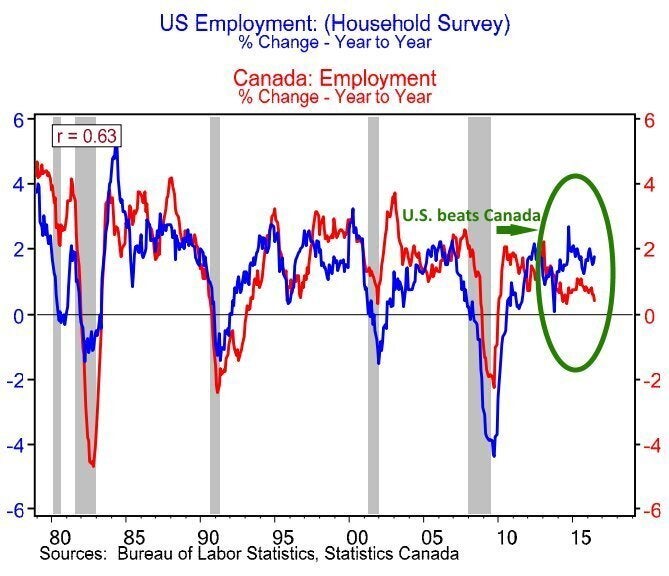 "Big divergences between job growth in the two countries are not rare," Bank of Montreal chief economist Doug Porter wrote in a client note. "But what is unusual are differences in direction — Canada slowing, U.S. still improving."
But it's not just this month. U.S. job growth has exceeded Canada's for about two years now (see chart above).
To find another stretch this long when U.S. job prospects were stronger than Canadian ones, you'd have to go back all the way to the early 1990s, when Canada was mired in a prolonged recession.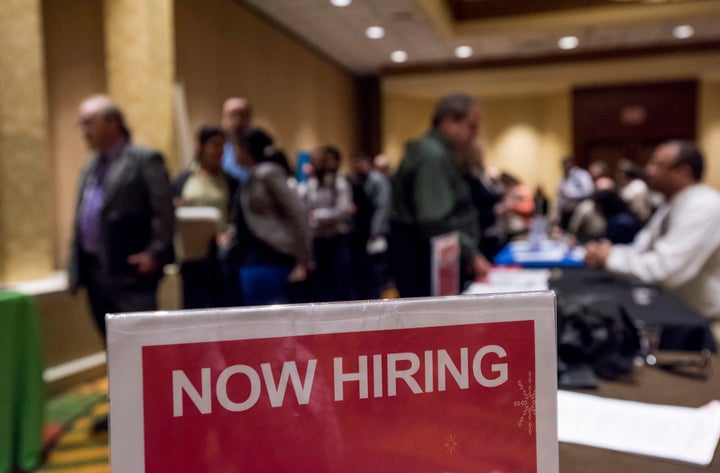 Over the past year, U.S. job growth has more than quadrupled Canada's, relative to population. The U.S. has increased the total number of jobs by about 1.7 per cent, while Canada has added 0.4 per cent — the worst performance since the financial crisis of 2008-09.
"To put this in perspective, the slowest that Canadian job growth dipped to during the tech wreck in 2001 was 0.3 per cent," Porter noted.
Canada's economy has been walloped by low oil prices, sending employment in resources tumbling by 12 per cent in just the past year.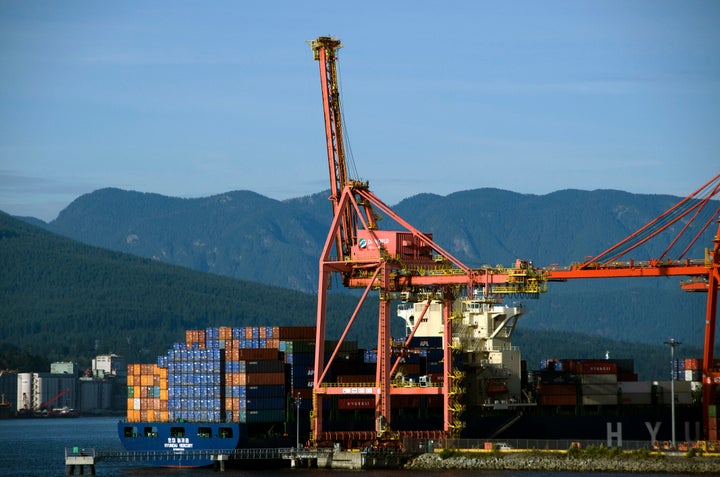 But maybe more worrying is that other industries that were supposed to benefit from this shift haven't seen the boost economists were expecting.
With the loonie down thanks to low oil prices, non-energy exporters were supposed to see a boost. But instead, Canada recorded its largest ever trade deficit in June. With imports rising faster than exports, Canadians bought $3.6 billion more from the world than the world bought from Canada.
That's got many economists wondering where future job growth will come from in the country.
Don't believe the numbers?
If there's one bright spot to Canada's job data, it may be that the ugly job numbers in the latest report aren't reliable.
As some economists have noted, StatsCan's latest labour force survey found a steep loss of 42,000 government jobs in Canada in June — something many economists had a hard time swallowing.
"I frankly find it very difficult to believe Friday's employment figures," Scotiabank economist Derek Holt said in a report cited in the Globe and Mail.
"A literal interpretation would posit that public sector jobs have become one of the riskiest and most volatile forms of employment from month to month despite stimulus efforts, given the overwhelming role played by the public sector in driving Friday's job losses."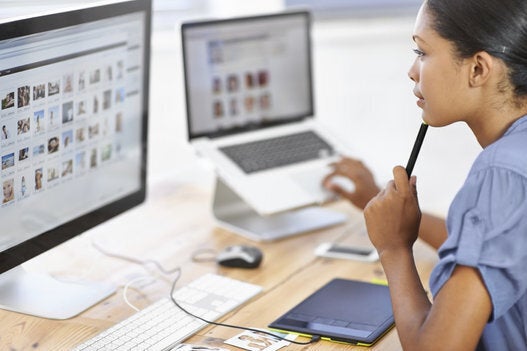 Jobs That Trended Upwards Most, 2015