Kevin Vickers is a national treasure. His son, it seems, is not much different.
Just like his dad, Const. Andrew Vickers is a life-saving hero.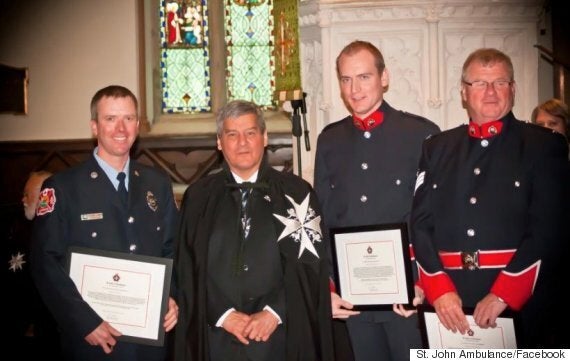 Vickers put himself at "considerable risk" trying to stop the unidentified woman from jumping off Centennial Bridge, Sgt. Dana Hicks told radio station 95.9 Sun FM.
She said the constable stayed with the woman and gave her support so she wouldn't fall or jump, until additional help arrived.
Clearly his father has taught him a thing or two about going above and beyond the call of duty. Kevin Vickers — Parliament Hill's former sergeant-at-arms — shot gunman Michael Zehaf-Bibeau in 2014 after he opened fire on the National War Memorial.
The senior Vickers, who is now Canada's ambassador to Ireland, rightfully boasted about his equally fearless son on Twitter.
This isn't the first time Andrew Vickers has been selfless on the job.
Const. Vickers entered the frosty October water and began suffering from hypothermia, but he still swam to the woman and helped bring her to shore, according to the organization.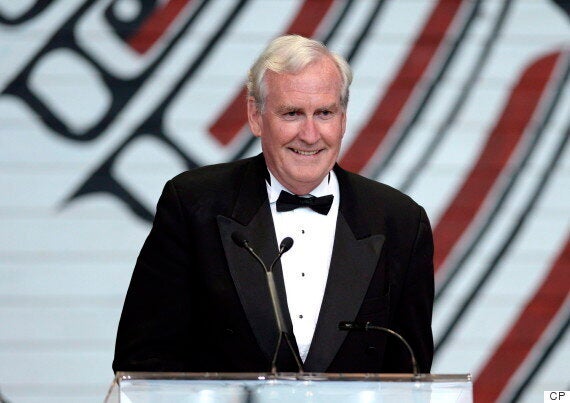 The Vickers family seems to be defining being badasses.
In Ireland earlier this year, Kevin Vickers took down a protester who interrupted a ceremony commemorating fallen British soldiers.
"Listen world, don't mess with Kevin Vickers," Tory MP Michelle Rempel wrote on Twitter at the time.
She was right. And that applies to his son, too.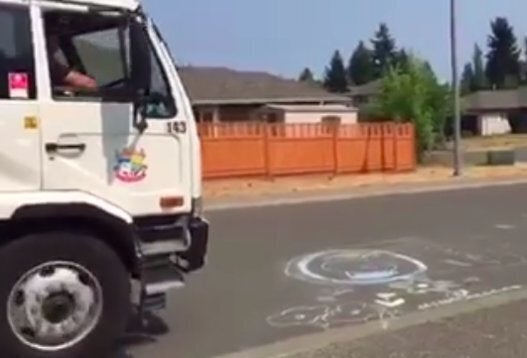 B.C. Good News Stories 2015