The economic downturn is hitting Calgary companies hard as an increasing number of businesses have shut down, city data shows.
In 2016 so far, 4,114 businesses have closed, according to data provided by the city. If the trend continues, more than 7,000 businesses will have shut down by the end of the year. In 2015, 6,337 businesses shut their doors and 5,902 in 2014.
Longtime businesses close up shop
Just in the past two weeks, at least five notable Calgary business shut their doors: Escoba Bistro, Red Tree Catering, The Drum and Monkey pub, SHE Lingerie's Westhills location and Fitz Flooring.
In the case of SHE Lingerie and Fitz Flooring, the businesses shuttered overnight without even notifying their customers.
"Given the economy right now, it's not surprising to see these kind of overnight closures… at some point people just simply have to close their doors because they're not being profitable in this market," Amber Ruddy, a representative of the Canadian Federation of Independent Business, told CBC News.
There has been a small increase in the number of new business licences, which might be due to the number of entrepreneurs deciding to strike out on their own.
In 2014, 6,887 new licences were taken out and 7,081 in 2015. So far this year 4,326 new business permits have been issued.
"It's what we always see when the economy fluctuates — a lot more consultancy type businesses to try and use expertise in a different way," Sherry Bourque, the city's business registry co-ordinator, told the Calgary Herald.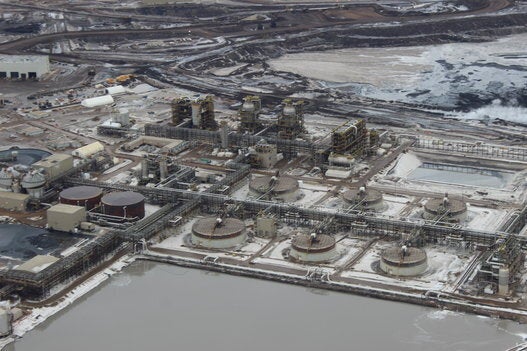 Timeline: Oilpatch Layoffs Of 2015