Ryan Lochte has learned the hard way that chlorine and bleached hair just don't mix.
Before jetting off to Rio and dominating the Olympic Village Tinder scene (and pool, of course), the Olympic gold medalist and "swimming freakazoid" dyed his hair a "light blue" shade.
"New look.... Here We Go," he captioned the photo, which earned almost 50,000 likes.
Everyone loved it. A collective "JEAH!" was heard around the world.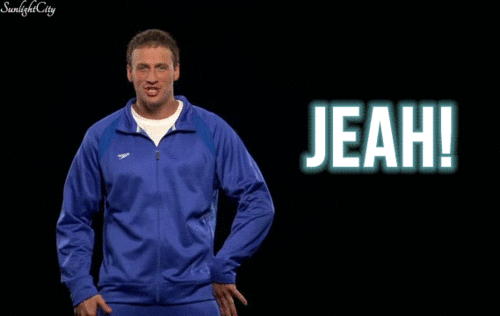 But alas, like Nelly Furtado sings in her 2006 smash hit, "All good things come to an end."
As GQ pointed out, Lochte "committed the cardinal sin of platinum-blond hair:" he swam in a pool filled with chlorine.
And for that, Ryan was graced with a brand new look: a minty green 'do.
Sure, breaking world records in a chlorine-filled pool is Ryan's job, but, didn't anyone warn Lochte that this would happen?
The Telegraph noted that toner and regular use of a swimming cap would sort out this mishap for the former star of "What Would Ryan Lochte Do?" But it seems like he's totally digging the new 'do, posting loads of photos of his minty green locks on Instagram.
And if you're wondering what Ryan's mom, Ileana Lochte, thinks of the new look, she's a fan, calling her son's fresh green hair "cute."
"He always does something," she said in an interview with Good Morning America. "It's better than the grills, okay."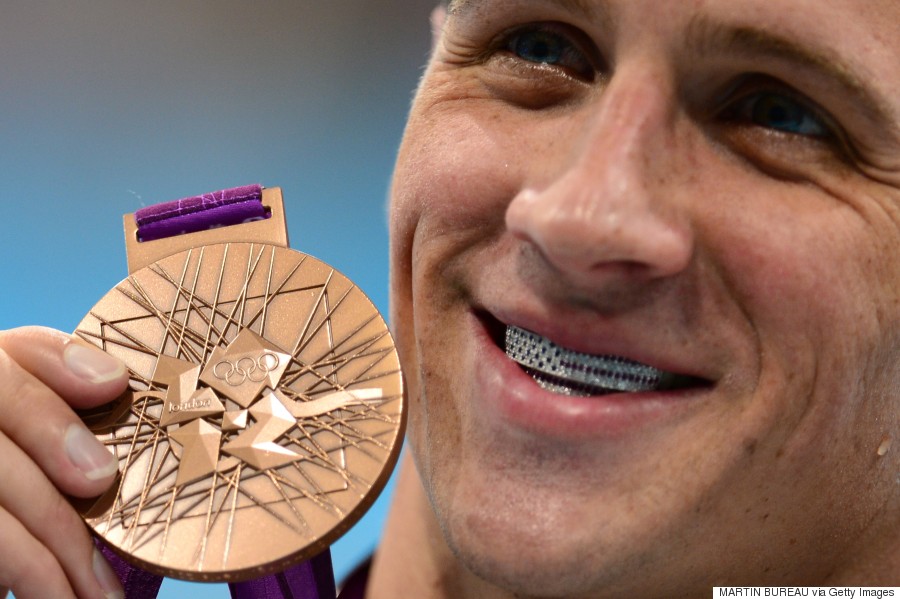 Lochte at the 2012 London Olympics.
We couldn't agree more, Mrs. Lochte.
Now excuse us while we gush over this photo of Lochte's curls via the 2004 Olympics in Athens.
Michael Phelps and Ryan Lochte 12 years ago... and now.

STILL champions.#Swimming #USA #Gold #Olympics pic.twitter.com/slLn5z3ue0

— Good Morning America (@GMA) August 11, 2016
#BringBackRyansCurls
Follow Huffington Post Canada Style on Pinterest, Facebook and Twitter!
Also on HuffPost