shutterstock
TORONTO — A CRTC report says Canadians pay some of the highest prices for mobile phones compared to those living in the other G7 nations and Australia.
Canadians paid the most for entry-level wireless service of 150 minutes, shelling out an average of $41.08, according to the study. Nordicity prepared the report, which surveyed several service providers in six Canadian cities as well as some in the other nations.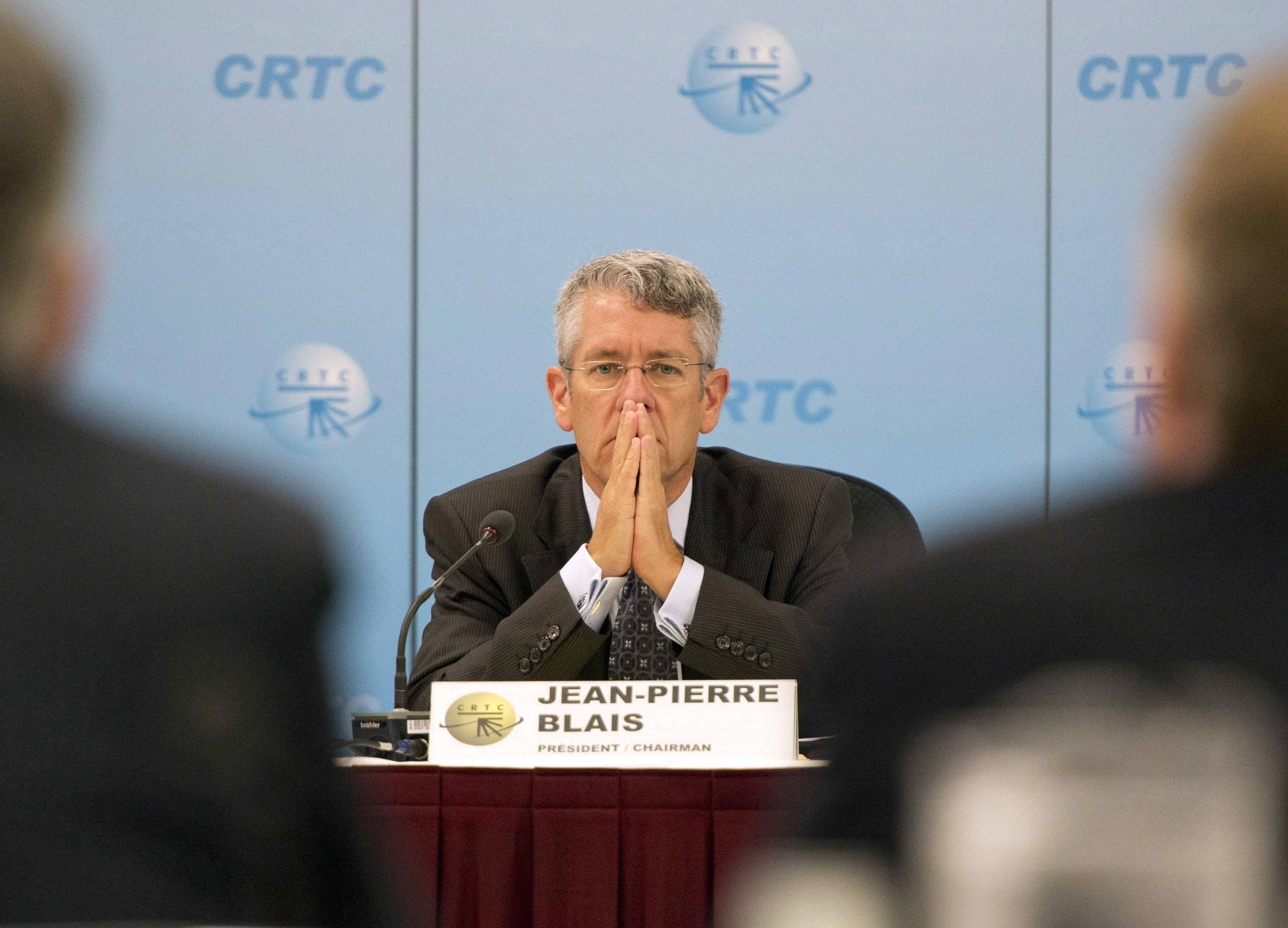 Jean-Pierre Blais, chair of the CRTC. (Photo: The Canadian Press)
In Germany, where entry-level service is the least expensive, people pay $17.15 on average, according to the report.
Canadian services claimed the second- or third-highest price for the five other higher-service options studied, like unlimited talk and text with five GB of data.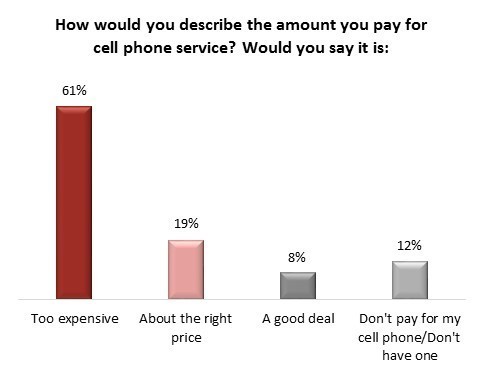 Sixty-one per cent of respondents in an Angus Reid poll earlier this year said their wireless bills were too high, while 19 per cent said it's "about the right price," and only 8 per cent felt they had "a good deal." Chart: Angus Reid Institute)
The report found Canadians' wallets received a reprieve when paying for land lines. Canadians were among those paying the least for fixed home phones.
But Canadians found themselves among those paying the most for fixed and mobile Internet.
This is the ninth year the CRTC has commissioned the study to compare Canadian prices with those of the U.S., U.K., France, Australia, Japan, Germany and Italy.