A B.C. restaurant is no longer serving a cocktail named after a notorious Canadian serial killer after receiving a complaint last month.
Brass told HuffPost Canada she was "shocked" to see the name.
Robert "Willie" Pickton was convicted of killing six women in 2007. However, the remains or DNA of 33 women were found on his property in Port Coquitlam.
Pickton is currently serving a life sentence in jail. Some of the women he was convicted of killing were indigenous, and there are many more indigenous women among his other alleged victims.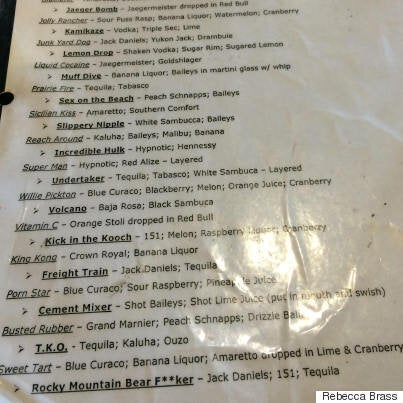 "I don't know if shock's the word because, with the huge injustice to the families of the missing and murdered women, with the national inquiry just being announced, it goes to show that this is indicative of a broader cultural issue and desensitization to violence," she told The Huffington Post B.C.
"If staff and management think that this kind of material can be printed, and be selling them, it just goes to show that this is a culture of violence that we live in."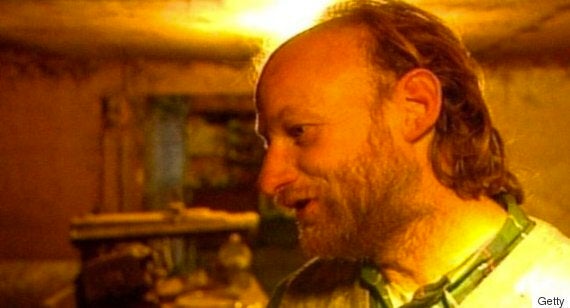 Brass wrote to Wings' head office on July 24, saying she found it "extremely insulting" that the restaurant was "profiting off of families' tragedies by having a shooter named after ... a serial killer."
Two days later, the company responded and asked that staff at the Surrey location "reply to them as soon as possible."
General manager Netty Chan wrote back to Brass and apologized for the "inappropriate name." Wings removed the drink and Chan said she was "extremely sorry that we had dropped the ball on checking our material."
"The list was created by our past management and definitely doesn't represent what we stand for. But that's not an excuse and I can assure you that we will be more on top of our printed material," she said.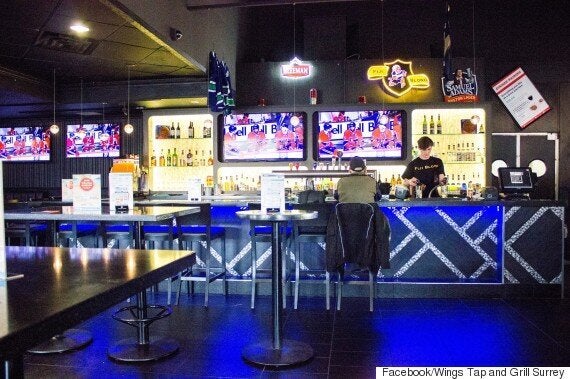 Brass wasn't satisfied with the company's response.
"I felt like they were passing the blame because they said it was past management that printed the material," she said.
"Businesses, just like the rest of us, need to be held accountable for perpetuating violence against women. I felt like they were not taking accountability for the material that was printed."
A more appropriate apology would have "included some recognition of the significance of the harm and also acknowledge that they want to make their restaurant and their community safe for indigenous women and families."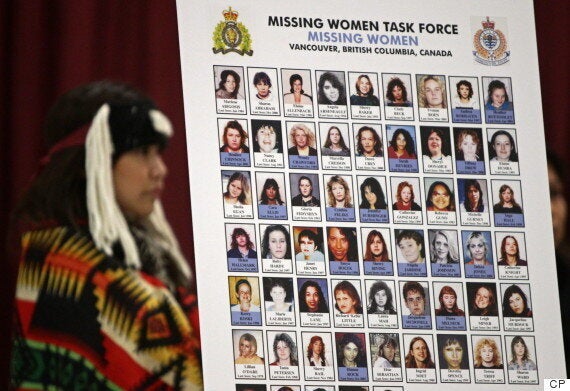 The list was drawn up by a previous manager and not approved by Wings head office, a company spokeswoman told HuffPost B.C.
"We are very much so involved with the community, it's one of the things we are known for and we are deeply sorry for any harm this may have caused to our community," she said.
"We take complete responsibility for this situation and have already taken immediate action to rectify this isolated incident. We deeply sympathize with the victims and this shot does not reflect the company's belief or views in any way."
With files from the Canadian Press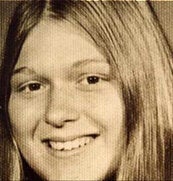 Highway Of Tears - Missing And Murdered Women