The sharing economy is so last month. Welcome to the Pokemon Go economy, where you can make money playing the augmented-reality game.
In fact, being a Pokemon Go player is the only prerequisite for a job being advertised at Woodbine Entertainment Group, the company that runs Toronto's Woodbine racetrack.

The company is looking for a very temporary "Pokemon Go Administrator" for a Pokemon-themed job fair it's running on Aug. 21.
"The idea is for job seekers to come meet the WEG Recruitment team, get familiar with some of our departments and drop off a resume. All the while taking advantage of wild Pokemon appearing from the Pokemon Lures that will be set throughout the job fair," the job listing states.
So not only can you now earn money playing Pokemon Go, you can walk around playing the game while searching for a job at a racetrack. We expect the fair will look something like this.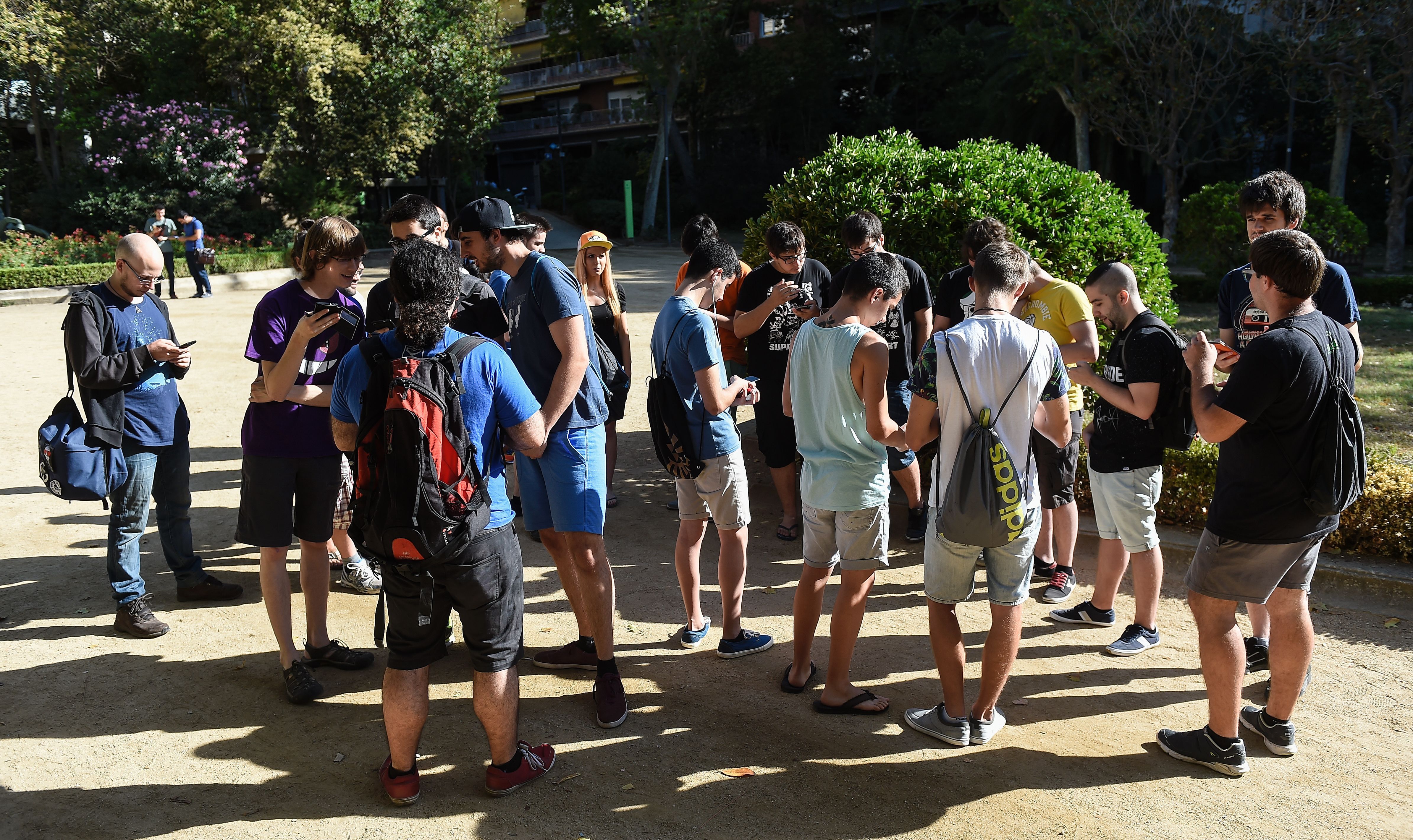 Gamers use the Pokemon Go application on their mobile phones while walking in a Barcelona park, July 14, 2016. (Photo: Josep Lago/AFP/Getty Images)
The company is proud of the augmented-reality Pokemon locations around the racetrack, noting "we have three PokeStops as well as one Pokemon Training gym."
The Pokemon Go administrator's job will involve "setting off lures at our PokeStops every half hour from beginning to the end of the event," as well as some other activities.
Mark Diker, head of recruitment at Woodbine, says it's about attracting "a younger, tech-savvy demographic" to the racetrack -- not only as potential hires, but as potential new fans of horse-racing: The Pokemon recruitment fair takes place the same day as the Breeders' Stakes, Canada's equivalent of the Belmont Stakes.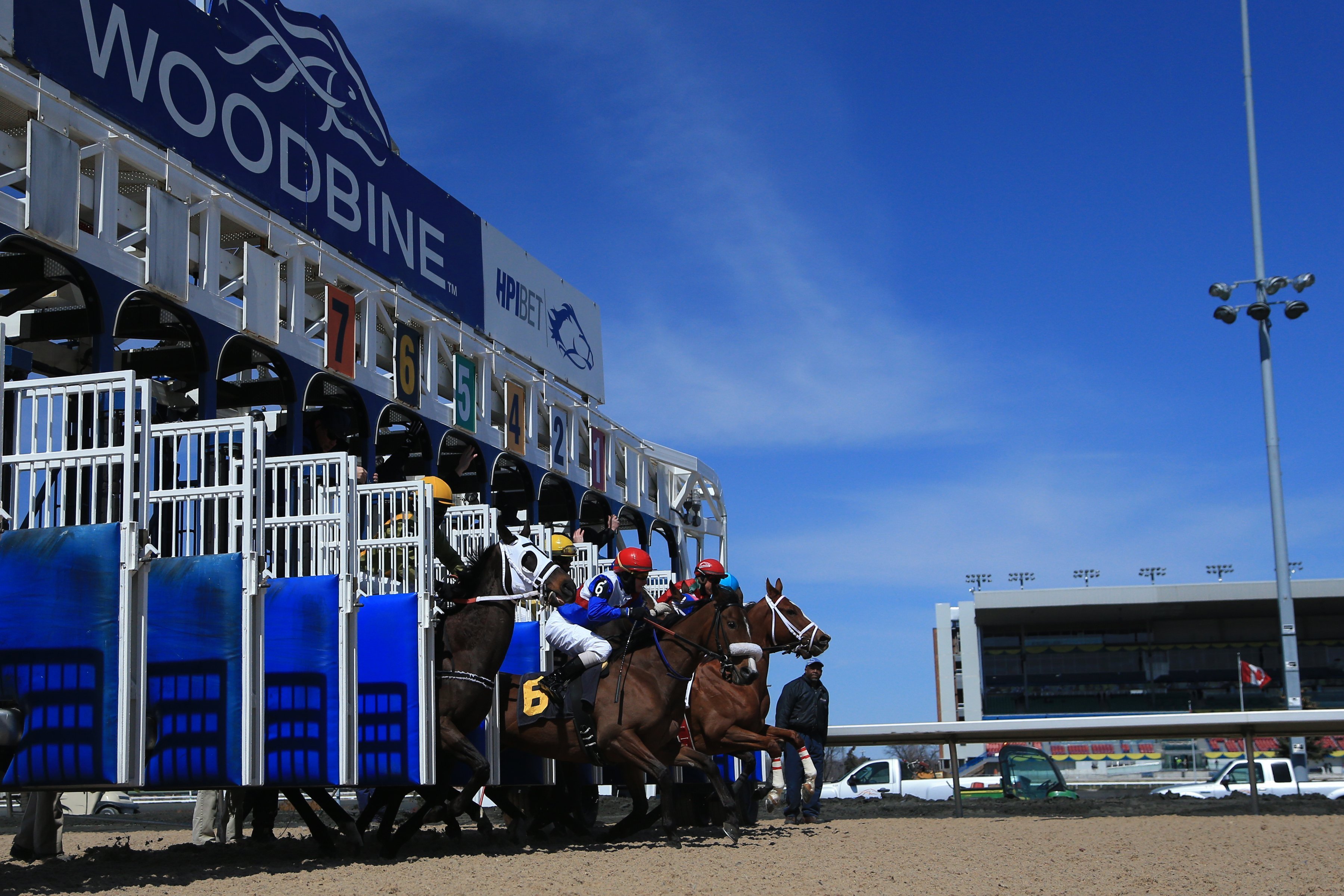 Horses racing out of the gate at Woodbine Racetrack. (Photo: Rene Johnston/Toronto Star via Getty Images)
Woodbine is hardly the only business that's jumping on the Pokemon Go craze. In fact, it's becoming something of a cottage industry, with people advertising Pokemon-related services.
One student is offering "professional Pokemon Go services" for $14 an hour.
"I can level up your account, take over gyms, hatch your eggs or simply find and capture rare and basic Pokemon around the area," the ad states. Another offers to be a "Pokemon Go walker" for $10 per 5 km walked.
A "Pokemon Go finding service" is trying to be the Uber of Pokemon, apparently, offering to drive you to Pokestops for a starting fee of $50 per hour.
So get your phone out, launch the Pokemon app, and go get paid.
Also on HuffPost
Most Popular Pokemon Go Baby Names