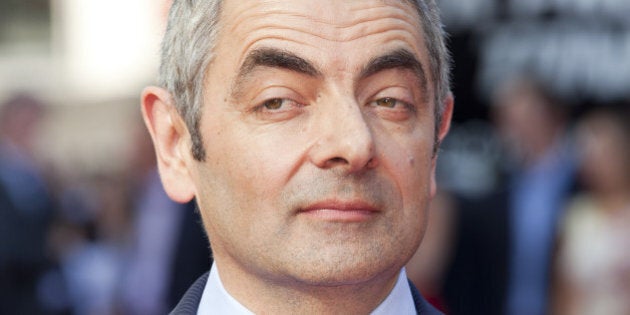 Rowan Atkinson, the British comedian who famously played Mr. Bean and Blackadder, is facing a big parenting moment. His 20-something son Benjamin has been accepted to join the Royal Military Academy.
British papers have reported that the young Atkinson posted his acceptance letter to Facebook with the comment: "Dunno what this letter is but apparently The Royal Military Academy want me to come and attend them. Sounds like fun."
The training centre is also known as Sandhurst, as it's close to a village of the same name about 55 kilometres from London.
Atkinson definitely isn't the first famous cadet to attend Sandhurst. He's following in the footsteps of both Prince William and his younger brother, Harry.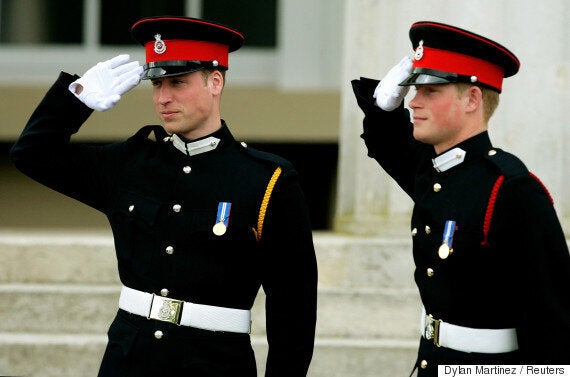 Of course, when we saw photos of Atkinson, we couldn't help but notice how much he resembles his dad. Those eyebrows are definitely distinctive! Just check out this throwback photo of Rowan in 1980.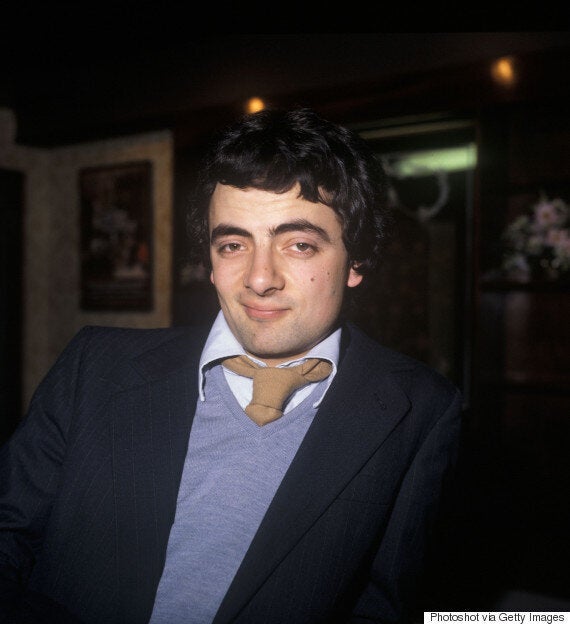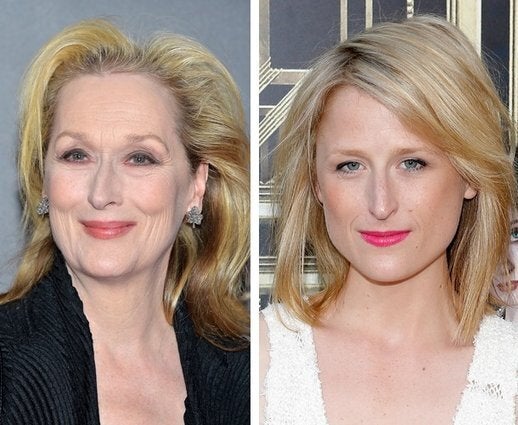 Celeb Kids And Their Family Lookalikes