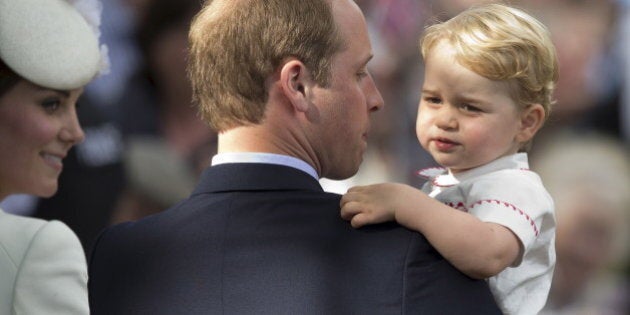 Brace yourselves, British Columbia and Yukon. The Duke and Duchess of Cambridge are reportedly bringing the kids along on their royal visit in September.
According to Vanity Fair sources, the adorable Prince George and Princess Charlotte will be gracing that part of the country with their presence.
The source told the magazine: ''We are told the children are coming and the itinerary is being coordinated accordingly... There will be a heavy focus on nature, the outdoors and there will be at least one private day factored into the trip... We're hearing hiking, walking and outdoor pursuits will feature while the family is in British Columbia. There's talk of going into the centre where there are fresh water lakes and great kayaking."
This will be the first time the three- and one-year-olds' little feet have touched Canadian soil. Kate and William were last here in 2011 just after their wedding.
Considering Prime Minister Justin Trudeau extended the invitation to the royal family, we think this will be the perfect opportunity to get all the kids together.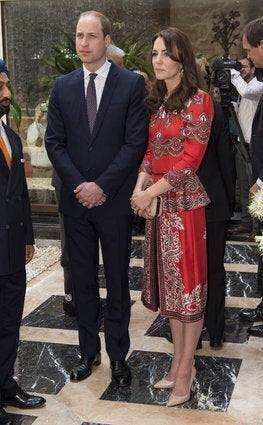 Kate Middleton's Outfits From The Royal Visit 2016 - India And Bhutan