Edmonton police were quick to backpedal this week after one of their members said officers may have been eavesdropping on people's cellphones as part of their investigations.
Last week, Motherboard reported that an Edmonton police spokesperson admitted the force owns and has used a StingRay device.
A StingRay is a controversial piece of surveillance technology. It mimics a cell tower so nearby phones connect to it, allowing the user to intercept everything from calls and texts to the cell owner's location.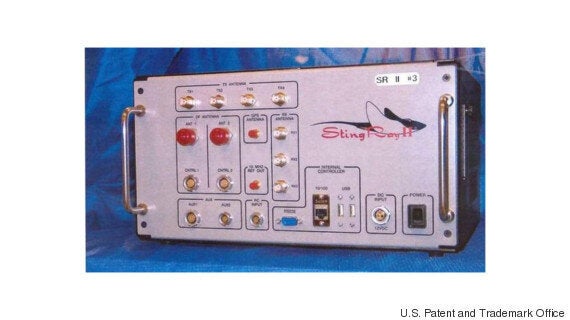 The StingRay II is a device that mimics a cell tower for surveillance purposes. (Photo: U.S. Patent And Trademark Offices)
The devices are often deployed without a warrant and in the U.S. it has been used to disproportionately target black communities, Wired reported. The technology can drain batteries and even block 911 calls.
StingRays are commonly used in the U.S., but in Canada only the RCMP is known to use them. Local police departments have been tight-lipped about the device.
That might be why the Edmonton Police Service quickly withdrew their initial statement.
"There was some miscommunication/misunderstanding internally surrounding the information obtained on whether the EPS owns a StingRay, and in fact, the EPS does not own a StingRay device," police said in a statement sent to CBC News.
"Police agencies do not comment on equipment used in electronic surveillance or on investigative techniques, therefore the EPS cannot provide any further information on this topic."
The statement notes that the service does not own a StingRay, but it doesn't actually deny ever having used one in an investigation.
Last week, Vancouver police admitted to using a StingRay borrowed from the RCMP in a 2007 investigation into a suspected abduction. The department had denied having any records of the technology's use, before a long legal battle with civil rights groups forced it to admit it had used the device.
Micheal Vonn of the B.C. Civil Liberties Association told The Canadian Press that it's likely the RCMP have offered similar services to other police jurisdictions, but it's difficult to be certain without transparency from the departments.
The Huffington Post Alberta has reached out to the Edmonton Police Service for comment.
With files from The Canadian Press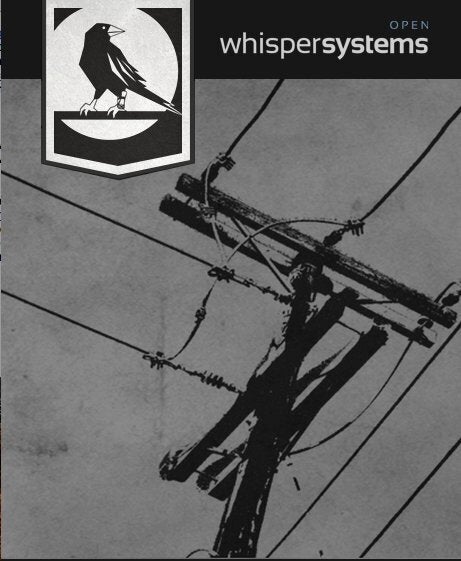 7 Apps To Prevent Phone Surveillance