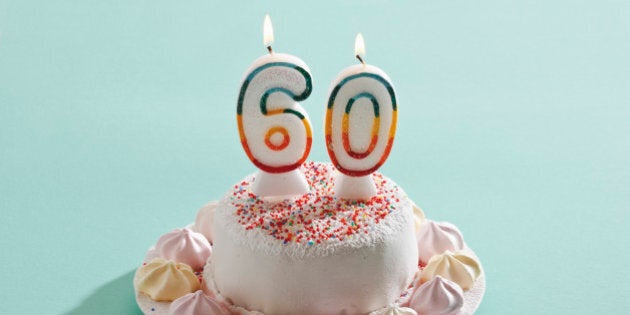 All birthdays are worth celebrating, but the milestone ones just seem all the more special — and 60 is definitely a landmark year.
Some people might dread this birthday, feeling that hitting 60 makes them officially old. It is, after all, when you might start getting pension cheques from the government and seniors' discounts at your favourite stores.
But making it to 60 is something to be proud of: it means you've got a life filled with rich and meaningful experiences, valued friends and family and the excitement of more great years to come.
Celebrate the 60th birthday of someone you love with a gift that says, "You are valued and deserve something nice" not "You're over the hill." (Or even better, buy a gift for yourself to remind yourself of that!)
Here are 25 60th birthday gift ideas to get the birthday list started.
Personalized Whiskey Barrel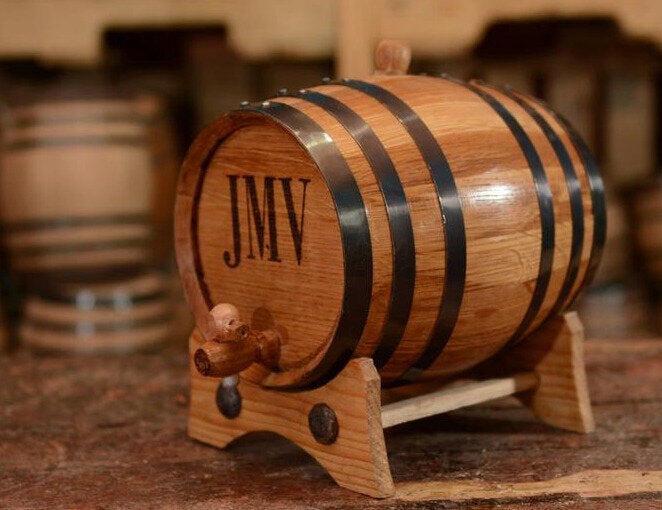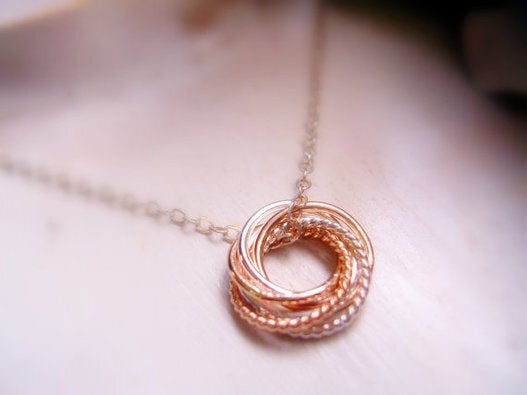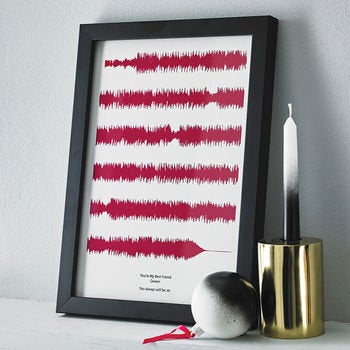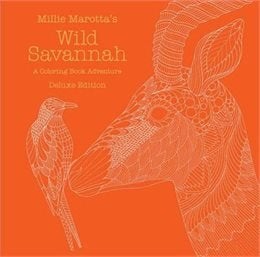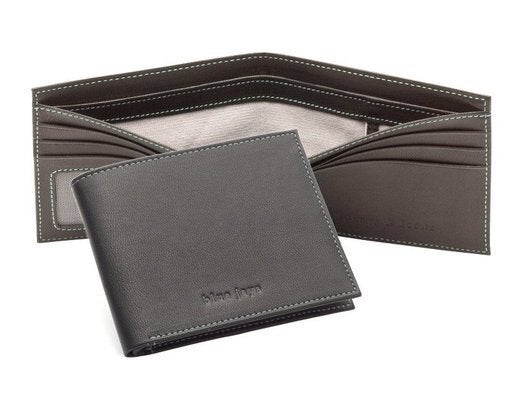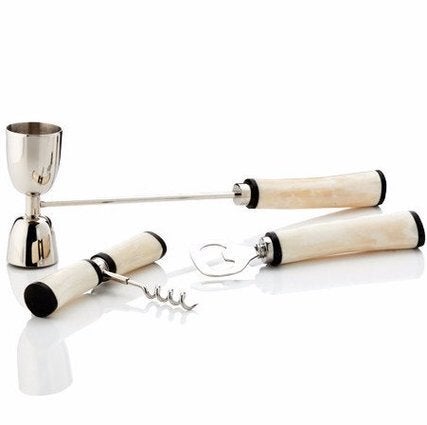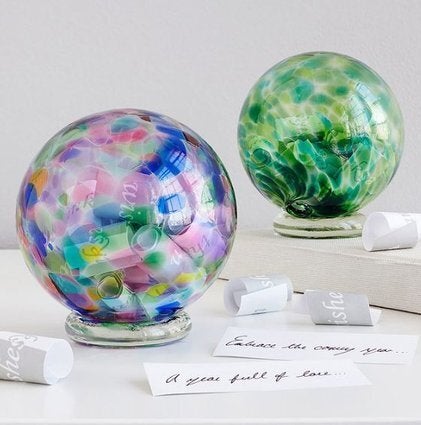 Personalized Birth Year Newspaper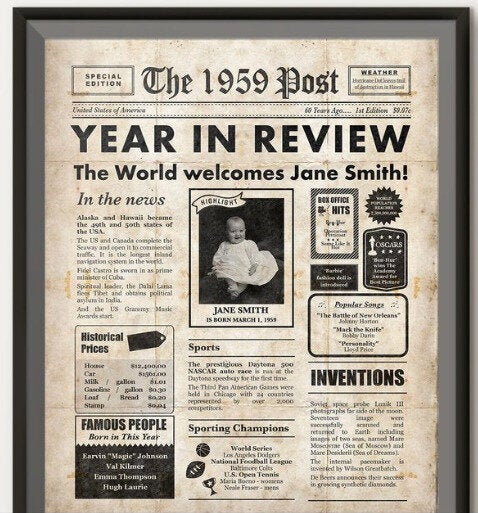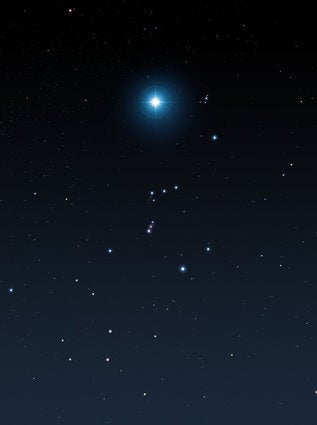 Science Photo Library - MARK GARLICK via Getty Images