Out of Hanna, Alta., comes one man who has not only had his hair compared to Mr. Noodles, but also to Jesus.
He may have never "made it as a wise man" and he "couldn't cut it as a poor man stealing," but he has blessed us all with a million hair memes.
Yup, it's Nickelback's Chad Kroeger. The man, the myth, the Canadian legend.
Chad and his Canadian bandmates first made it on the scene with their hit rock song "How You Remind Me" back in 2001. Admit it, you loved that song at the time even though you claim to hate it now. It's okay, we get it.
Since entering the spotlight a mere 15 years ago, a lot of people have insulted Kroeger's hair. We can't think any other musician has seen so much scrutiny when it comes to his or her mane.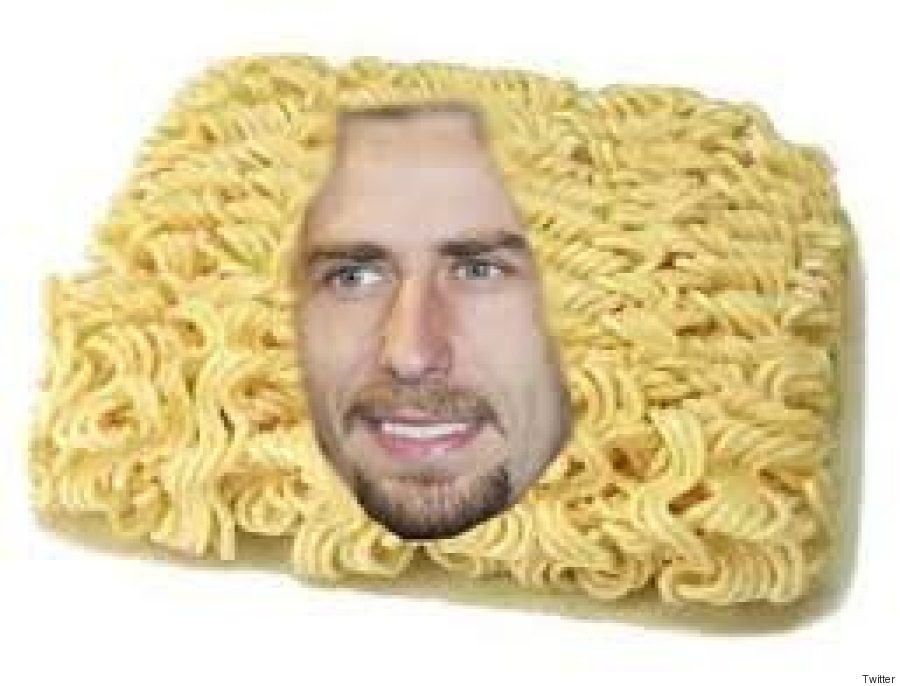 Yet, many have appreciated the tresses of the guy who once did a duet with Carlos Santana.
This is completely un-Photoshopped. Chad Kroeger feat. Nick Carter's hair. God bless the 2000s. pic.twitter.com/tkA3BNljXO

— James Harper (@telekin) May 16, 2016
Chad Kroeger's hair appreciation tweet; pic.twitter.com/kpqIyUZiOR

— MyNameIsErica. (@EricaMaryy224) August 12, 2015
If Chad Kroeger can make it through his wet spaghetti hair phase you can make it through whatever you're dealing with pic.twitter.com/YlpfmpwKaj

— Diesel On Radio (@DieselOnRadio) June 11, 2015
Chad's mop is dyed an interesting yellow blond. His long curls cascading just above his shoulders and effortlessly parted in the middle. A signature look, some might say.
The Nickelback frontman admitted in an interview in 2013 that he had a few rebellious 'do years back in the day.
"Everyone's allowed to walk around with a bad-hair day for a couple of years," Kroeger told the Edmonton Journal in 2003. "I didn't want to cut it, I was holding on to it like it was my '(screw) you.' But I look back and watch the How You Remind Me video and think, 'Good Lord, boy. You look 40 years old.' I'm 28. I shot the video when I was 26 and people are like, 'You're 35? 36?' I'm like: 'OK, Hair's gotta go.'"
And off the hair went. The curls were chopped. The look was smoother. Chad became a whole new man.
So, here it is everyone: The hair evolution of Chad Kroeger. Just 'cause. We hope you enjoy.
2001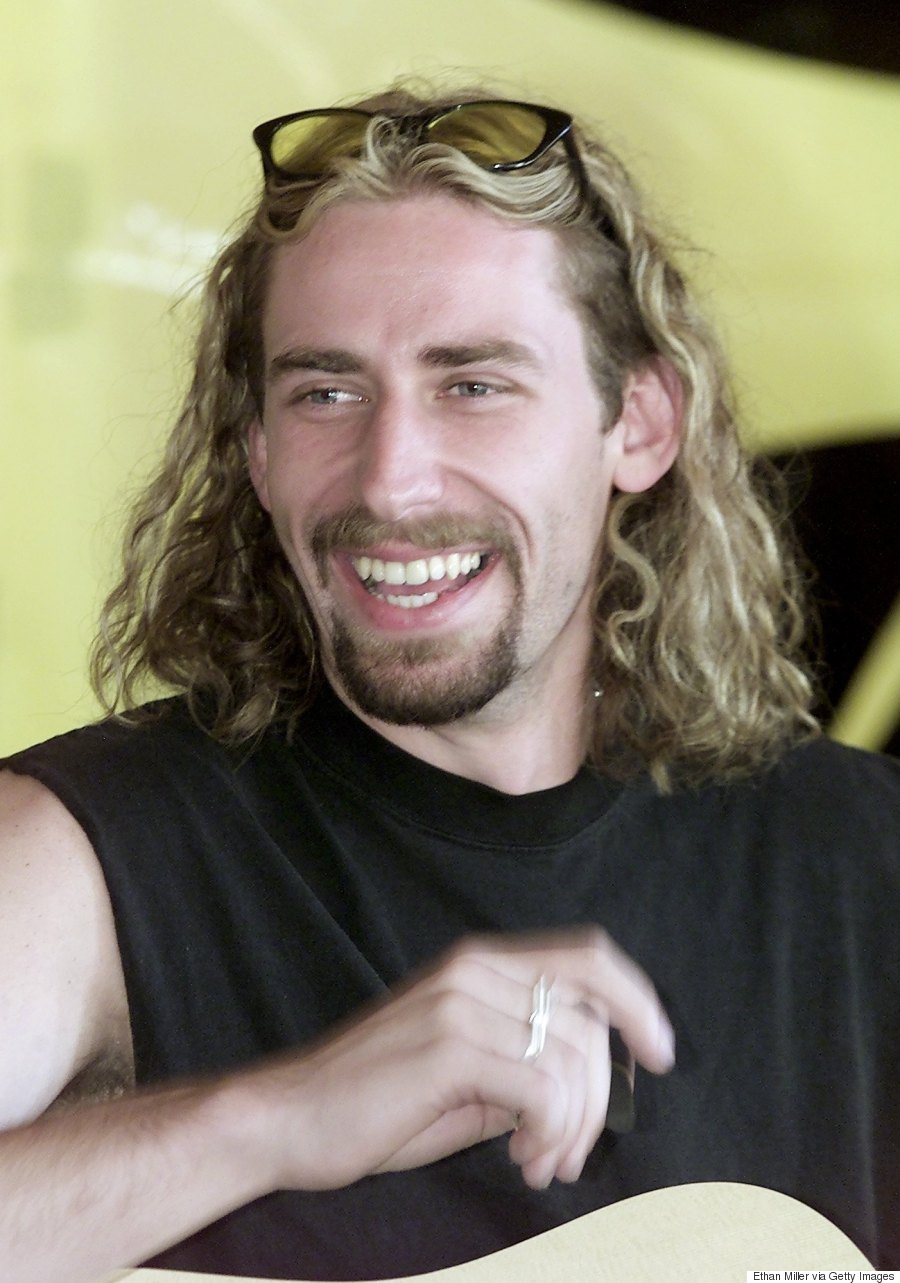 Ladies and gentlemen, introducing ... Chad's hair.

2002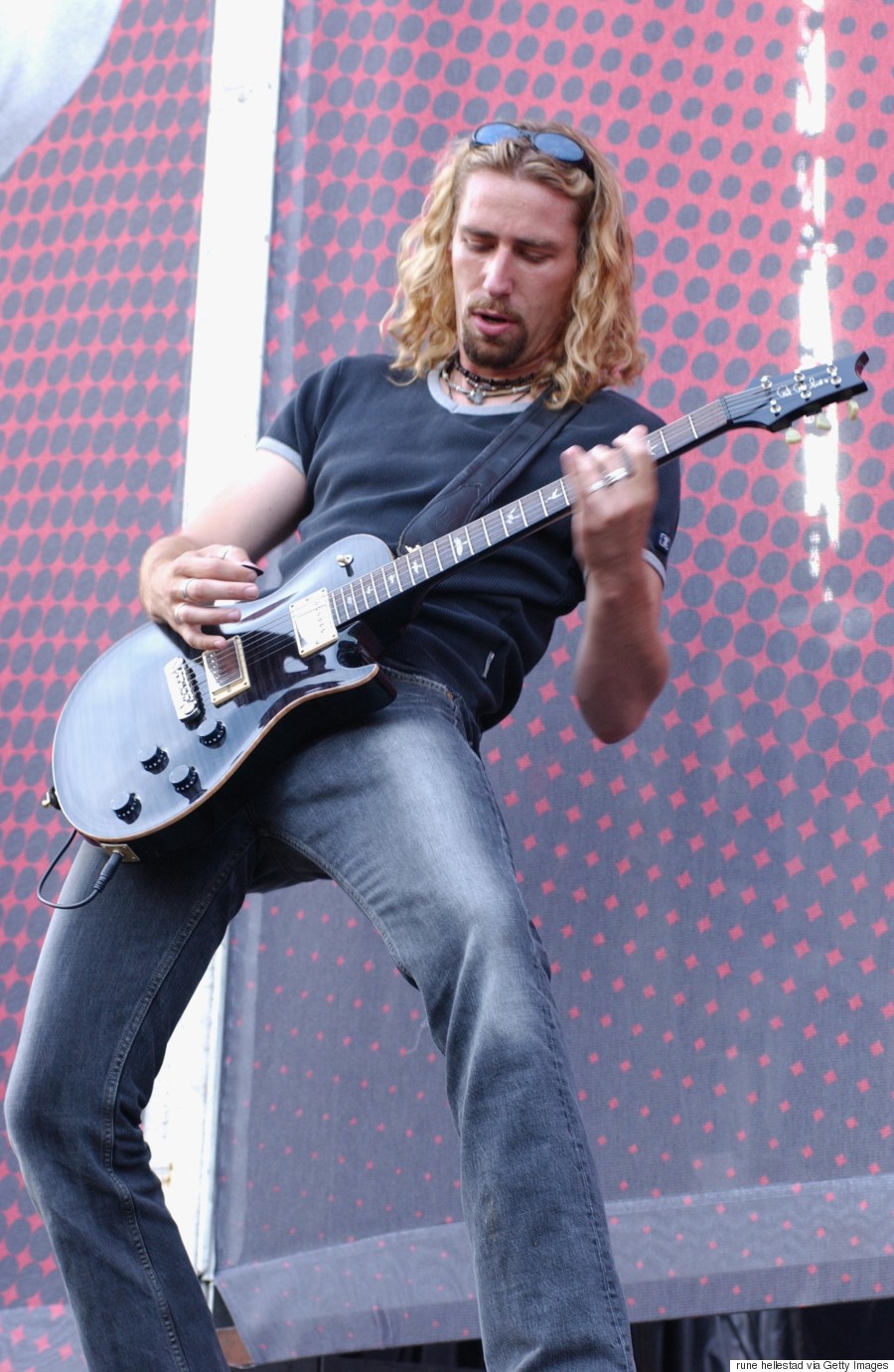 "And they say that a hero can save us, I'm not gonna stand here and wait."

2003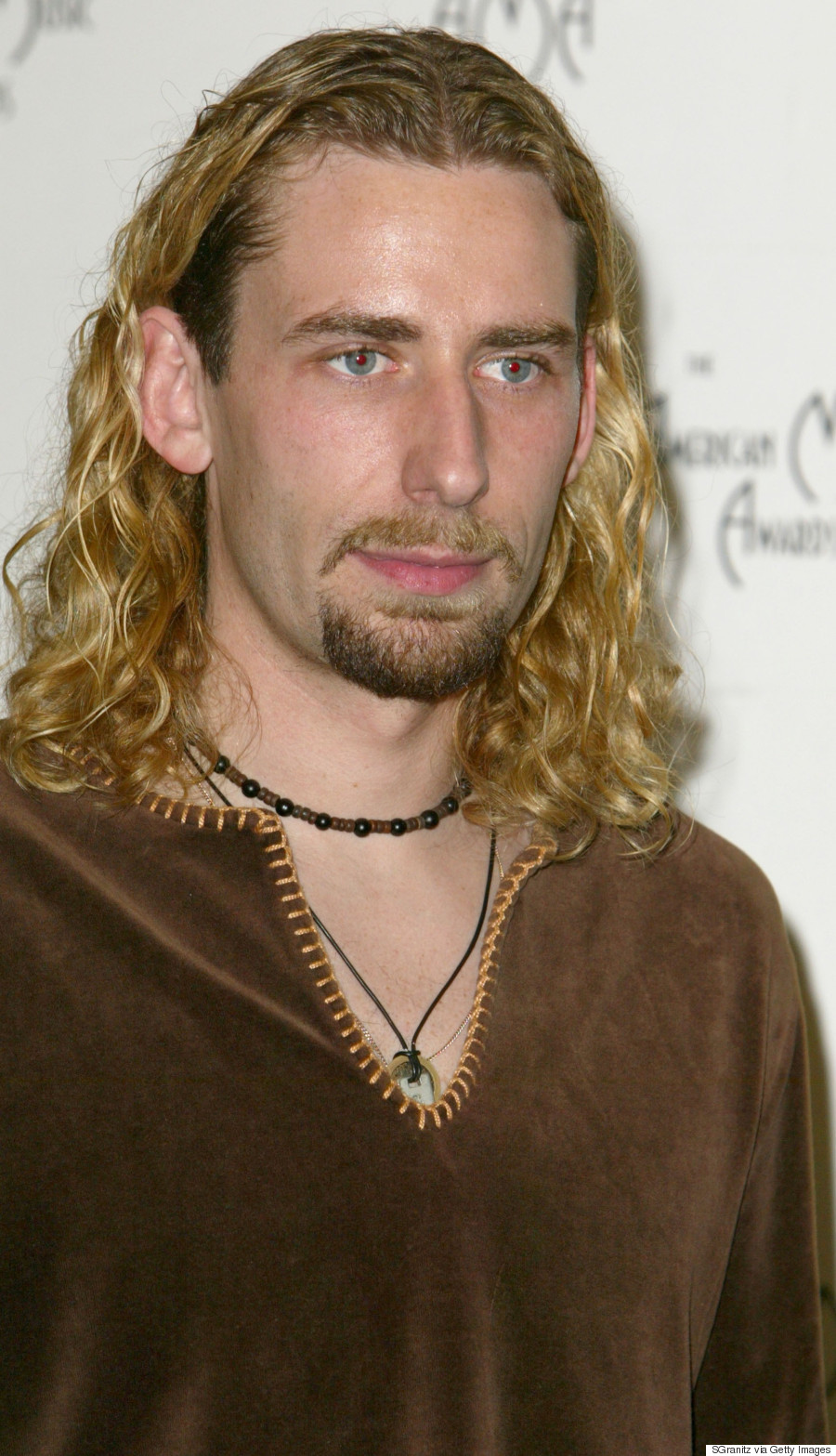 We'll just let this tweet say it all:
why does old chad kroeger look like jesus pic.twitter.com/i3BYoid6D8

— lexie (@lexie_gentile) August 19, 2015

2004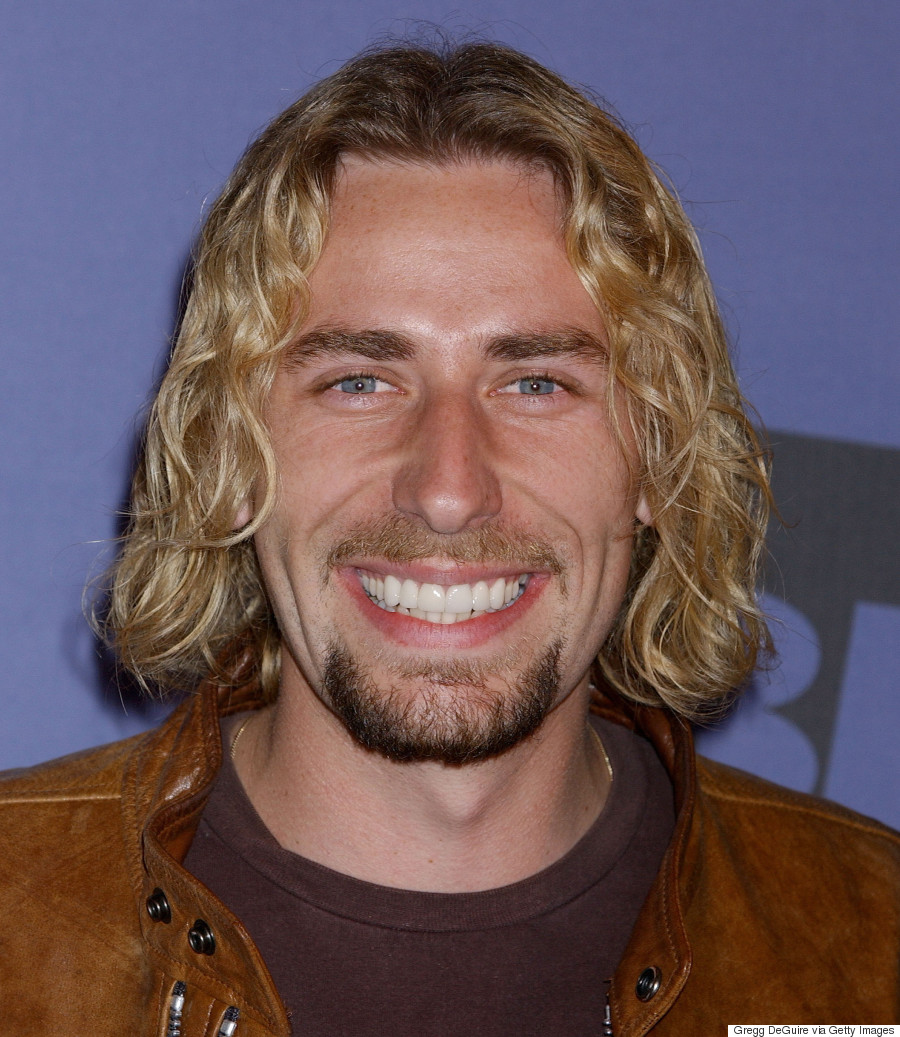 Chad's hair is so big because it's full of secrets.

2005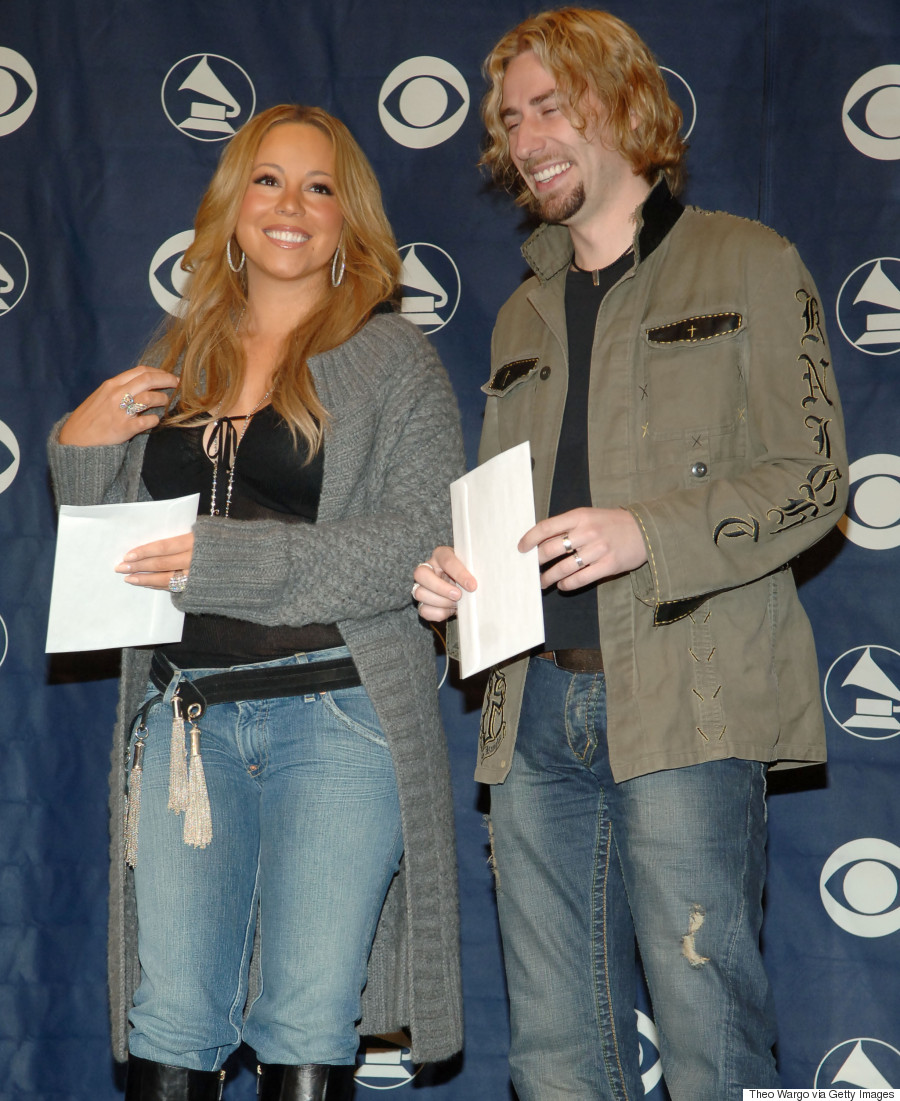 Chad and Mariah Carey. The epitome of #hairgoals.

2006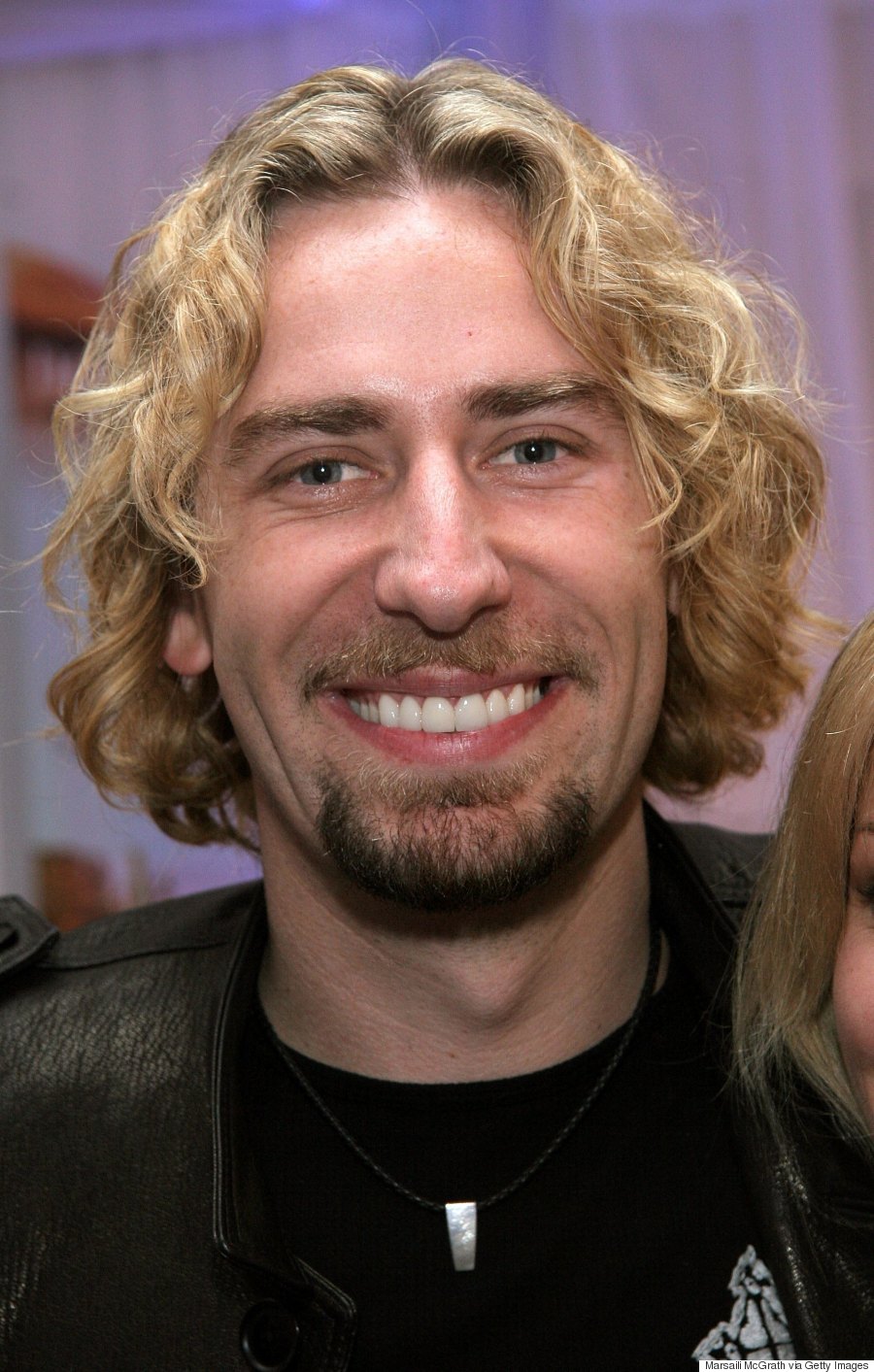 The curls many compared to ramen noodles.

2006... again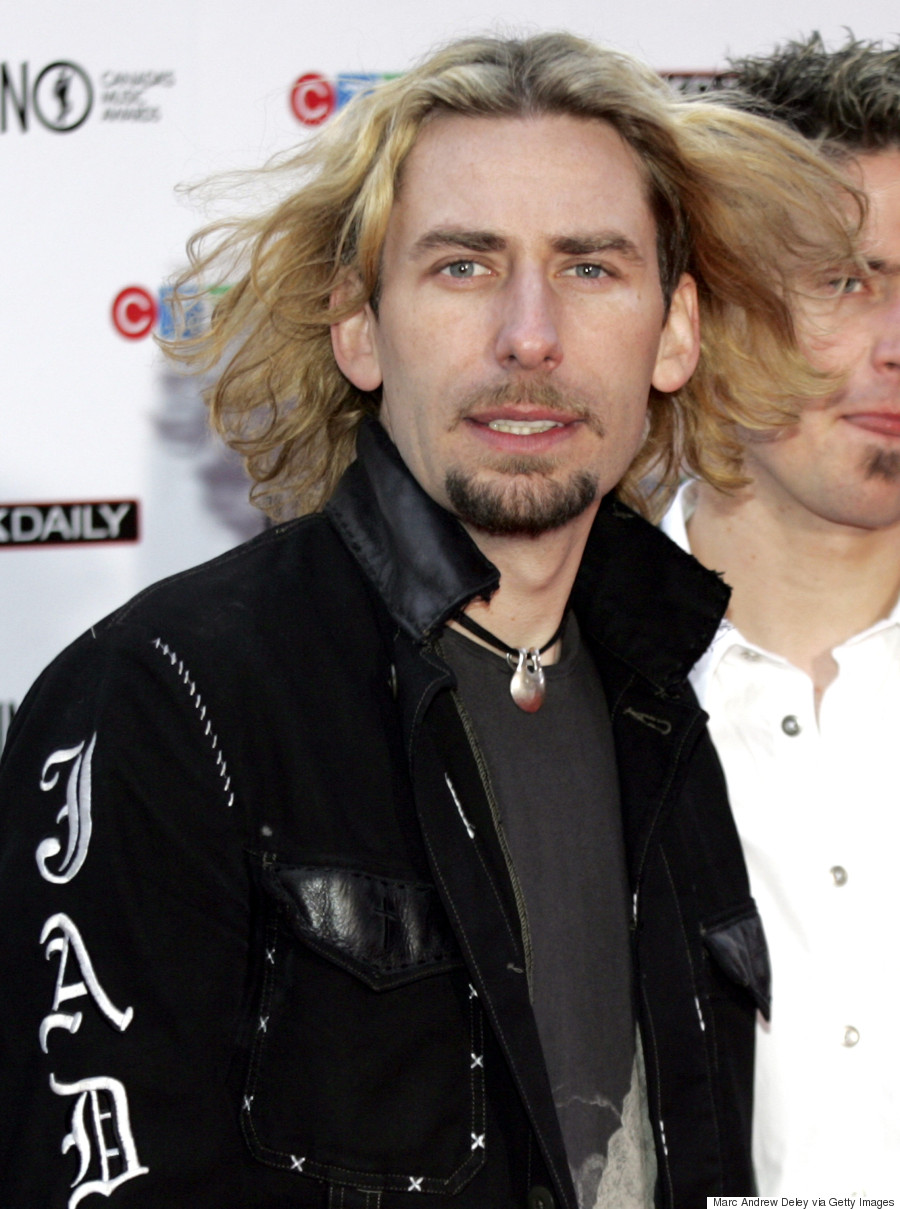 "Look at this photograph, every time I do it makes me laugh."

2007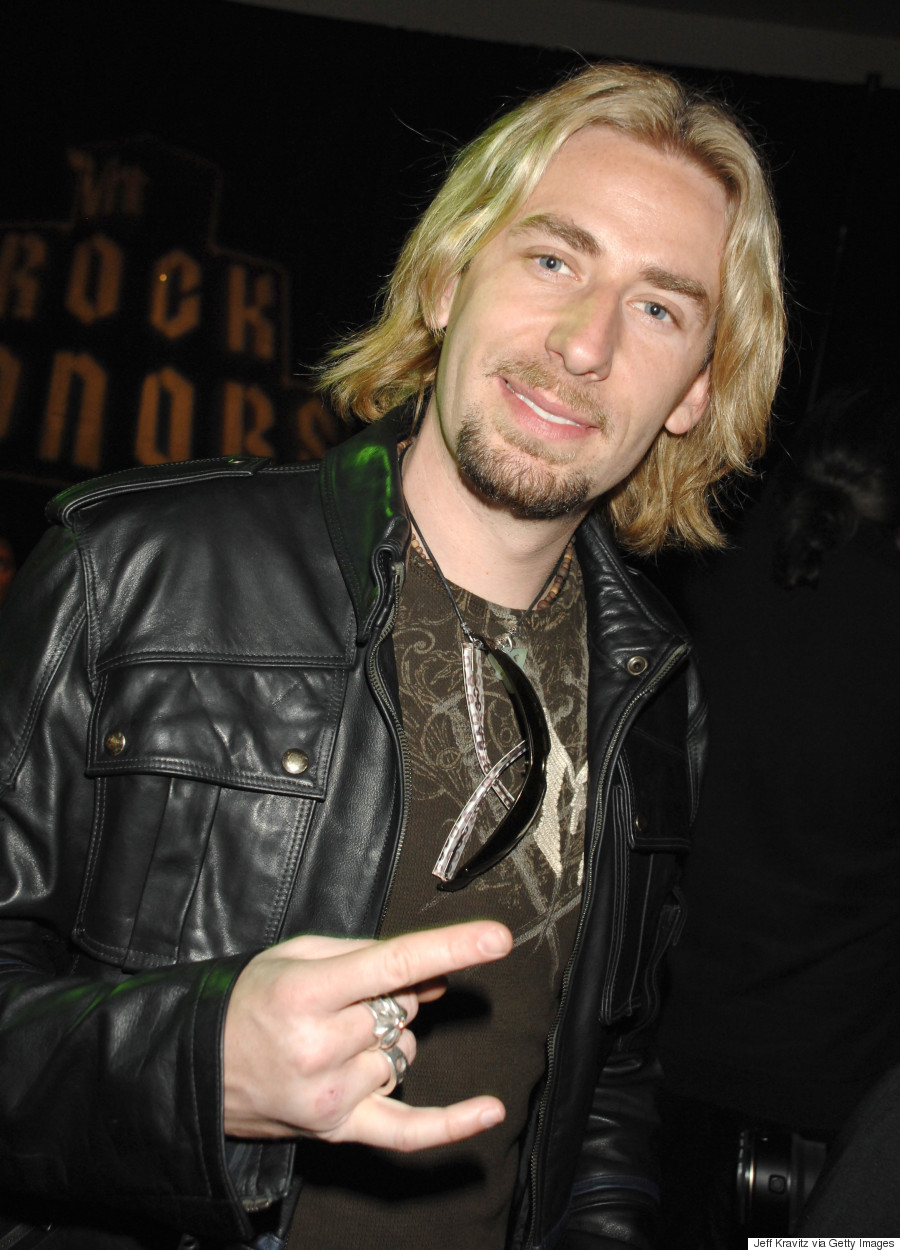 Classic, Chad.

2008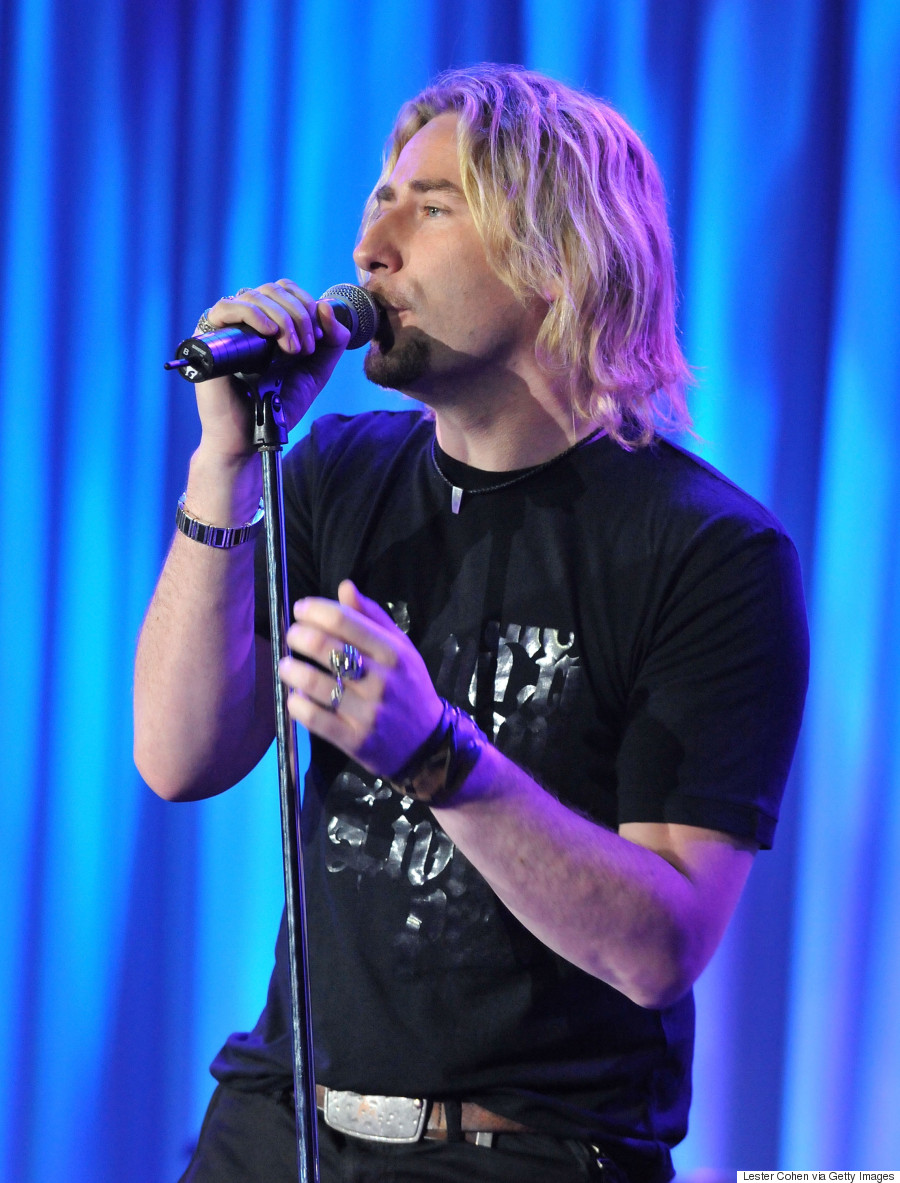 ~Effortless waves.~

2009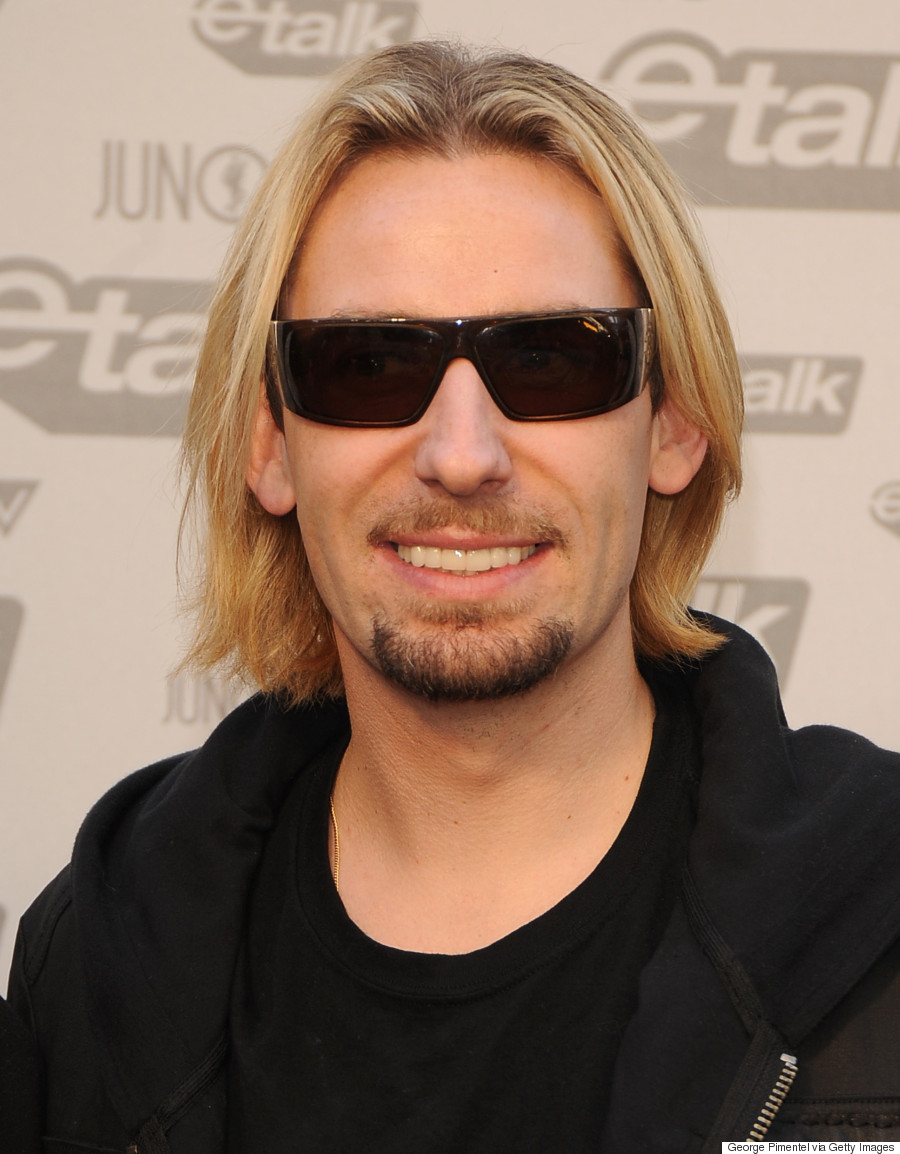 Nice, Chad!

2010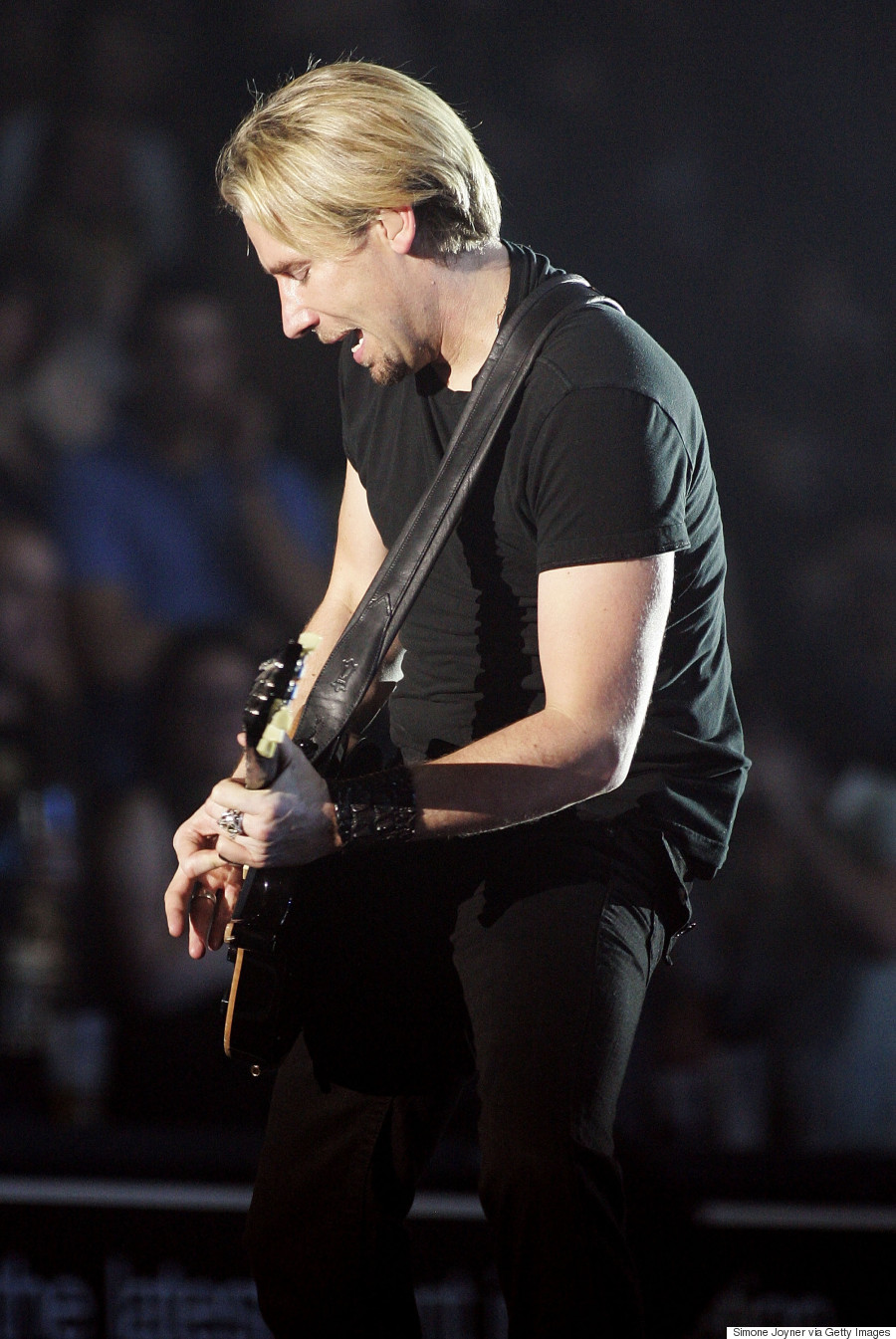 That 'Berta flow.

2011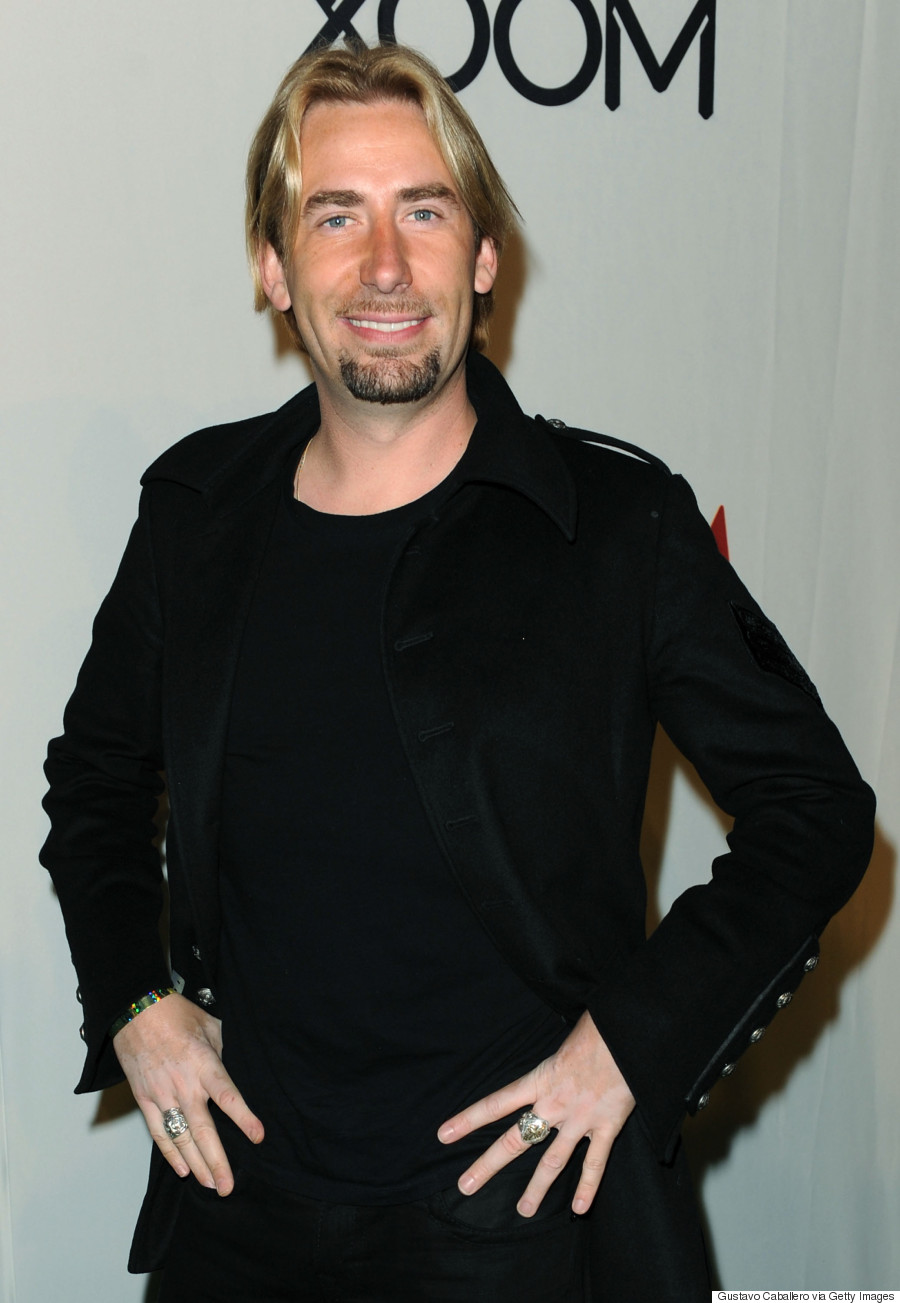 If there are two people who know how to flaunted the middle part, it's Kourtney Kardashian ... and Chad, of course! His golden locks just fall SO perfectly.

2012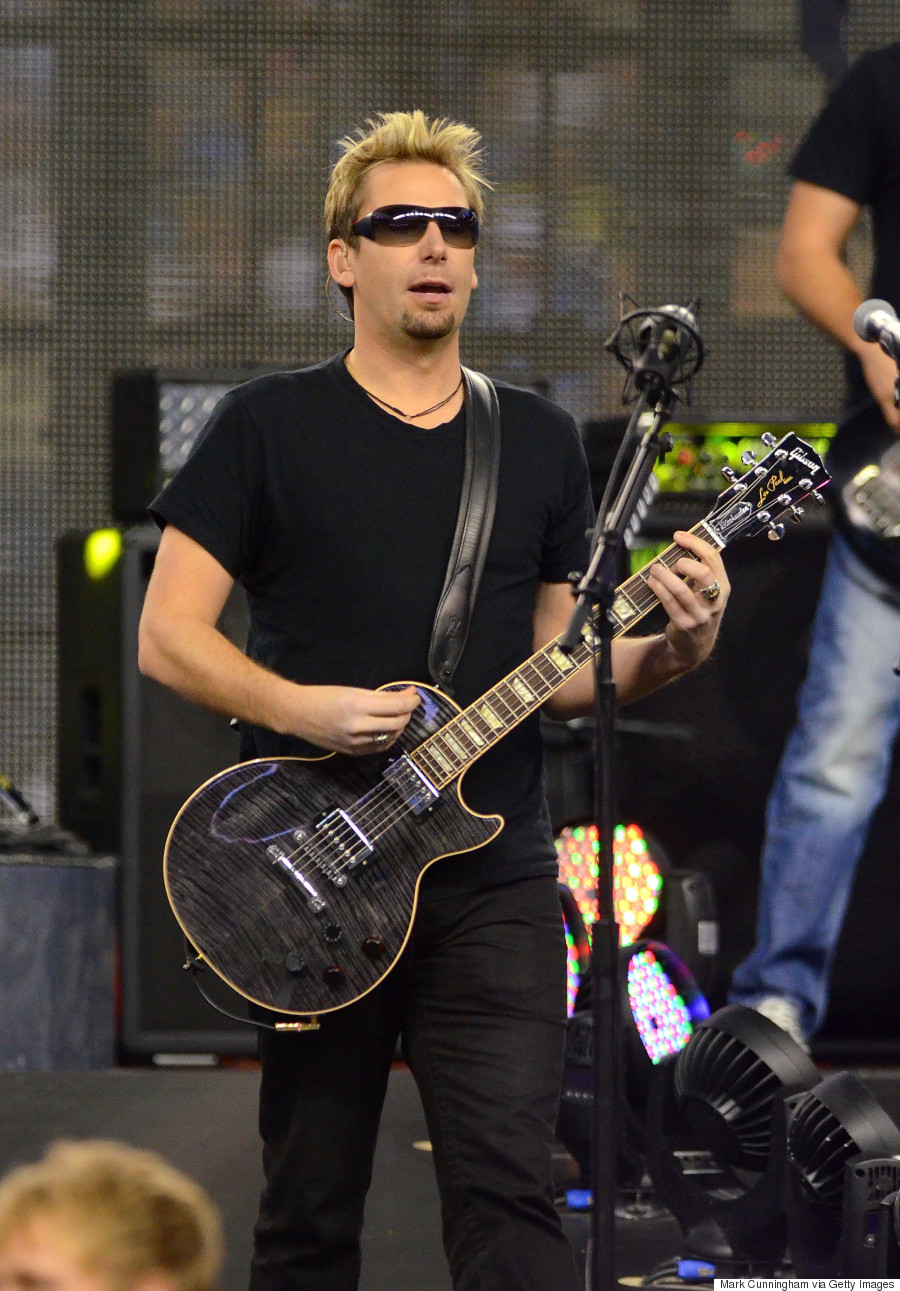 Oh. My. God. He cut his hair! A new year, a new Chad.

2013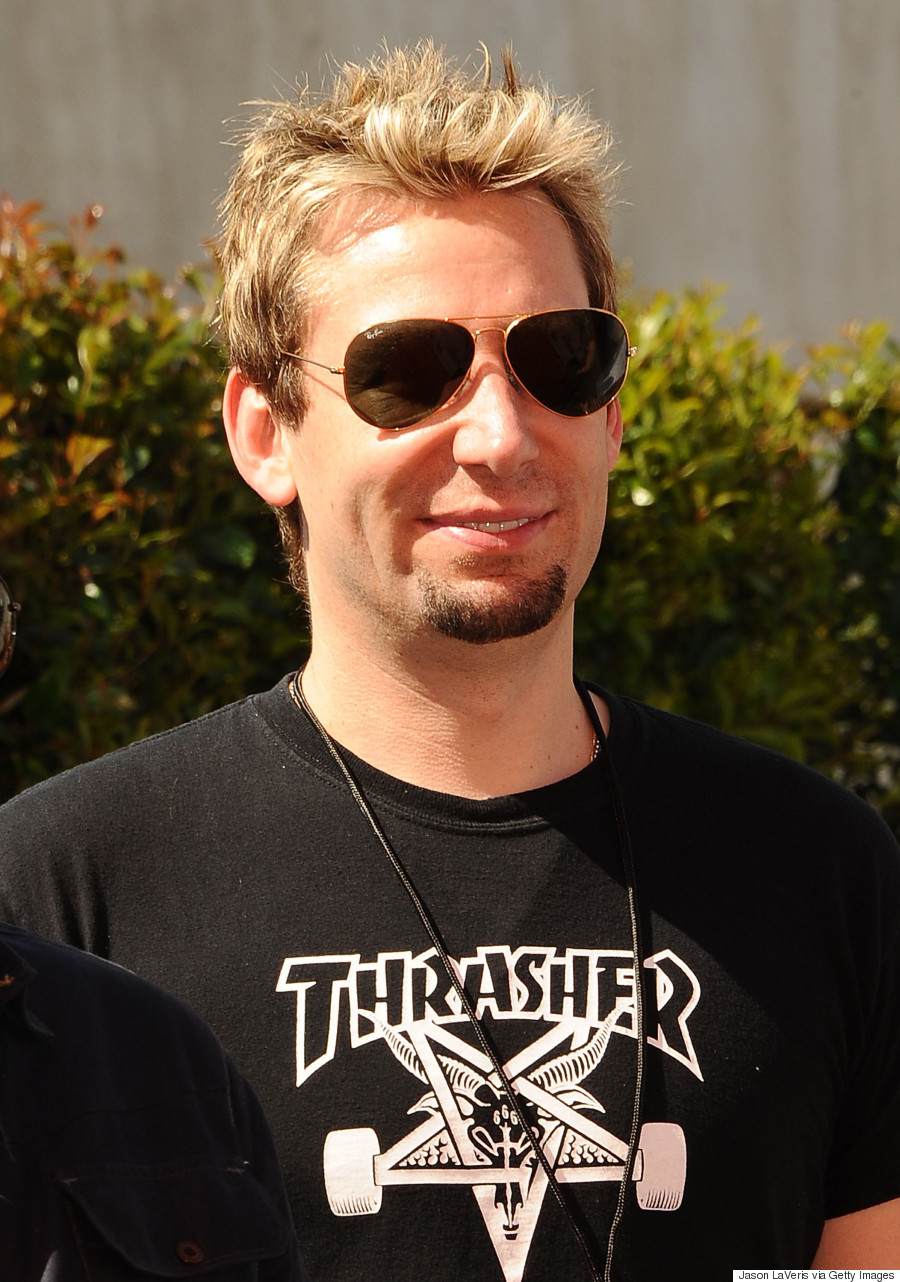 Sk8er boi.

2014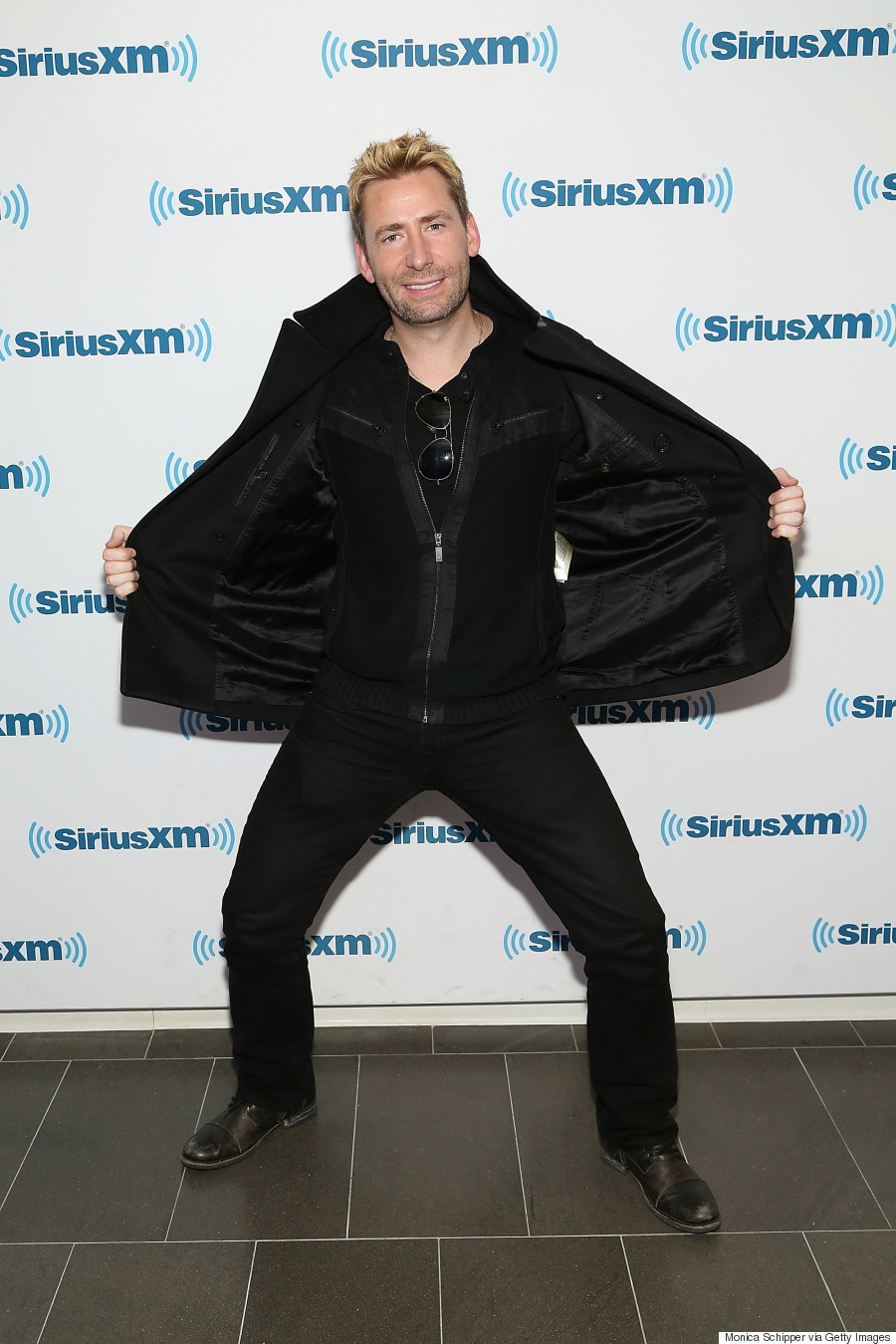 Remember in junior high how a lot of boys would describe their hair as "spiky"? Well, this is Chad's spiky hair.

2015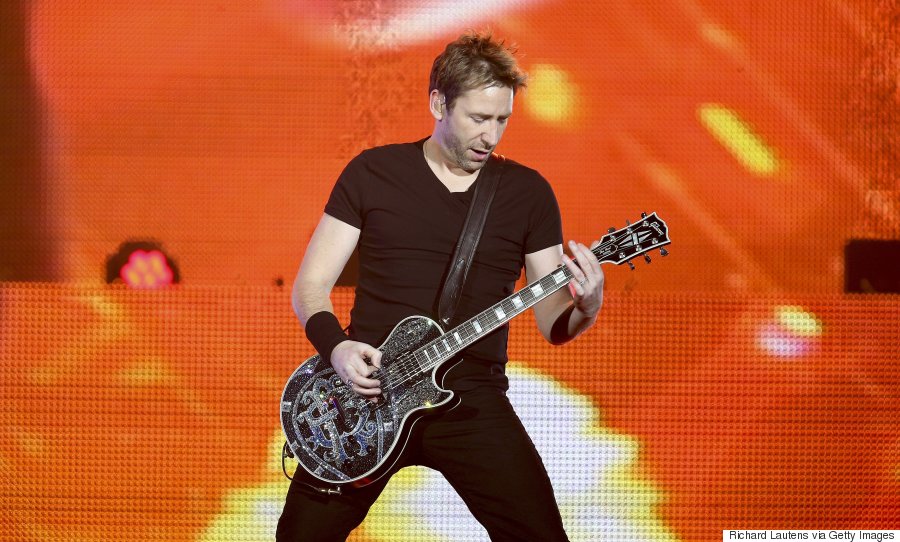 Here's Chad rocking out in Toronto. His hair vibe? The bed-head look, we assume.

2016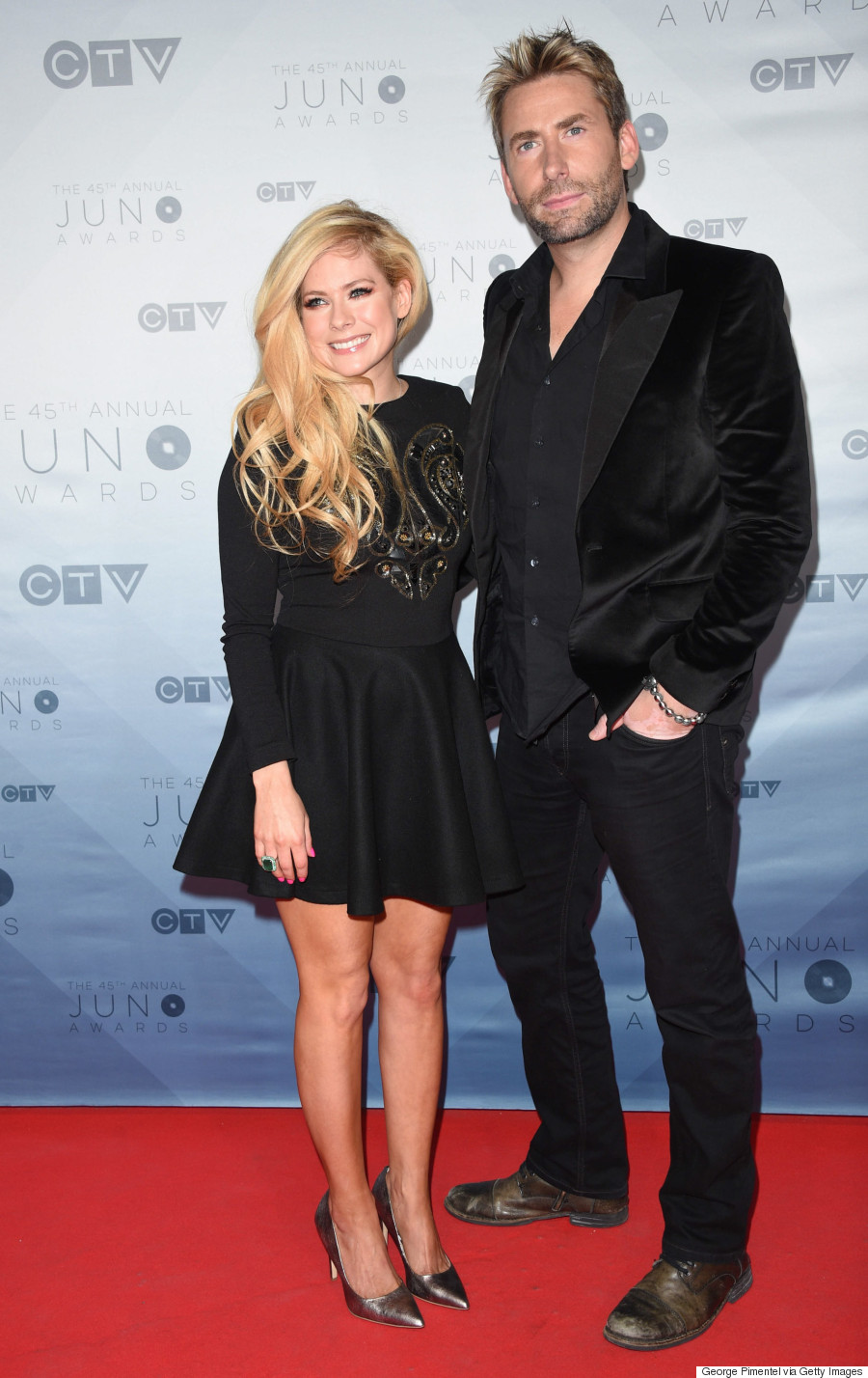 Oh, look! It's Chad Kroeger and Avril Lavigne back together! ... at the 2016 Junos. As you can see here, Chad is trying to bring the frosted tips (stop trying to make frosted tips happen, Chad). And in another attempt to make a 2000s hair trend hot again, Kroeger also pushes up his bangs. Errrr.
Follow Huffington Post Canada Style on Pinterest, Facebook and Twitter!
Also on HuffPost