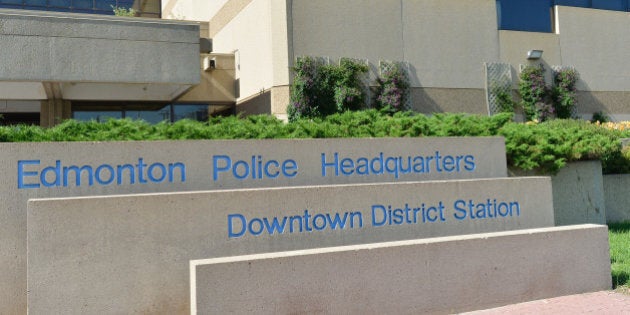 The president of the Edmonton Police Association (EPA) has been ousted pending an investigation.
On Thursday, CBC News reported it had received an internal memo showing that members of the association had complained about Sgt. Maurice Brodeur.
Brodeur made headlines in late July after releasing an internal EPA survey that he said showed a "toxic culture of fear and blame'' in the Edmonton Police Service.
At the time, Brodeur's move was criticized for casting doubt about police chief Rod Knecht's leadership.
"It is grossly irresponsible for Maurice Brodeur to proclaim that there is a 'culture of fear' within the Edmonton Police Service because of Chief Knecht's leadership, especially in the area of holding officers accountable for misconduct," said criminal defense lawyer Tom Engel, a frequent Edmonton police critic, in a statement sent to the Edmonton Journal.
Vice-president Bob Walsh said the investigation against Brodeur is "nothing serious" and that he could possibly be reinstated once it's finished, Metro News reported.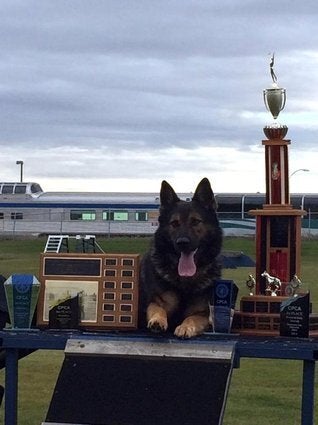 Edmonton Police Service Dogs