Canada should consider taxing uninhabited houses as well as profits from the sale of high-priced homes to reduce the risk of a housing bubble, Nobel-winning economist Joseph Stiglitz says.
Stiglitz, a former head of the World Bank and current adviser to Hillary Clinton's presidential campaign, made his comments in an interview with BNN on Wednesday.
"One of the policies that would actually be good, not only for [reducing] inequality but for overall economic performance, is a tax on capital gains on wealthier homes, higher priced real estate [as well as] taxes on these uninhabited homes," he said.
Stiglitz has been concerned for some time soaring house prices in Toronto and Vancouver — as well as in certain cities all over the world — are increasing wealth inequality and diminishing ownership opportunities for younger generations.
In an interview last year, he called for a "very progressive" property tax that would see owners of multi-million-dollar homes pay higher property taxes than others. He suggested the revenue be used to subsidize affordable housing.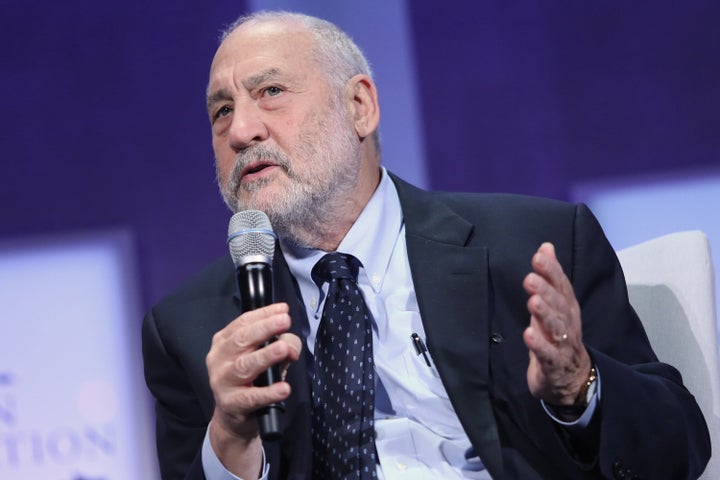 Stiglitz also addressed the phenomenon of investors buying homes and leaving them empty on the expectation they will rise in value. A recent study found one in 10 Vancouver condos are unoccupied, exacerbating a shortage of housing in the city.
"It's not good to have the centre of cities emptied … forcing ordinary citizens to move way out to the suburbs," Stiglitz told BNN. "We should encourage more economically integrated cities, and this is doing exactly the opposite."
Vancouver Mayor Gregor Robertson indicated earlier this year he is ready to move forward on a vacant home tax in the city. But his move was pre-empted by the province's surprise announcement of a 15-per-cent sales tax on Greater Vancouver homes bought by foreigners.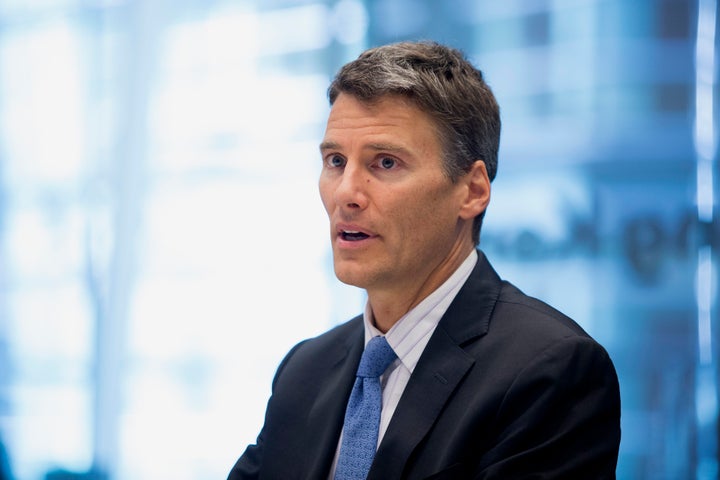 Some argue taxation is the wrong approach to dealing with eroding home affordability.
Phil Soper, the CEO of Royal LePage, told BNN last month a vacant home tax would do little to cool Vancouver's housing market because "there's not that much vacant property in terms of the overall inventory."
He also said the tax is "not completely fair" to owners of vacant properties who pay property taxes and don't use the municipal services.
"It's really challenging to interfere with the value of assets in a free market. Governments invariably get it wrong," Soper said.