"As described in the restraining order and divorce settlement, money played no role for me personally and never has, except to the extent that I could donate it to charity and, in doing so, hopefully help those less able to defend themselves," Heard said in a statement to People magazine on Thursday.
The 30-year-old actress added: "As reported in the media, the amount received in the divorce was $7 million and $7 million is being donated. This is over and above any funds that I have given away in the past and will continue to give away in the future."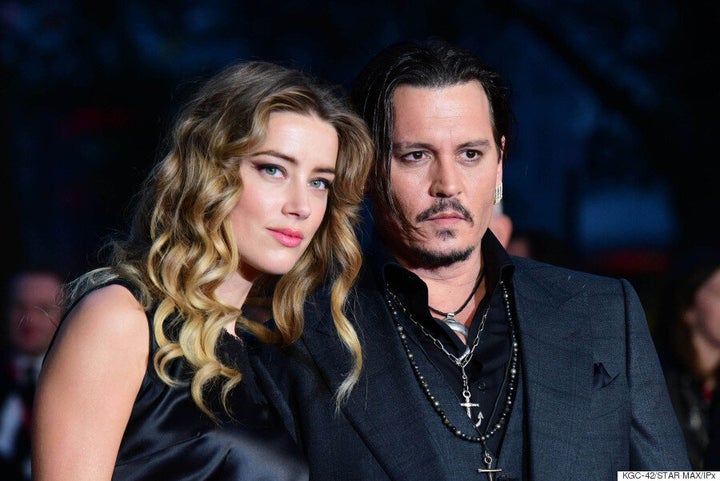 According to The Guardian, the money will be split between the American Civil Liberties Union and the Children's Hospital Los Angeles, with the ACLU's share going towards its efforts to combat violence against women.
"I know these organizations will put the funds to good use and look forward to continuing to support them in the future. Hopefully, this experience results in a positive change in the lives of people who need it the most," she said.
Heard and Depp reached a divorce settlement outside of court just one day before their scheduled restraining order hearing was scheduled to begin.
"Our relationship was intensely passionate and at times volatile, but always bound by love,'' a joint statement released by Heard and Depp said. "Neither party has made false accusations for financial gain. There was never any intent of physical or emotional harm. Amber wishes the best for Johnny in the future."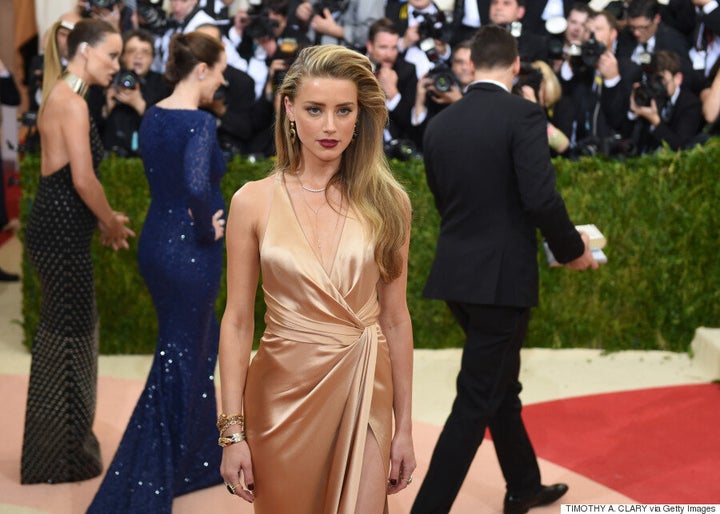 "The Danish Girl" actress accused Depp of being physically and emotionally abusive throughout their relationship, which began after they met while filming the 2011 film "The Rum Diary." The couple married Feb. 3, 2015.
"During the entirety of our relationship, Johnny has been verbally and physically abusive to me," Heard wrote in her sworn declaration. "I endured excessive emotional, verbal and physical abuse from Johnny, which has included angry, hostile, humiliating and threatening assaults to me whenever I questioned his authority or disagreed with him.''
Heard filed for divorce on May 23, citing irreconcilable differences.