TORONTO — Big cable providers may get a reprieve from customers ditching their cable packages in favour of streaming platforms, like Netflix, as they start to lure cord-cutters back with so-called Internet protocol television.
IPTV could be the saving grace for traditional cable providers, says Dave Heger, a senior equity analyst at Edward Jones. IPTV allows customers to stream shows through an Internet connection rather than through other methods, like an antenna, satellite dish or coaxial cables.
In the U.S., Comcast has reported improved numbers in video subscribers following the launch of its IP-based platform, Heger noted.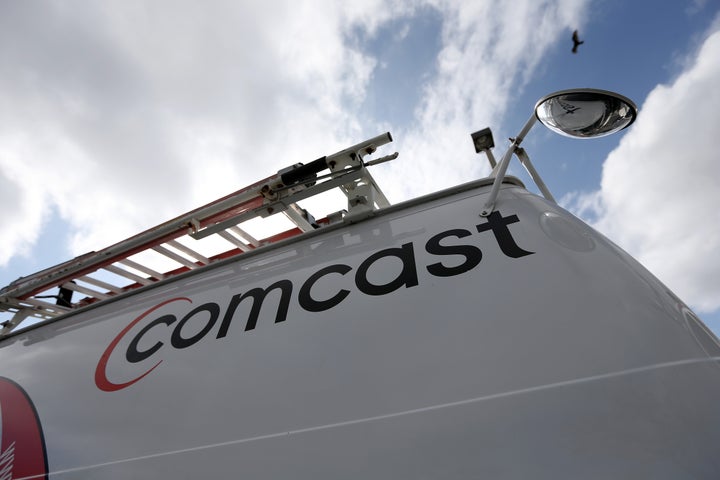 For its 2015 fiscal year, the company reported 36,000 fewer video customers — an improvement of 81.7 per cent over the previous year, according to its financial documents. In its most recent quarter, which ended June 30, it reported a net loss of 4,000 video customers, which was its best second-quarter performance in more than a decade, suggesting the tide could be turning.
"I do think there is something to the IP capabilities and the user experience,'' Heger said.
Cable providers have been struggling with so-called cord-cutters — customers who cancel their cable packages and turn to Netflix or other online streaming services that are a fraction of the cost and offer on-demand programming. Four of Canada's major telecommunications companies lost nearly 33,000 TV subscribers in their most recently reported quarters, Heger noted.
Rogers Communications, BCE Inc. and Telus Corp. have all reported their second quarter results, while Shaw Communications is already on its third.
The numbers showed Rogers lost 23,000 subscribers — though that's less than in each of the past several quarters — while 25,993 subscribers dropped their Shaw cable, though the company added 1,113 new satellite customers.
Telus, meanwhile, gained 13,000 subscribers and BCE added 2,101.
Telus spokesman Richard Gilhooley said the company has managed to grow its base through strong TV offerings, like its IPTV service, Optik TV, which gives customers more choice and flexibility.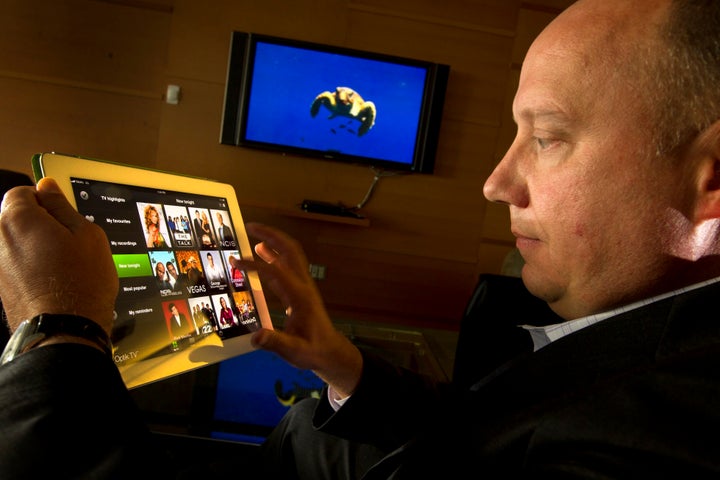 Heger pointed out the second quarter is historically the lowest-performing one, in part due to summer vacations and college kids moving out of their school-year abodes and cancelling their subscriptions. Some of those former subscribers may also be shifting from one provider to another, he said, as some offer more competitive prices.
Still, he said, the Canadian telecoms accumulated about 7,000 more losses in total than during the same quarters last year.
"On the surface, that would indicate that perhaps cord-cutting has gotten a little bit worse than what it was a year ago,'' Heger said.
Brahm Eiley, founder of The Convergence Research Group — an organization that tracks how many subscribers ditch cable — says cord-cutting is a growing issue.
His firm initially projected 190,000 cable connections would be severed each this year and next, but Eiley said in an email he anticipates boosting those numbers by 10,000.
But Heger says it's unlikely that the number of consumers ditching cable is going to accelerate significantly. And he predicts the tide could be stemmed as Canadian companies continue to make their own moves towards IPTV services.
In January, Shaw announced the launch of its FreeRange TV, which uses Comcast's IPTV platform. The move has already cut down on the numbers of customers leaving Shaw, said CEO Bradley Shaw in a conference call with analysts after the company's latest quarterly report.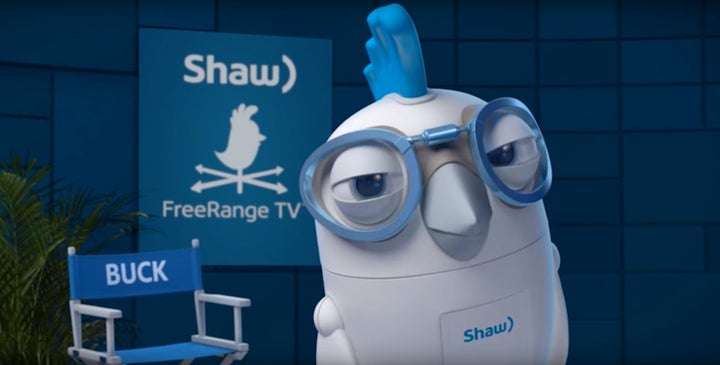 Earlier this month, Bell announced it would boost its IPTV offering, Fibe TV, by launching a wireless box for the service. For its second quarter, Bell lost 33,154 satellite customers, but gains of 35,255 new IPTV users helped offset those losses.
Rogers, meanwhile, plans to release its IPTV service this year — though Rogers CEO Guy Laurence has said he'll delay the launch if the product isn't ready.
Laurence added it wouldn't surprise him if the new service lured some cord-cutters back into the fold, but the company isn't banking on it.
"The thing is, you should never tell your customer what to think,'' he said in a media call following the company's second-quarter earnings release. "Our job is to put products and services in front of them that are compelling and then to earn a decent return from that.''