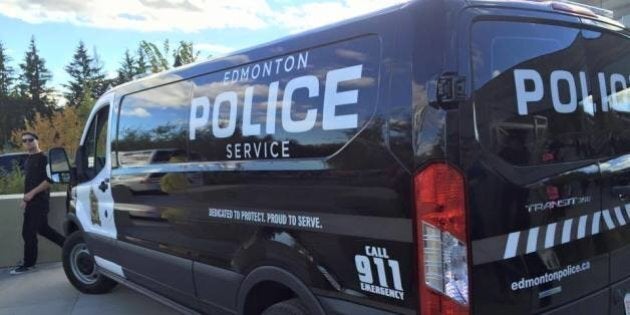 EDMONTON — Alberta police investigators have charged a man with incest and other sexual offences.
The province's Internet child exploitation unit says it arrested a man Wednesday in a small town outside Edmonton.
Police say the man's daughter is receiving help from support services.
Investigators say they charged the man in May with child pornography after finding about 5,000 images and videos on computers during a search of the home.
Police say a review of the images found a video that appears to show the suspect having sex with a child.
Charged and released on bail
The man has been charged with incest, sexual exploitation and sexual assault, and has been released on bail until a Sept. 15 court appearance.
"These are tragic circumstances and understandably the road to healing is going to be a long and difficult one for the victim,'' RCMP Insp. Dave Dubnyk said Friday.
Police are not naming the suspect or the location of the home to help protect the identity of the child.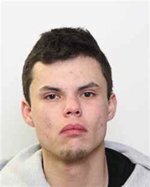 Edmonton's Most Wanted (July 2016)