Vandals seem to keep mistaking the sign for Head-Smashed-In Buffalo Jump for a shooting target.
The welcome sign at the national historic site, located just west of Fort Macleod, Alta., has been riddled with bullet holes for the third time in two years.
Head-Smashed-In Buffalo Jump was a site where Aboriginal people hunted bison for thousands of years. Hunters would herd the bison before driving them off the sandstone cliffs.
The site's welcome sign is worth approximately $200,000.
RCMP believe it was vandalized sometime between July 29 and August 3. They ask anyone with information contact the Fort Macleod RCMP.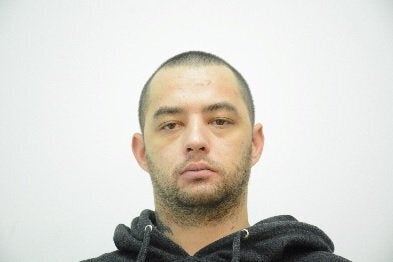 Calgary's Most Wanted (July 2016)