CALGARY — Canada's immigration minister says it's best if he doesn't say much about a Canadian imam who was jailed in Turkey shortly after last month's failed coup.
"It might not be good for him or his family if we talk about details of this case in public," Immigration and Refugees Minister John McCallum said Friday.
"But there are many such cases that arise and we are doing our best to provide support."
Calgarian Davud Hanci was arrested for allegedly helping orchestrate the coup attempt.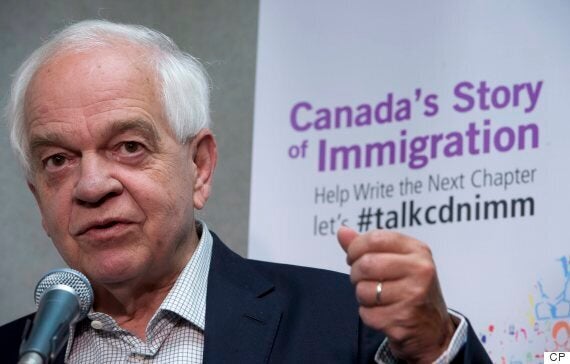 John McCallum addresses a news conference in Vancouver, Aug. 17. (Photo: Jonathan Hayward/The Canadian Press)
He has been accused in Turkish media reports of having ties to Fethullah Gulen, a U.S.-based cleric the Turkish government accuses of masterminding the coup. Gulen, a former ally-turned-critic of Turkish President Recep Tayyip Erdogan, has denied any involvement.
Another Turkish Canadian, Ilhan Erdem, was also arrested last month at Istanbul's Ataturk Airport.
Since a state of emergency was declared in the failed coup's aftermath, some 35,000 people have been detained for questioning. More than 17,000 of them — including soldiers, police, judges and journalists — have been formally arrested to face trial.
McCallum, in Calgary for a roundtable on immigration, said it is difficult to comment on an individual case because of privacy concerns.
Hanci's wife, Rumeysa, said in an interview this week that she hasn't been able to get an explanation from Turkish authorities about what her husband is accused of doing.
She said she has trust in the Canadian government.
"The only thing I want is my husband back."
"I have a lot of faith in the Canadian government. They can do their best in their power to bring my husband home safely," she said.
"The only thing I want is my husband back."
McCallum said speaking publicly about the Hanci case isn't worth the risk.
"It's best not to discuss elements of an individual case in public," McCallum said.
"It could do harm. It could do good. It's better to work behind the scenes on such cases to see what we can do without getting too much into the media on individual cases."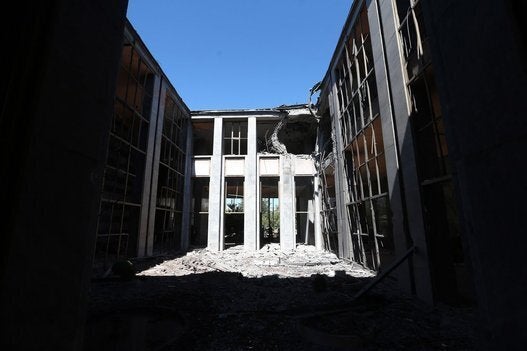 Aftermath Of Turkey's Attempted Coup