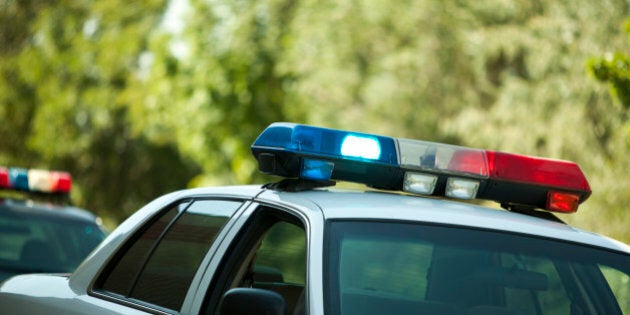 BIG RIVER, Sask. — RCMP have charged two people in the death of a boy who was struck by a hit-and-run driver in central Saskatchewan.
Police say the five-year-old boy was riding a bike on Highway 55 in Big River on Tuesday night when he was hit.
The boy died in hospital.
Stephen Lalonde, who is 43, faces impaired driving, failure to remain at an accident, criminal negligence causing death and other charges.
Sharon McMahon, who is 50, is charged with failure to stop and remain at an accident.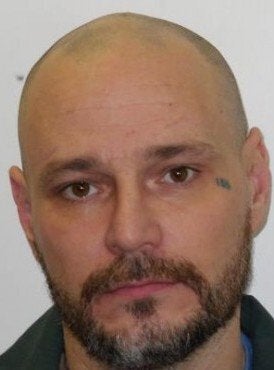 Saskatchewan's Most Wanted (July 2016)