Women competing in Rio are owning the podium, gloriously racking up medals without abandon or f**ks given.
Not that some Olympic commentators and newspaper headlines — who have downplayed the incredible record-breaking women's achievements at this year's Summer Games — have noticed.
For shattering expectations and defying terrible headlines, the women in the slideshow below are kicking ass in Rio and are proving sporting excellence "for a girl" is absolute garbage.
Did we miss any of your favourites? Let us know in the comments below!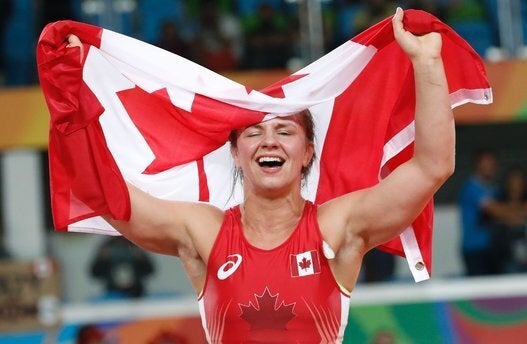 Women Who Ruled The Rio 2016 Olympics