Japan was not playing around at the Rio closing ceremony.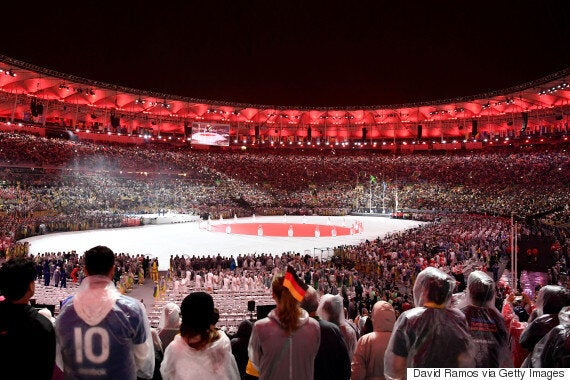 It is tradition for the following host nation of every Olympic game to introduce itself to the world at the ceremony with artistic performances.
It's not traditional to blow everyone's minds with a pop-culture explosion, but Japan did so anyway. Their showcase was rife with cultural icons and popular media references.
There were appearances from cartoon characters Hello Kitty, Doraemon, and soccer players from the anime "Captain Tsubasa," as well as video game character Pac-Man.
In a playful segment, prime minister Shinzo Abe turns into Mario, who then drills his way from Tokyo to Rio.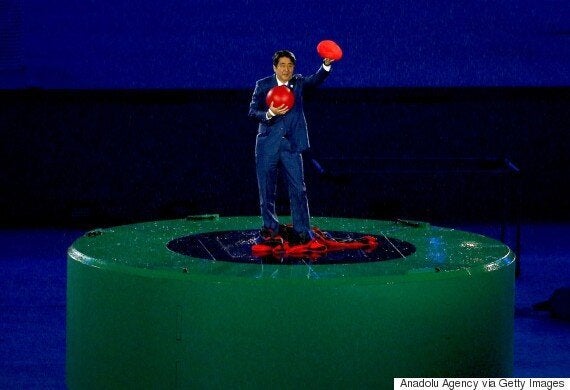 Japan's prime minister Shinzo Abe during the Tokyo showcase at the Rio closing ceremony. (Photo: Getty)
With everyone collectively impressed, the rest of the showcase went off without a hitch.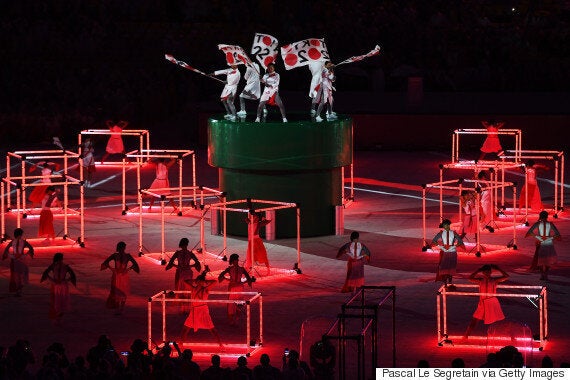 Dancers perform at the 'Love Sport Tokyo 2020' segment during the closing ceremony. (Photo by Pascal Le Segretain/Getty Images)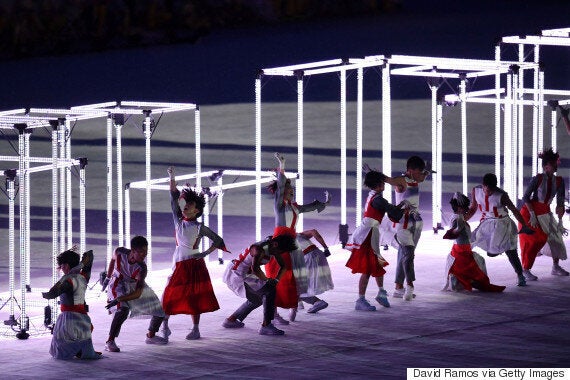 Performers pose during the closing ceremony. (Photo by David Ramos/Getty Images)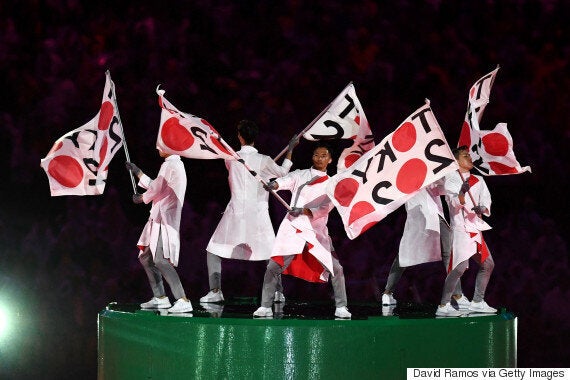 Performers wave Japan flags at the closing ceremony. (Photo by David Ramos/Getty Images)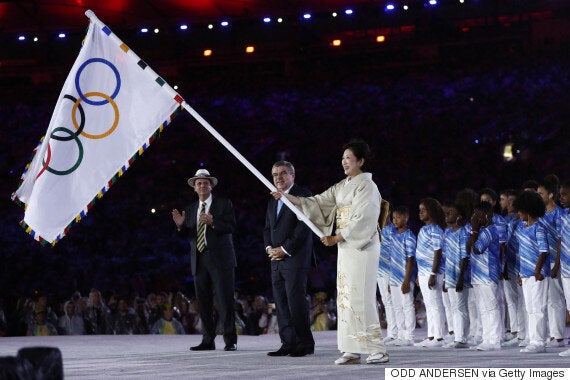 International Olympic Committee (IOC) President Thomas Bach passes the Olympic flag to Tokyo governor Yuriko Koike during the closing ceremony. (Photo: Getty)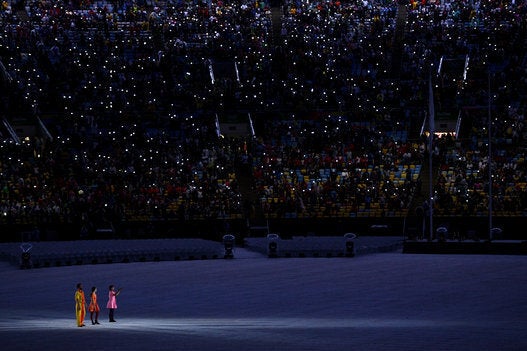 Rio Olympics 2016 Closing Ceremony