This just in: Gigi Hadid's (and nearly every other celebrity's) go-to makeup artist just revealed the secret to taking the perfect Instagram selfie.
It's not Photoshop. It's not Perfect 365. It's actually all in the filter.
According to PopSugar, MUA Patrick Ta says no heavy editing is done when he posts a photo of his famous clients' faces on Instagram. The one editing technique he does use, though? The "red filter."
"Obsessed With The Red Filter 🔥," Ta wrote alongside a photo of client Ashley Benson.
After you've mastered your posing and you've positioned your phone at the right angle, it's move over Valencia and Clarendon and hello, red filter! The warm-hued wash is championed by Insta users for enhancing makeup looks, facial features and giving a subtle glow.
As pointed out by PopSugar, the red filter "adds a warm, sultry cast on photos, making your complexion bronzed and luminous."
If you're not sure how to find this particular Instagram filters, let us help you. It's not one of the main filters, so you'll simply want to upload your photo, click "edit" on the bottom right-hand side, scroll the bottom options until you find "colour" and tap the red circle.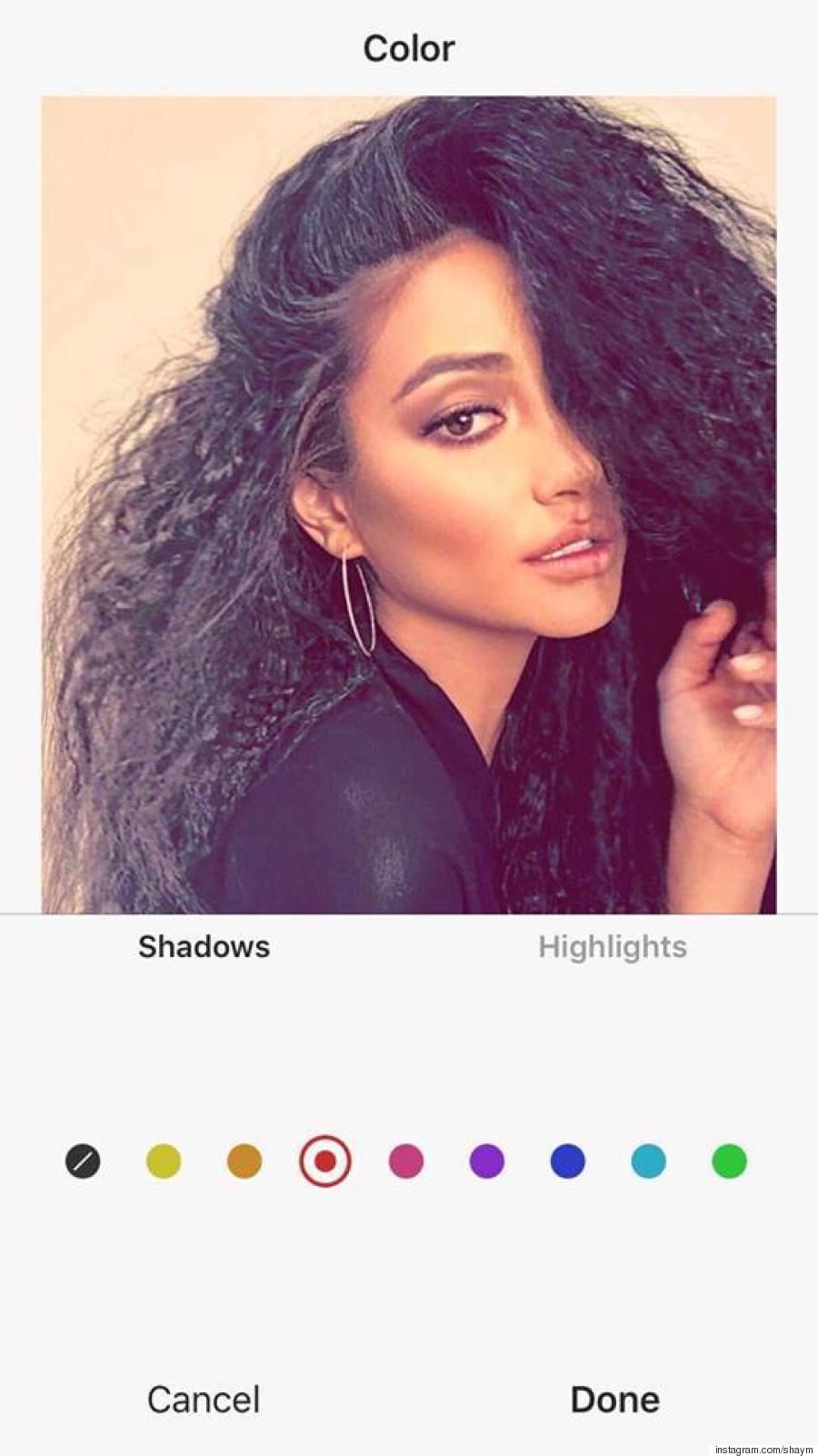 So no, you don't need that huge, full-length mirror in Kylie Jenner's room that is literally so lit to get the perfect selfie. All you need is one easy filter.
Follow Huffington Post Canada Style on Pinterest, Facebook and Twitter!
Also on HuffPost
The Year In Kim Kardashian Selfies