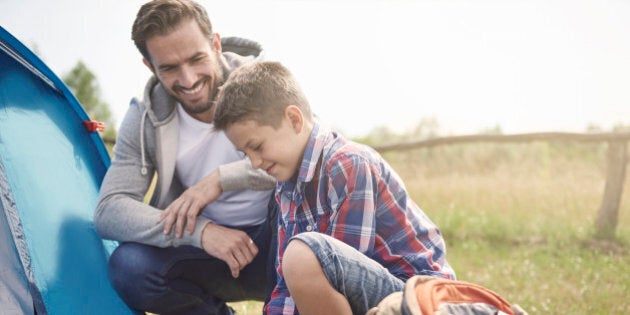 There's nothing better than escaping the urban jungle for a camping adventure. But preparing for that outdoor excursion is the first essential step before you hit the road. Pin this camping checklist, presented in partnership with the all-new 2017 Honda Ridgeline, to your wall and check off each box. Because you don't want to be the parent that forgets the air pump!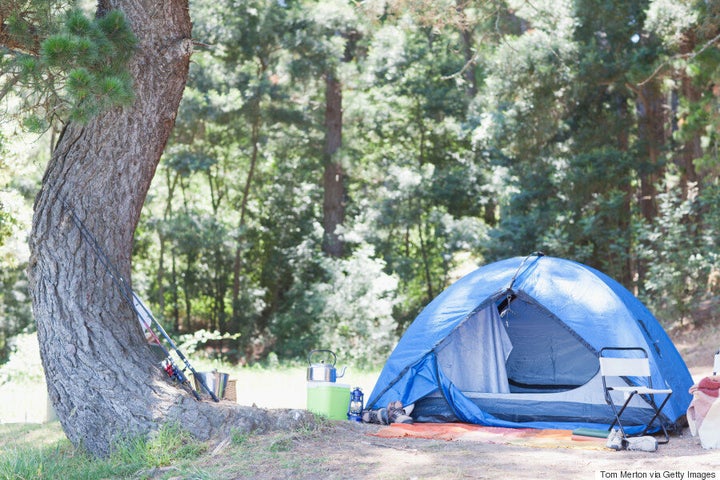 If you're going for a traditional camping trip, you'd better bring a tent. It's the cornerstone of the experience and keeps the family tucked together closely. There'd be nothing worse than unpacking all of your gear, only to realize you've forgotten your portable home. Pack it in the car now!
The days should be packed with plenty of swimming, hiking, and running around with the family. Packing an electric or manual portable air pump to get all the inflatable jobs done quickly can save you time and breath.
There are going to be mosquitoes, black flies and more sizing up your meaty arms and legs. Have a can of non-toxic bug spray on hand to save you from hungry bugs.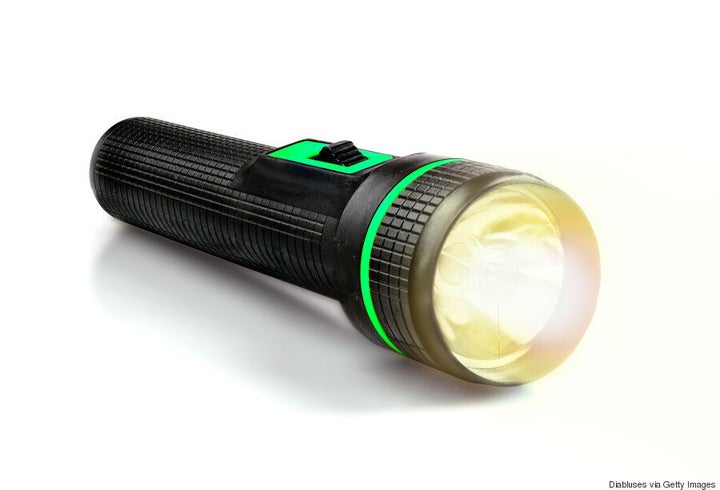 If all goes well, your summer vacation will have you and the clan soaking in plenty of Vitamin D. By night time, though, you may need a little extra help lighting the way. Whether walking to the truck to snag an extra can of beans or walking into the woods when nature calls, a flashlight will be your most reliable tool. Flashlights are also good for spooky campfire stories!
Remind your kids to bring a rainproof jacket in case a storm brews. This might also be a good time to remind yourself to make sure your tent seals up nicely.
Rather than risk a rotten case of "Beaver Fever," bring a portable water purification system that will help make lake water drinkable.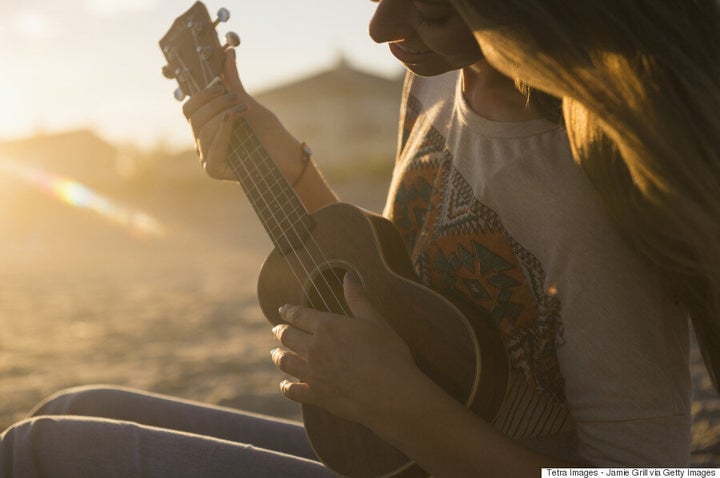 If you're the traditional type, you could consider packing an acoustic guitar to play campsite classics by the fire. For the rest of you, syncing your smartphone to a portable speaker or your nearby vehicle is an important checklist item.
Accidents happen, especially on unfamiliar terrain. There's no reason to fear the outdoors, but it's also a good idea to be prepared for scraped knees, bee stings and more. A well-stocked First Aid kit should be full of all kinds of bandages, scissors and antiseptic wipes.
The classic multi tool can help out in all sorts of ways. Use it to cut twine for your hammock or open a can of food.
Drive the all-new 2017 Honda Ridgeline on your next camping adventure. Its Truck-Bed Audio System, dual-action tailgate and lockable In-Bed Trunk will make any escape a smooth one.