To freeze or not to freeze, that is the question. Educating yourself about how to freeze foods (and even what to freeze) can be confusing, and throwing away the leftovers that's been sitting in your fridge for a few days seems like a much easier option. But this can be wasteful.
Food waste is a pressing issue in Canada. A 2014 report stated that 31 billion dollars worth of food is wasted every year and about 47 per cent of the food wasted in Canada happens at home.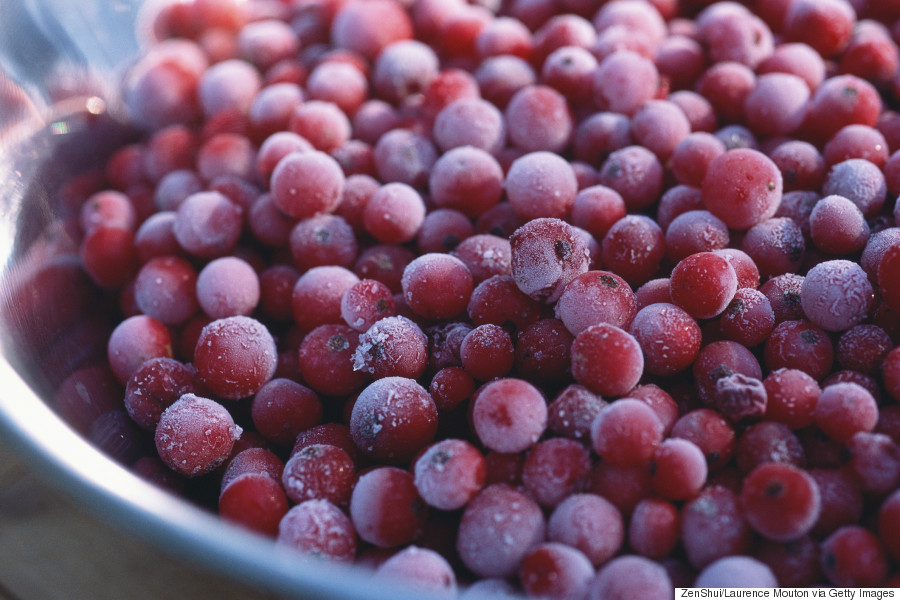 Packing up foods and storing them in the freezer is a better way to prolong the shelf-life of your foods and reduce your waste at home. However, common myths can steer people away from freezing their foods.
Watch the video above by Buzz60 to learn more about the myths around freezing food and how you can reduce your waste with a few easy tips.
Also on HuffPost
Food Waste: What You Can Do