A 46-year-old breast cancer patient in the U.S. was viciously attacked outside a hospital residence.
ABC 7 reports Shannon Vincel was outside a hotel property for the Cancer Treatment Center of America in Zion, Ill. on Aug. 15.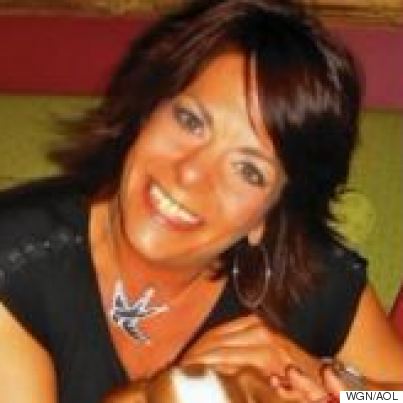 Shannon Vincel was waiting for a hospital shuttle to take her to a treatment centre when she was attacked. (Photo: Screengrab via WGBN/AOL)

Just before 10 p.m., a man approached Vincel and attacked her, hitting her in the head with a blunt object.
She died in hospital a day later, after her family took her off life support.
'Shannon was so kind'
"She thought she was in a safe area because it was on hospital grounds," Anita Adams, Vincel's mother, told KSDK.
"She was just sitting there waiting for the shuttle to pick her up and take her to treatment. Why would anyone just walk up and beat a girl from behind, without warning and just beat her to death? Why?"
"She thought she was in a safe area."
Cancer Treatment Centers of America is assisting police in the investigation into Vincel's death. The organization has offered a US$25,000 reward for information leading to the arrest of the suspect.
"Shannon was so kind and she didn't deserve this, no one deserves this," Adams told KMOV.
"Being a cancer victim, for someone to deliberately take her life it's unthinkable to me," her mother said.
Also on HuffPost
Meet the Women of Breast Cancer: A Story Half Told