Remember that time Regina George epically told-off Jason in "Mean Girls," telling him to go shave his back?
It was the ultimate diss — not because there's anything wrong with back hair, but rather, shaving one's back is one seriously tedious task, not to mention ultra time-consuming (a.k.a. no time for dates, Jason!).
Well, the Jasons of the world (we mean guys who shave their back hair, not necessarily "skeezes") are now in luck, thanks to a brand new invention that will make shaving your back that much easier.
Presenting the baKblade 2.0, touted as "the ultimate DIY back and body shaver."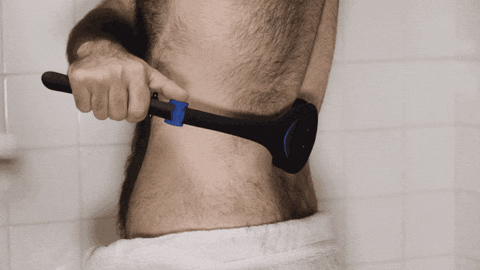 Created by Chicago-based entrepreneur Matt Dryfhout, the ergonomically-designed tool is "engineered for effortless shaving" with a flexible handle and patent-pending blades that "feel just like a backscratcher" and can be used wet or dry.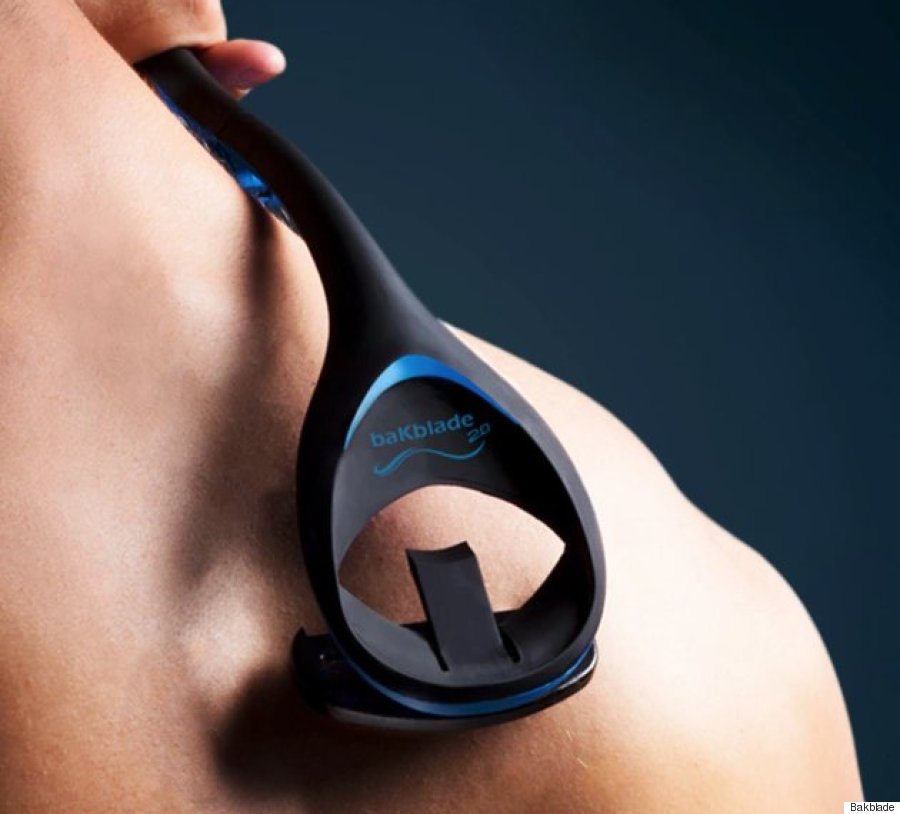 According to HuffPost U.K. Style, the baKblade 2.0. is supposedly quicker than conventional shavers, leaves less stubble than trimmers and "provides a less 'embarrassing' alternative than asking your partner to shave your back for you."
And it looks like men are really into it — with over 5,000 backers, the baKblade 2.0 has surpassed its Kickstarter goal of $50,000, having raised over $230,000 so far.
Our only issue with the entire thing? It's marketing campaign, where it refers to hairy men as "apes," even putting a so-called hairy man in an ape costume in its Kickstarter video.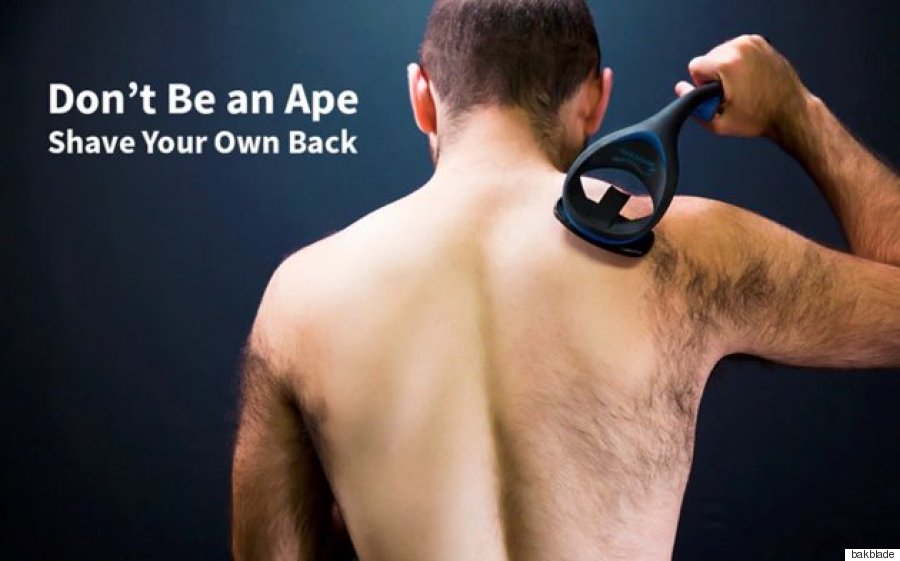 As we said before, there's nothing wrong with having a hairy back. If you want to shave, wax or laser it off, that's great. If not, that's fine too. At the end of the day it's a person's decision to remove his or her body hair, and he or she shouldn't be shamed for it.
But for people who do want to remove their back hair, we have to say, this baKblade thing seems pretty cool. If you're willing to try it out, you can snag yours online when it goes on sale Aug. 27.
Follow Huffington Post Canada Style on Pinterest, Facebook and Twitter!
Also on HuffPost
Get Smooth Skin: The Ultimate Guide To At-Home Hair Removal